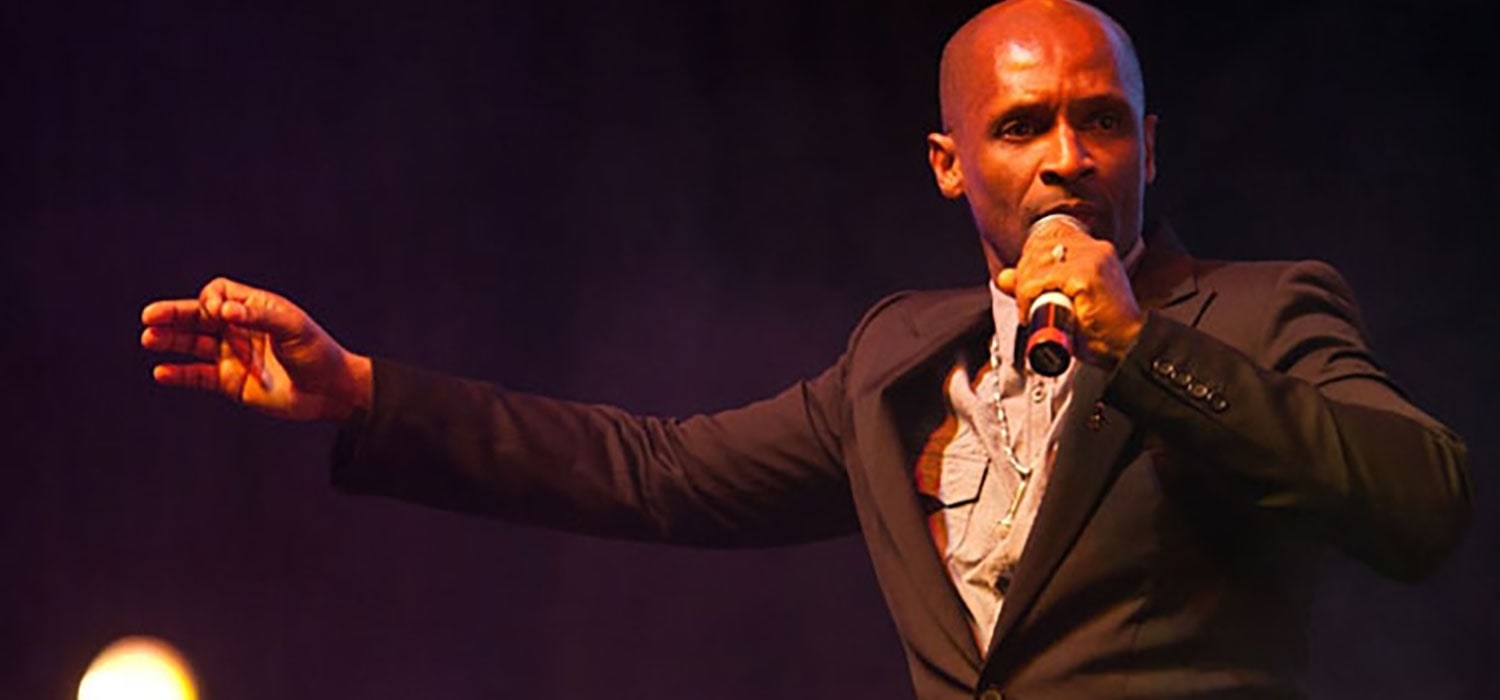 Andy Abraham to Perform Special Show at Lincolns New Theatre Royal
X-Factor star and platinum-selling artist Andy Abraham is to join a host of stars at Lincoln's New Theatre Royal in a special event celebrating the one-year anniversary under new ownership. Current owners Mike and Natalie Hayes-Cowley took over the theatre in 2016 and are set to host the New Theatre Royal Variety show which will take place on 9 September and will see singers, dancers, magicians and comedians entertain the audience.
Andy will perform some of his soulful hits from his hit studio albums which saw the public fall in love with him on the X-Factor back in 2005. Alongside Andy, magician and comedian Martin Daniels will be performing some of his spellbinding illusions in his unique style. Martin is familiar to Lincoln crowds having performed pantomime at the New Theatre Royal many times over the years.
Britain's Got Talent dancers Twist and Pulse will also be in action entertaining audience members with their excellent brand of street dance. Classical singer Faith Tucker will showcase her stunning vocals at the event performing a host of songs.
The theatre has a rich history with some of the biggest stars in showbiz having performed there over the years. This includes Sir Patrick Stewart who made his acting debut at the theatre in a production of Treasure Island.
Here at Champions Music & Entertainment, you can book Andy Abraham, Martin Daniels along with a whole host of other stars your own event whether it is a sociable corporate engagement. Simply contact us by calling 0207 078 78 76 or complete our online form.