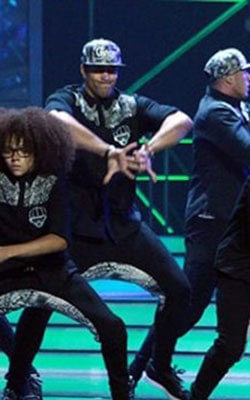 BRITAIN'S GOT TALENT WINNERS, DIVERSITY APPEAR AT JUICE PLUS+ CONFERENCE
With their breath-taking dance moves and stunts, Diversity must be seen to be believed. Which is what guests at health and wellness company, Juice Plus+' conference did when we booked the dance troupe to appear.
Wowing guests with their seamless routines, Diversity brought energy and spectacle to the event.