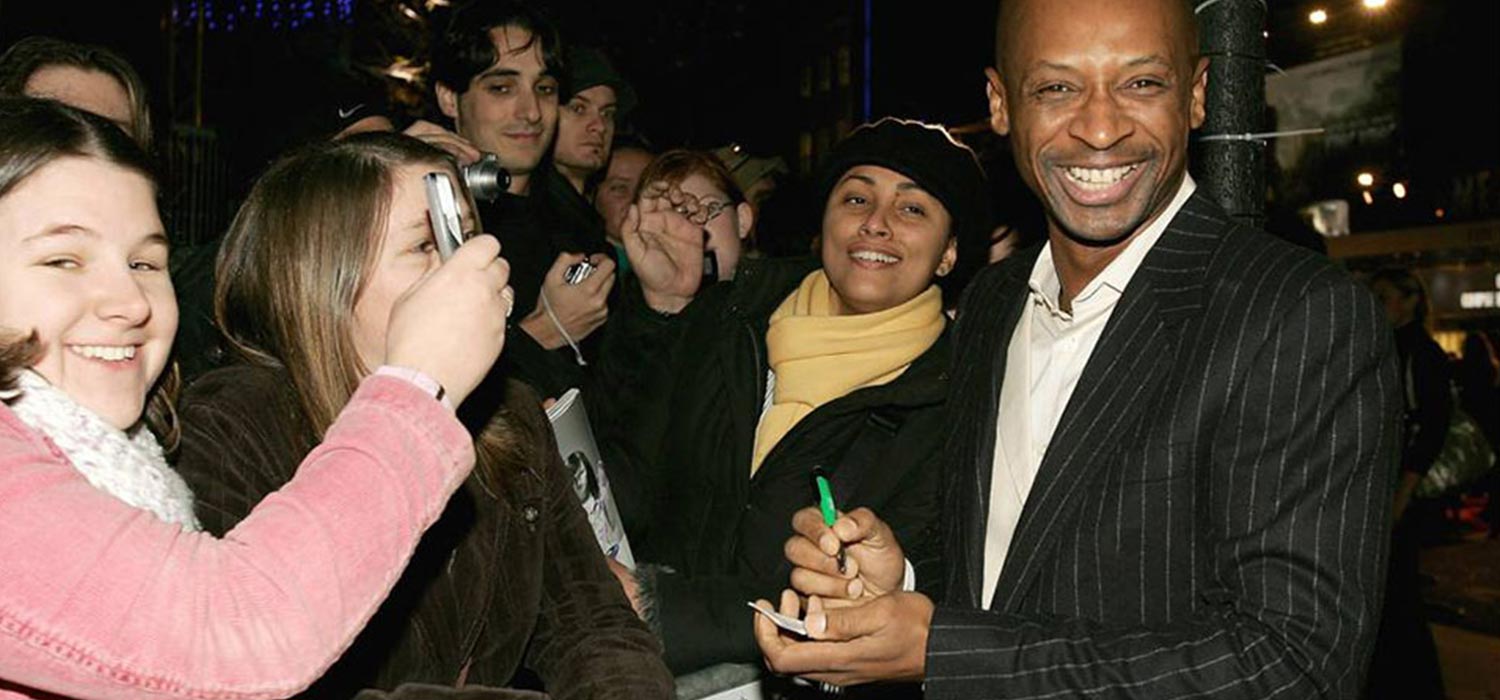 I was in The X Factor Final. This is My Life 12 Years On...
In 2005, when The X Factor was in its second year, still all youthful and hopeful, Andy Abraham stole the nation's hearts. 'The singing bin-man,' a tag that's either charming or patronising, depending on your outlook, he seemed a shining example of The X Factor's ability to change the lives of ordinary people for the better.
Andy finished a very close second to that young pretender Shane Ward. He got a record deal and released a platinum album, performing for Muhammed Ali and Nelson Mandela. He even sold out the Royal Albert Hall.
Earlier this week, he was rehearsing panto in Carlisle. He told me he's been doing that every Christmas for the past four years now. He's still gigging, writing music and seems very thankful for the life he gets to lead.
By his own admission though, his career isn't perhaps what he'd hoped for.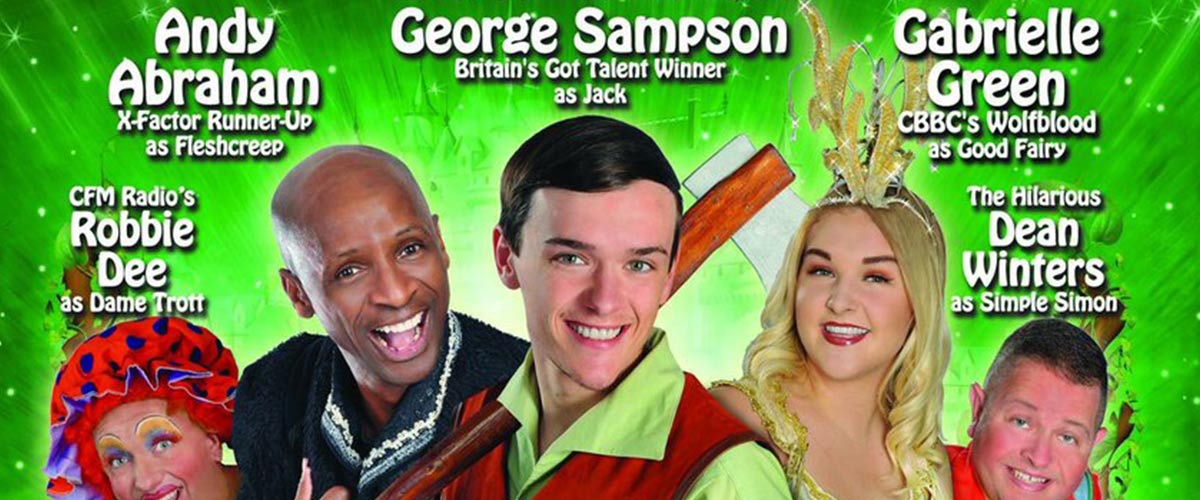 Twelve years ago, Andy signed with Sony BMG. His first album entered the UK charts at number two. His second album, Soul Man, peaked at 19. The dissolution of his contract with Sony BMG and his management followed.
He's since released two more albums, which haven't made a massive impact in the charts, and is now signed to Champions UK, who represent other X Factor contestants like Sam Bailey and Danyl Johnson as well as bands like Blue. He seems very happy with them and, when I chatted to him, he was as humble and cheery as when he first lit up our telly boxes.
"Hello Ciaran mate, Happy Christmas," he greets me. As well as doing panto (Jack and the Beanstalk – maybe there's something in that about changing fortunes. Anyway…), Andy tells me he's writing more material, and performing gigs in theatres, hotels, charity dinners and weddings.
"The work I was getting just after the show was high-end. The Ivor Novello aftershow. I sung to Gamble and Huff, who created the Philadelphia sound. That was one of my highlights. It's weird. One minute you're on everybody's lips. Twelve years down the line, it's different."
When he joined the show in 2005, he said, "You're thrust into this mad world." Afterwards, when things go quiet, he said, "You do start to think, 'why am I not getting this work anymore?'"
A few X Factor finalists have go on to achieve mega-stardom – acts like Little Mix and One Direction. Even Olly Murs. They've arguably totally outgrown their association with the show.
Many more are still working, but less well-known. Some argue that the show has a responsibility to explain, especially to their younger contestants, just how fickle the business can be.
Andy was declared bankrupt in 2012 and suffered depression for a number of years.
The bankruptcy, he says, felt emasculating.
"I'd never been in that position before. We weren't getting enough work."
He attributes his depression to not having grieved properly for his mother, who died during filming for X Factor. He told me his life was so crazy at that point he just didn't have time to process it.
"I was doing a lot of wrong to myself and not realising. I'd always go out and perform, no matter what. Once, my wife asked if I loved her and I said, 'I don't know'. I didn't know who I was or what was going on."
He sought treatment and feels well in himself now, which we're glad to hear. Much is made of 'likeability' on The X Factor, and the term's perhaps been devalued from over-use, but Andy is nothing if not likeable. I did wonder, though, whether he ever found that 'singing bin-man' moniker a bit patronising.
"It was a bit ridiculous when I was getting asked questions like 'do you sing to people on your rounds?' Especially when I was working at two… three in the morning."
There's also that singing bin-man parody account on Twitter, which just tweets lots of things about bins and even intimates that Andy has relations with them.
He says he's never seen that account or had any real trolling. Rather, he's very grateful for his fans, who "North and South, have been amazing."
And he's still grateful for the platform X Factor afforded him.
"Being 52 now, I don't have huge expectations. I'm just very content with the entertainment world, enjoying myself."
He reflects, "Out of the thousands and thousands that have gone into the show, I'm one of the lucky ones who's managed to carve out a career in entertainment. I can't complain. I've got a beautiful home, beautiful wife, kids and dogs."
"My end game would be just to be a happy man. I don't ask for much."
Best o' British, Andy!