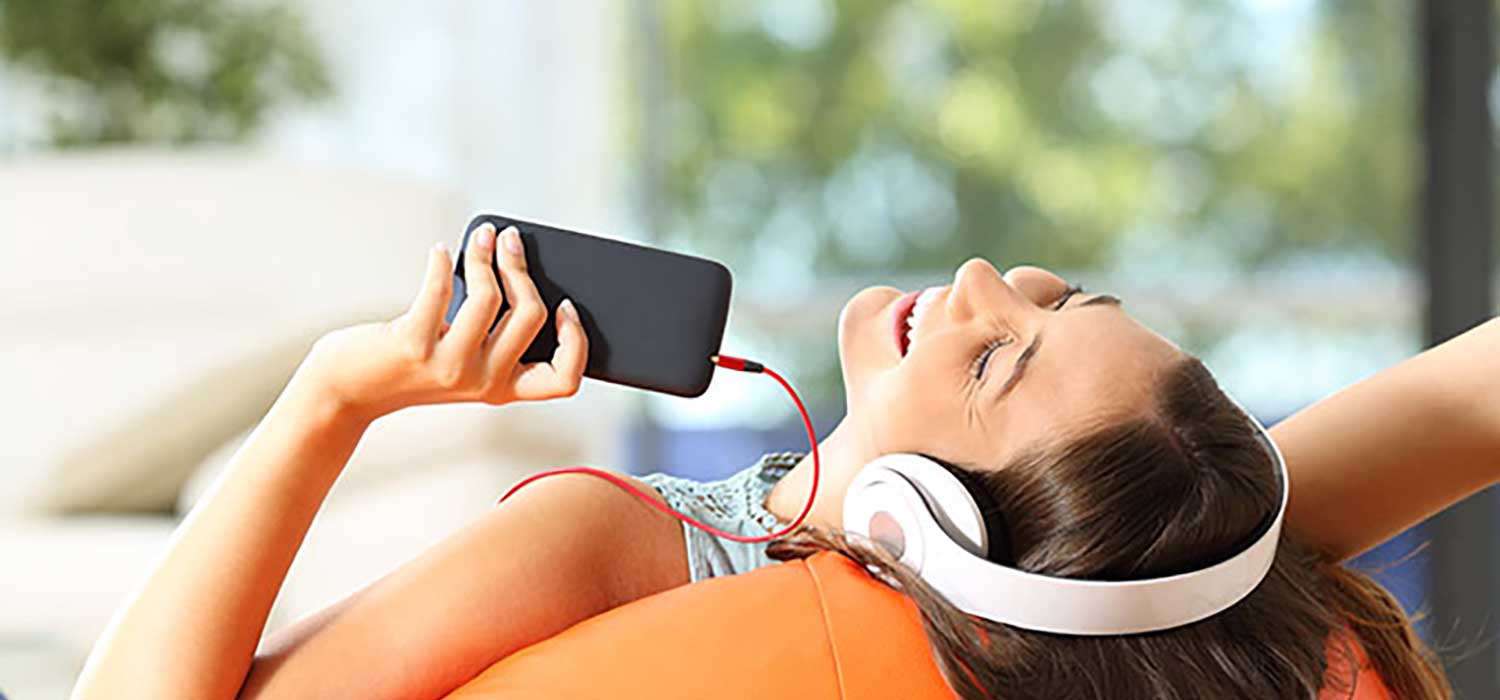 Streaming Services Become The Music Industry's Biggest Earner
The chances are, that if you're reading this, you have used music streaming servicessuch as Spotify and Apple Music before. For many of us, these applications have become our go-to option when it comes to listening to our favourite artists and songs.
Now, it has been revealed that streaming services are officially the most popular way to consume music, bringing in more money to the industry than any other platform.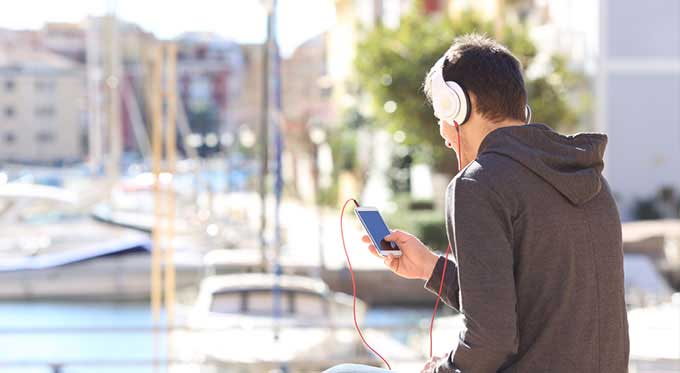 In 2017, the likes of Spotify and Apple Music generated more than £5bn to the industry, beating the likes of CDs, vinyl and even live performances. It is estimated that over 176 million of us subscribe to these services and this number is only set to grow over the coming months and years.
According to research conducted by the IFPL, who represent the music industry across the world, the industry was worth around £12.4bn in total last year. With £5bn of this being made up from streaming services alone, it demonstrates just how significant they have now become.
Despite this staggering figure, it was also reported that this number only represents around two-thirds of what was being made when CDs were leading the way in the industry back in 1999. Research found that in the UK alone last year over 68 billion songs were streamed, that is an average of 1,063 tracks each!
The majority of these songs came from Ed Sheeran who topped the list of 2017's best selling albums with an estimated 6.1 million albums sold. He was joined by fellow Brits Rag 'n' Bone Man, Sam Smith and Harry Styles in the top ten albums chart, with Taylor Swift being the highest placed female artist in second place with 4.5million sold.
Streaming services may be on the rise but Europe as a whole was actually the world's lowest growing music market in 2017. The growth was 4.3% compared to 17.5% in Latin America and 12.8% in the USA. This lack of growth in the region has been put down to some areas in France and Germany being reluctant to move on from their old music formats.
China was one of the fastest growing areas with a revenue increase of 35% and the industry is hoping to see more stars coming out of the Asian country as well as India, Africa and the Middle East in 2018.
Here at Champions Music & Entertainment, we recognise the significant positive impact that streaming services have had on the industry but still strongly believe that there is definitely a place for live performances to take place! We are able to provide a wide range of remarkable acts to all kind of events from solo stars, to bands in a variety of genres, for more information on how to book get in touch by calling 0207 078 78 76 or complete our online form.