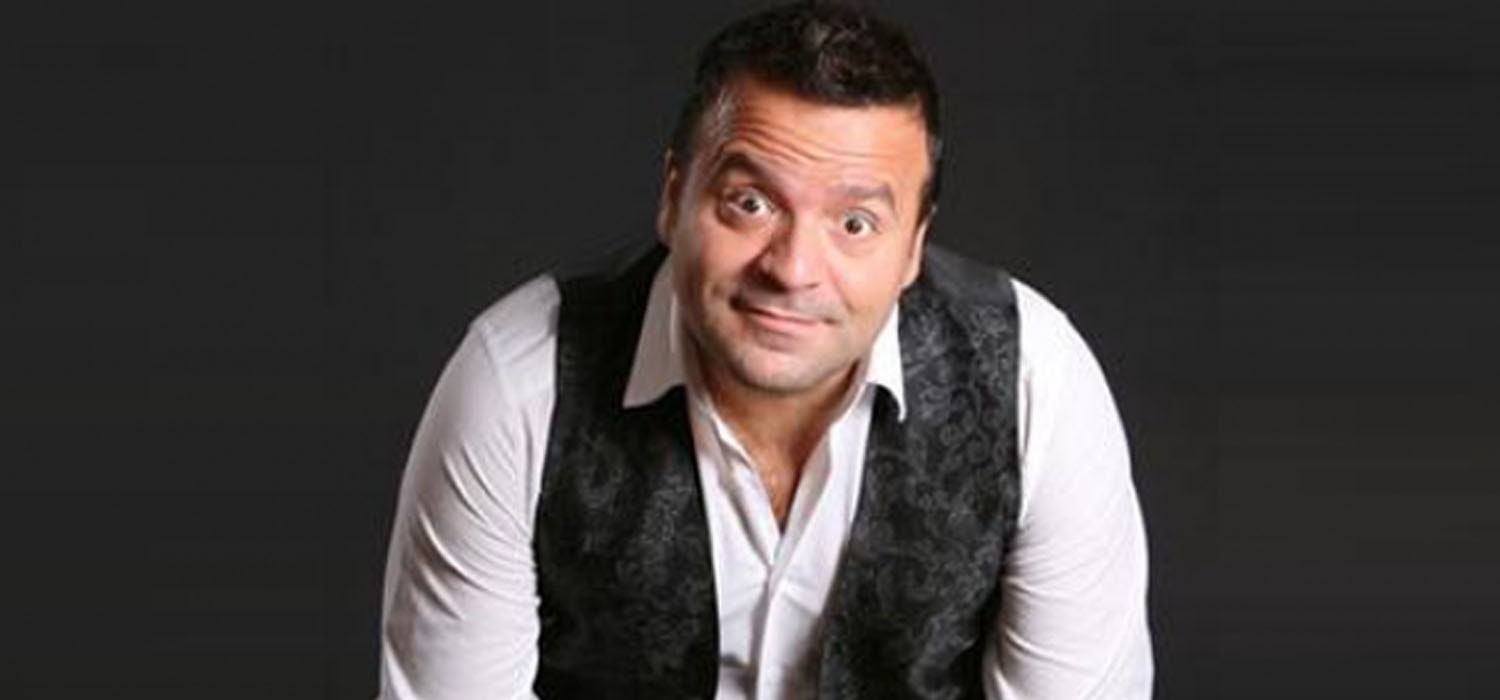 Three Comedians To Lift Your Midweek Blues
It's Wednesday, which means we're halfway through the week and the weekend is within touching distance, and whether you are enjoying your working week or dreading the daily slog, Champions Music & Entertainment has the answer for you.
Ideal for a range of events, both sociable and corporate, we have a whole host of hilarious comedians who are able to entertain all kinds of audiences and make you forget all about those midweek blues. With a mixture of household names, future stars and impressionists on our roster, we can acquire for everyone and below we have complied just a small selection of people who can make sure the only tears you will see this week, are ones of laughter.
Alistair McGowan
One of the country's most successful impressionists, Alistair's uncanny ability to impersonate the most famous people in the world has seen him rise to the top of his profession appearing on primetime television shows programmes including 'Spitting Image', 'The Big Impression' and 'Dead Ringers'.
At your event, he is able to delight audiences by performing his trademark impressions which include the likes of David Beckham, Prince Charles and Tony Blair. As well as his work as an impressionist, Alistair is also a fantastic stand-up comedian and has even worked as a serious actor and was previously, a member of the Royal Shakespeare Company. This versatility means that he can easily perform for any audience.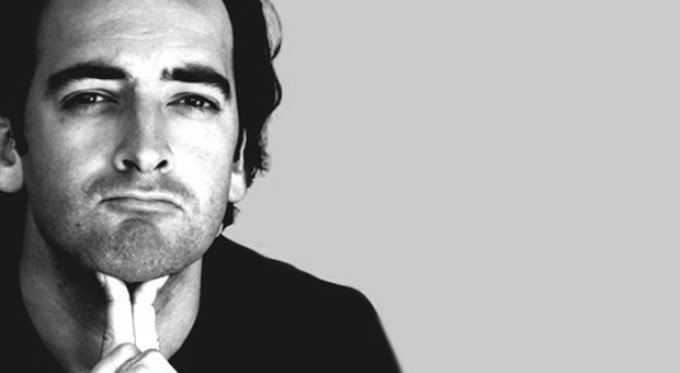 Hugh Dennis
Extremely popular, Hugh Dennis is best known for his role on 'Mock the Week' and his portrayal of the hapless dad Pete Brockman in BBC sitcom 'Outnumbered'. Having trawled the stand-up circuit for years, Hugh's dry wit and observations on current affairs has made him a hit with audiences all over the country.
Whether he is performing one of his side-splitting stand-up sketches or his brilliant improvisation pieces, there is no doubting Hugh's endless talents and he can bring real star quality to your event, leaving audiences wanting more.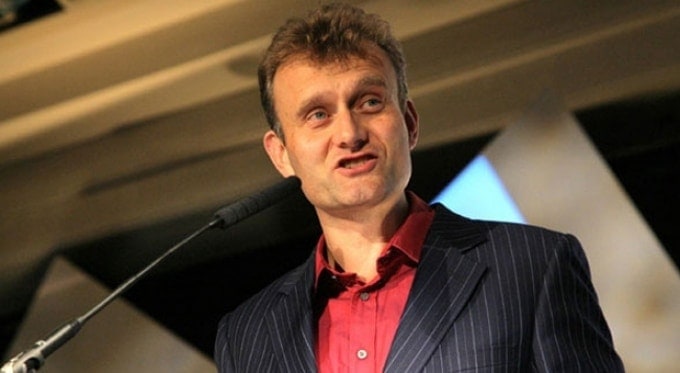 Kev Orkian
If you are looking for something a little bit different to the regular stand-up comic, why not give Kev Orkian a try. Having performed at venues all over the world including for royalty, Kev's trademark sketch is incorporating a piano into all his comedy performances, which has been described by Prince Charles as "absolute genius".
Able to keep audiences captivated for hours, combining music with comedy has saw Kev travel from Las Vegas to Dubai, and share the stage with the likes of Lionel Richie and Katherine Jenkins. His 'Guilty Pianist' character is truly fantastic and he is the perfect booking to help you make it to the weekend but still remain in high spirits for the rest of the week.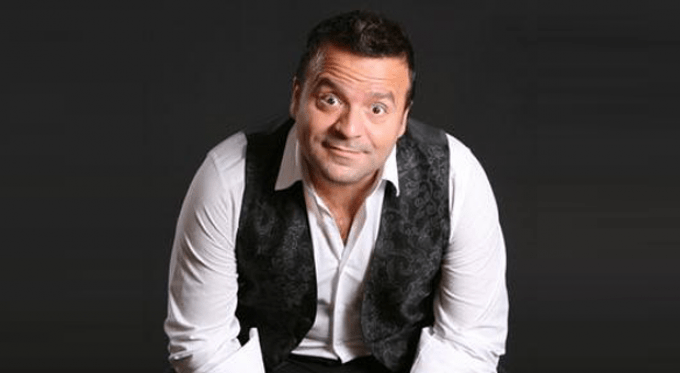 Here at Champions Music & Entertainment, we have a wonderful selection of comedians to choose from all of whom are perfect for any event you are putting on. For booking information give us a call on 0207 078 78 76 or send us a message via our online form and a member of the team will be more than happy to help.