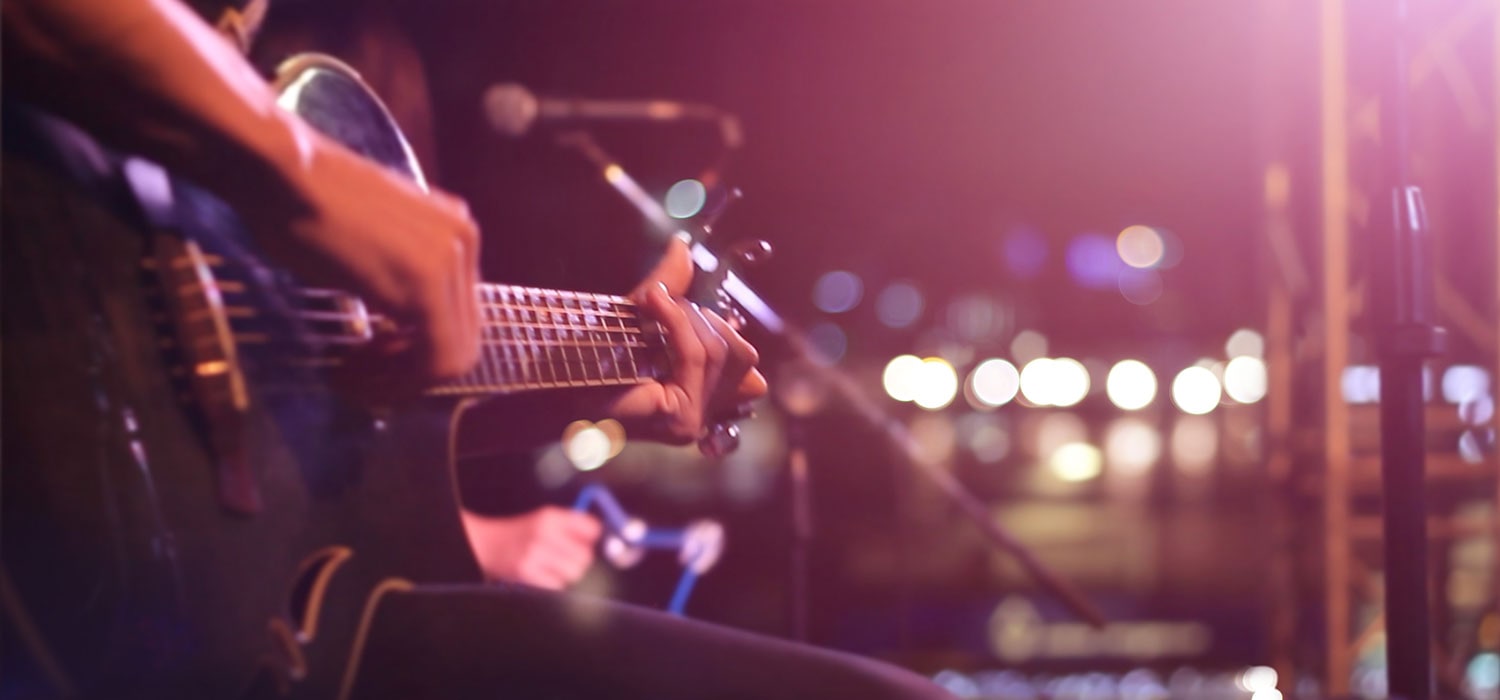 The Most Influential People In The Music Industry
Music plays a big part in everyone's life. Whether it is listening to the radio on the way to work, attending gigs and concerts or simply turning on your favourite playlist when relaxing at home it is unlikely you will go a day without listening to music of some kind.
The industry is always evolving and the way in which people get their breaks is no longer the same as it once was. The rise in social media, particularly YouTube has given budding artists a new platform in which to showcase their talents and get noticed by a larger audience.
The most influential people in the industry has also changed to reflect this. Ten or maybe even five years ago the best way to become a successful artist would be to get directly noticed by a record label such as UMG or EMI.
However, social media and influencers has seen a shift in the ways people go about making a name for themselves in the industry. Instead of trying to impress top music executives the focus is now on building up a dedicated online fanbase gaining an effective social media presence which in turn will help artists gain exposure in the public eye.
Music bloggers and influencers, therefore, have a big part to play in the industry, arguably more so than those at the top of music companies. Blogs and YouTube channels which discuss up and coming artists are often read/watched by thousands and in some cases millions of people demonstrating just how vast the scope is on social media.
Current artists also have a part to play and as influential people in the industry, they often support future stars. Perhaps the best example of this came when music agent Scooter Braun accidentally clicked on a 13-year-old Justin Bieber's music videos on YouTube. Bieber was then mentored by R&B star Usher and has since become a worldwide star.
One of the most popular music influencers on social media is YouTuber Alex Aiono whose videos has amassed more than 568 million views. Creating music mashups of popular songs, he was signed by Interscope Records in early 2017.
As these music influencers increase in popularity the way artists are discovered continues to change and the focus will be on maintaining a strong social media presence for those wanting to make it in the industry.
Influencer Champions works alongside music influencers acting as an agency for both brands and influencers. We have a roster which includes some of the best influencers around so you don't have to worry about a thing, as we work to ensure we meet all your requirements. If you're a brand interested in working with us please email Aneate@influencerchampions.com or call 08453 31 30 31 for more information.