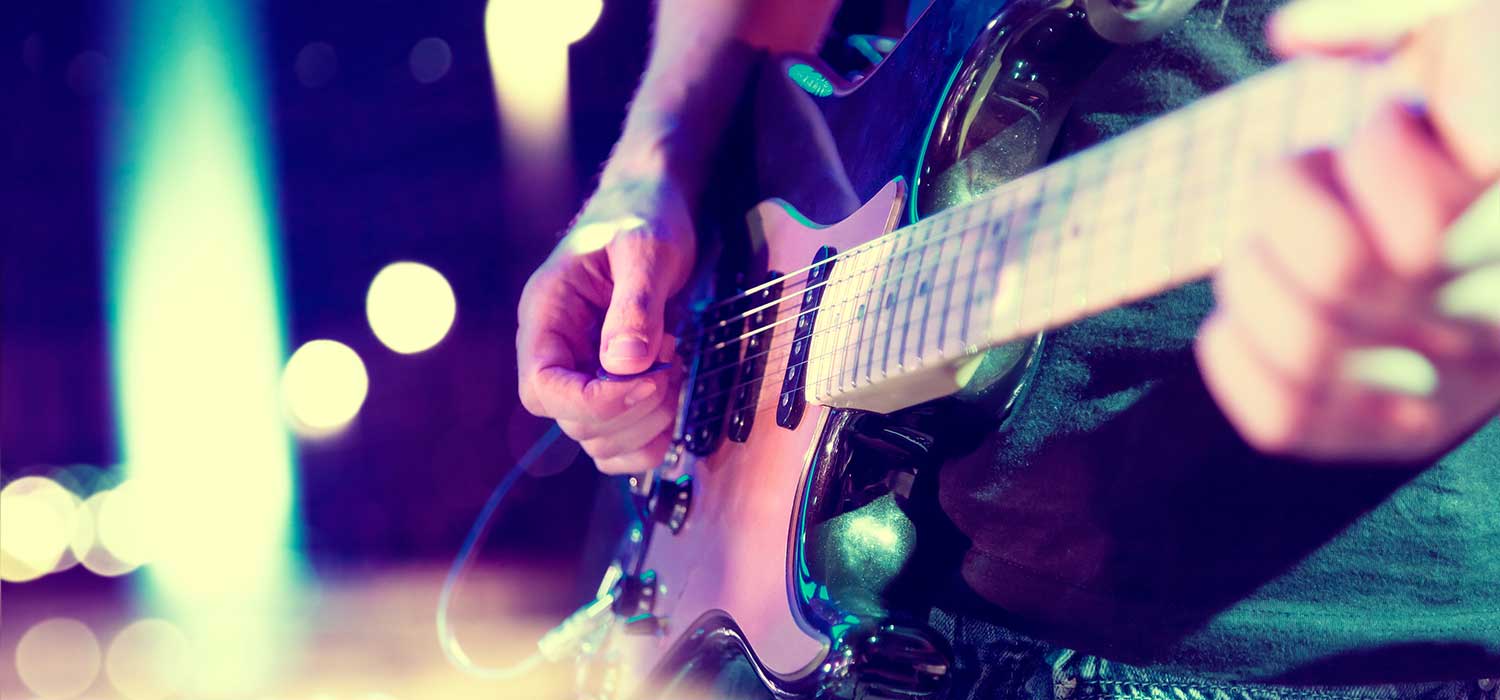 Event Entertainment: The Benefits Of A Live Performance Over A Playlist
When it comes to making a decision on your event entertainment, it is important to consider all options. Irrespective of whether your event is a corporate occasion or a social gathering with friends and family, you will certainly want people to enjoy themselves and entertainment plays a huge part in this.
Since the development of technology and introduction of streaming services in recent years, playlist's have become a common theme at events in place of live music and DJs.
However, despite the ever-growing popularity of playlists, here at Champions Music & Entertainment we believe that there is still a place for live performances.
We have compiled a list of reasons why we believe live performances are better than using a playlist.
Able To Put On A Show
Whilst a playlist will allow you to choose all of your favourite songs, there is nothing quite like live music. The buzz an artist can create in the audience, the atmosphere that floods a venue if done correctly they really can be something special. Here at Champions Music & Entertainment, whether you are looking for a solo artist, band or tribute act, the people we offer are always committed to keeping audiences thoroughly entertained.
Able to get audiences up on their feet and dancing in ways a playlist is unable to, a live performance has the ability to create that energy which a playlist simply can't achieve.
Audience Interaction
The audience should be the focus of every event you put on, and ensuring they are happy and enjoying themselves at all times is key to whether it will be a success or not. One key thing that a live performance can do to achieve this is by incorporating audience interaction into the entertainment.
Something that is impossible to achieve with a playlist, live acts are able to give shout outs, communicate with audience members and even take their performance off stage and into the audience itself.
Whilst these elements may seem small and insignificant, in reality, they could actually be hugely important and give your event a real boost.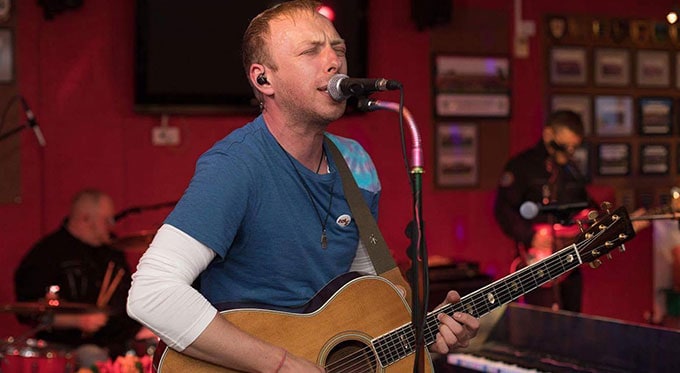 Save Time
Another thing worth considering is the practicalities of your event. Whilst making your own playlist and choosing your favourite songs may seem like fun, to begin with, when you realise you have hours and hours of time to fill, it could start to wear thin.
By booking a live artist or a party and wedding DJ, you will be saving plenty of time which could be much better served to organise other aspects of your event.
As well as this if you have made your own playlist you then have the worry of whether the venue of your event has an appropriate sound system to support it. Whereas, if you book someone who can offer a live performance, they will come complete with all their own equipment taking care of all the logistics for you.
Adapt Their Set For Your Event
Whilst a playlist allows you complete control of the music, sometimes it pays to allow the performer to use their natural creativity and adapt their set as it is going on.
With a playlist, every song will play but the flow of the event could be affected. A live performer is able to use their own judgments on what song to play next and when giving the whole event a more authentic feel to it.
As well as this, giving it a more human element is likely to see audiences react better to the song changes made by the artist and give you as the host more time to enjoy yourself, allowing the acts to do their own thing and not have to worry about the music.
Here at Champions Music & Entertainment, we are able to provide a wide range of event entertainment for events all over the country. From classical acts to DJs and bands, every act we provide perform to the highest possible standard. For booking information call 0207 078 78 76 or complete our online form.