How To Choose The Perfect Wedding DJ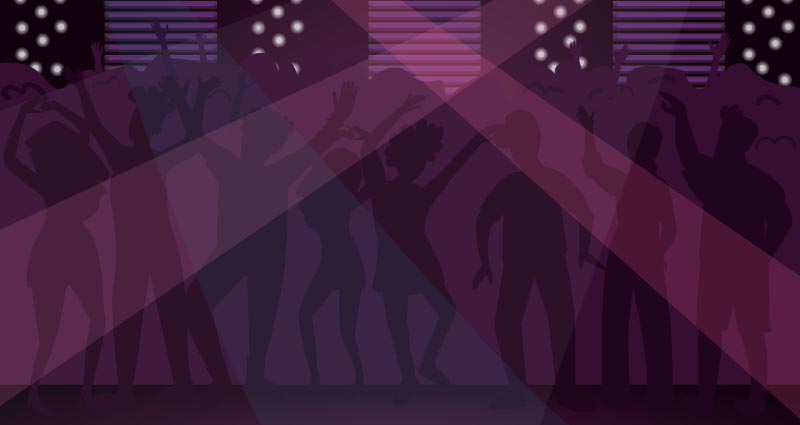 Everyone knows that getting married is so much more than just the ceremony itself and it is immensely important to get the evening entertainment spot on. The route most people to go down is the wedding DJ, and when done correctly this can be a big hit. Able to play your favourite songs as well as set the mood for your first dance, they can add a real boost to your reception. Able to tailor their sets specifically for you by playing (or not playing) certain songs, they can make sure all your guests are thoroughly entertained and make the evening just as memorable as the day. Here at Champions Music & Entertainment, we have a whole host of incredible DJs perfect for your wedding day.
What Should A Wedding DJ Provide?
First and foremost a wedding DJ is there to make sure you and all your guests have a good time, therefore, choosing the right one is absolutely crucial. As well as bringing their own equipment including mixers, lights and speakers a sense of fun and enthusiasm are even more important.
With no wedding the same, it is important that a wedding DJ can individually cater for your requirements. A lot of the wedding DJs on our roster excel in a variety of genres. For example, DJ Henry K, who has over a decade of experience, is able to play RnB, chart hits, Motown, Hip-hop and House music and is always able to adapt his set to ensure you are satisfied all the way to latest hit artist Tom Zanetti.
Make sure you are extremely explicit about your do not playlist. Even the best DJ will struggle to cope if they play a song you really hate but have not warned them about.
When to Book A Wedding DJ and How?
It is never too soon to put plans in place for your special day, so as soon as you know your date then get in touch with Champions Music & Entertainment and we can get the wheels in motion to make sure everything is done with minimal hassle.
It is particularly prudent to get your booking in early if you are considering booking a celebrity DJ. The likes of Fearne Cotton, Scott Mills and Simon Webbe are always in high demand so if you have your heart set on one of these star names then get in touch ASAP!
How Much Does A Wedding DJ Cost?
Again, this really depends on what you want. Evidently, a celebrity DJ will bring a higher charge due to their celebrity status but this does not necessarily mean that the quality suffers by opting for the non-celeb alternative. For example, DJ Ross Maslin might not be a household name but he has won awards for his DJ skills in the UK. Having appeared at over 100 venues across the country he is extremely versatile and as there is likely to be a wide range of ages at your wedding, is able to leave all of them thoroughly entertained. Champions Music & Entertainment are able to listen to your exact needs and then match you to a wedding DJ who suits you best.
To book any of our fantastic wedding DJs then simply give us a call on 0203 7934 042 or complete our online form.