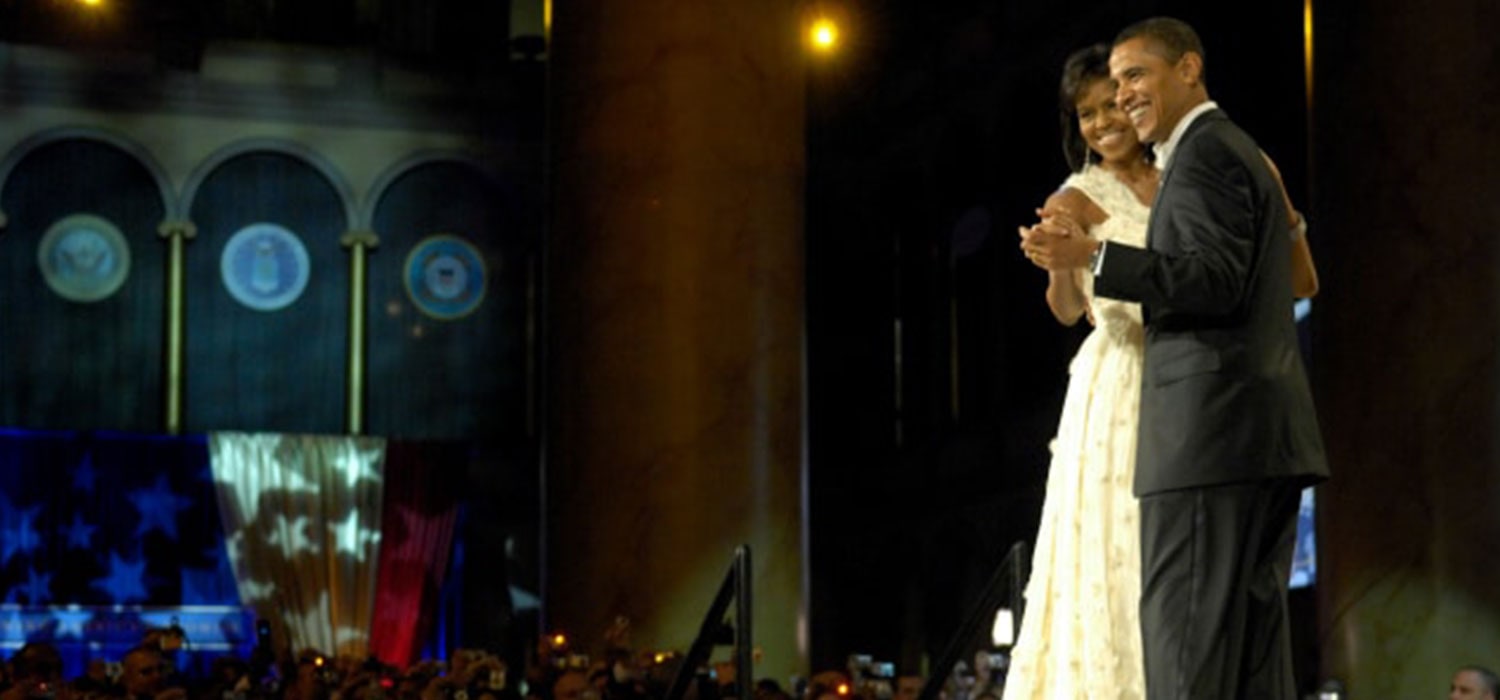 Top 25 Wedding First Dance Songs
The first dance is the undisputable showpiece of any wedding reception, a magical piece de resistance where the newlywed couple can share a symbolic moment of love and affection in front of their nearest and dearest.
Champions Music & Entertainment know how important it is to make sure everything leading up to and including the first dance is as flawless as can be, so we have compiled a list of the top 25 first dance songs, including samples of lyrics and video clips for the lesser known tracks, to help you find the song that's just right for you.
We recognise how people have diverse tastes, so we have divided the 25 tracks into five sections: contemporary romance, power ballads, classical masterpieces, soul sensations, and latin love.
Contemporary Romance
Celine Dion – A New Day Has Come
Through the darkness and good times
I knew I'd make it through
And the world thought I'd had it all
But I was waiting for you
Shania Twain – Forever and For Always
In your eyes
I can still see the look of the one who really loves me
The one who wouldn't put anything else in the world above me
I can still see love for me in your eyes
Eric Clapton – Wonderful Tonight
It's late in the evening; she's wondering what clothes to wear
She puts on her make-up and brushes her long blonde hair
And then she asks me, "Do I look all right?"
And I say, "Yes, you look wonderful tonight."
N'Sync – This I Promise You
I'll be your strength
I'll give you hope
Keeping your faith when it's gone
The one you should call
Was standing here all along
Westlife – You Raise Me Up
You raise me up, so I can stand on mountains
You raise me up, to walk on stormy seas
I am strong, when I am on your shoulders
You raise me up… To more than I can be
Power Ballads
Bon Jovi – Thank You for Loving Me
Lock the doors
We'll leave the world outside
All I've got to give to you
Are these five words tonight
Thank you for loving me
Bryan Adams – Everything I Do
Look into my eyes – you will see
What you mean to me
Search your heart, search your soul
And when you find me there you'll search no more
Aerosmith – Don't Wanna Miss A Thing
And then I'd kiss your eyes
And thank God were together
I just wanna stay with you
In this moment forever, forever and ever
Thunder – Love Walked In
Just about that moment
The timing was so right
You appeared like a vision
Sent down to my life
I thought I was dreaming
When I saw you that night
Starship – Nothing's Gonna Stop Us Now
Let the world around us
Just fall apart
Baby, we can make it
If we're heart to heart
Classical Masterpieces
Johann Strauss Jr – The Blue Danube Waltz
Maurice Ravel – Bolero
Andrea Bocelli & Hayley Westenra – Vivo Per Lei
Il Volo – Grande Amore
Il Divo – Hasta Mi Final
Soul Sensations
Percy Sledge – When a Man Loves a Woman
When a man loves a woman,
He'll spend his very last dime
Tryin' to hold on to what he needs.
He'd give up all his comforts
And sleep out in the rain,
If she said that's the way
It ought to be.
Leona Lewis – Footprints In The Sand
I promise you
I'm always there
When your heart is filled with sorrow and despair
I'll carry you
When you need a friend
You'll find my footprints in the sand
K-Ci and Jojo – All My Life
And all my life I've prayed for someone like you
And I thank God that I that I finally found you
All my life I've prayed for someone like you
And I hope that you feel the same way too
Etta James – At Last
You smiled, you smiled
Oh and then the spell was cast
And here we are in heaven
For you are mine… At Last
Diana Ross – When You Tell Me That You Love Me
Everytime you touch me
I become a hero
I'll make you safe
No matter where you are
And bring you
Everything you ask for
Nothing is above me
I'm shining like a candle in the dark
When you tell me that you love me
Latin Love
Ricky Martin and Meja – Private Emotion
Marc Anthony – I Need You
Girl your love to me feels just like magic
When you smile you have total control
You have power like nothing I've felt before
I've let all of my feelings show
Cause I want you to know that I need you
Romeo Santos & Usher – Promise
Enrique Iglesias & Whitney Houston – Could I Have This Kiss Forever
Could I hold you for a lifetime?
Could I look into your eyes?
Could I have this night to share this night together?
Could I hold you close beside me?
Could I hold you for all time?
Could I have this kiss forever?
Prince Royce – Darte Un Beso
If you are still looking for some wedding entertainment ideas, we have created a post containing some great ideas to kick-start your planning.
At Champions Music & Entertainment we have a wide range of talented wedding singers and bands that will make sure your first dance is the most beautiful moment of your life. Get in touch by completing the online form or by telephone on 0207 078 78 76.