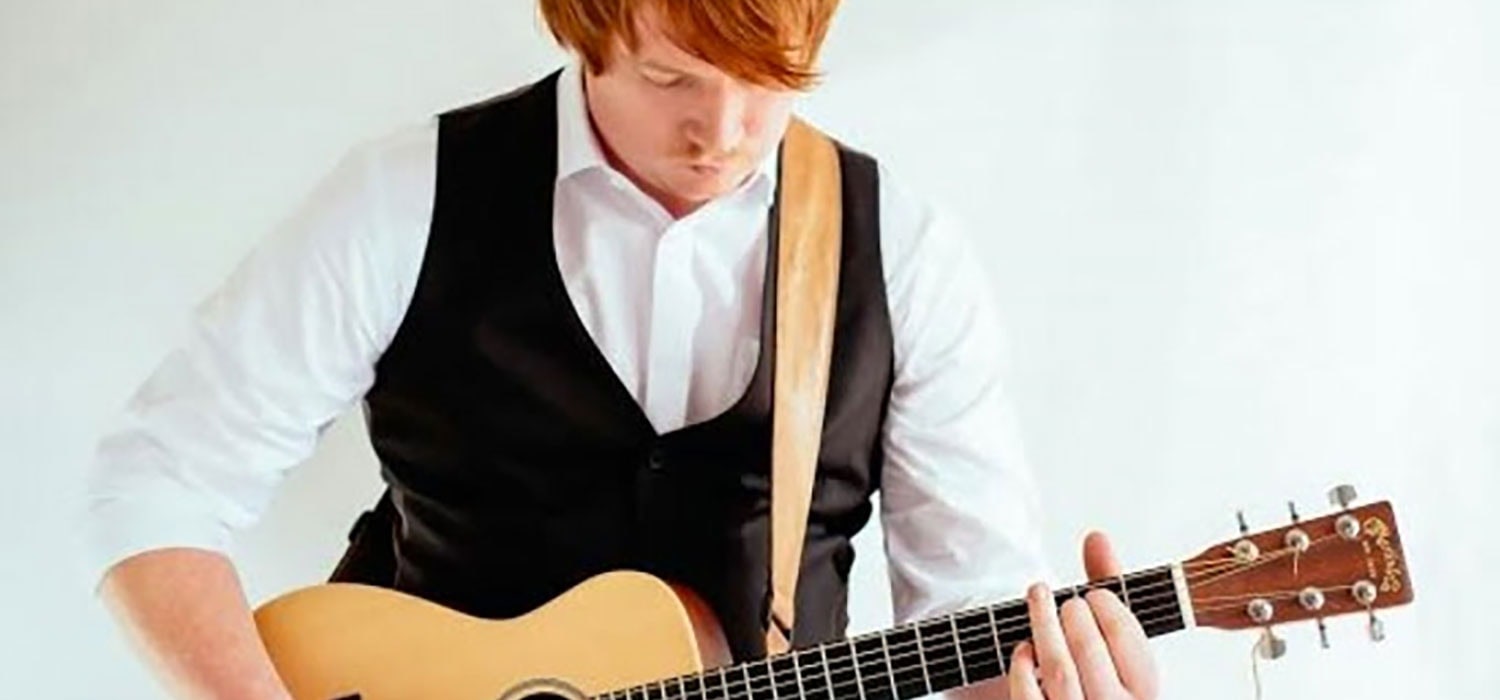 Tribute Acts: How To Stand Out
Tribute acts are nothing new, in fact, the very first tribute acts began in the 60s and 70s to honour the Beatles and since then the industry has gone from strength to strength with thousands of acts across the country, replicating the world's biggest stars.
However, there is much more to being a tribute act than simply putting on some fancy dress. With so many different acts in the industry, it is hard to get noticed by an entertainment agency so you have to make sure that every aspect of your act is perfect. Here are our top tips to be the best tribute act.
Sound Authentic
Gone are the days when a tribute act had a mediocre and karaoke style feel to it, nowadays many acts are professionally trained and their voices perfectly replicate that of the original artist. With this in mind, you need to think very carefully about the act you want to be. If your voice is not up to scratch then sadly there is little point in pursuing a career as a tribute act.
Everyone's voices are different and there are many different musical genres out there to choose from. You need to decide if your voice matches a more pop/mainstream feel or whether you are better placed heading in a more niche direction such as classical, jazz or rock music. Whatever you opt for you need to ensure your voice is spot on if you want to be noticed by an entertainment agency so make sure you spend plenty of time listening to recordings of the artist you are imitating.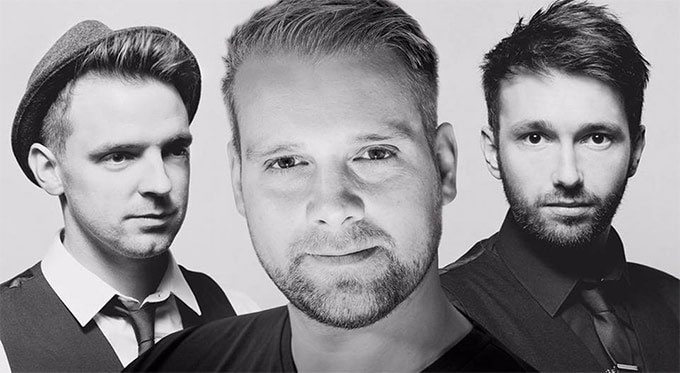 Look At That Part
This is less important than sounding right but still needs to be thought about carefully. If you do not strike at least some resemblance to the original artist then you might need a rethink. For example, there is little point pursuing a career as an Ed Sheeran tribute act if you do not have ginger hair.
Another important aspect of getting the look right is choosing the clothes. Many artists have a unique style and so this is something you will also need to get right. Depending on what act you are depends on how easy it will be to get your hands on the right outfit. For example, if you are a Robbie Williams tribute act then should be fairly straightforward to get hold off some smart suits. However, you may need to look further afield to match some of the eccentric outfits Lady Gaga wears.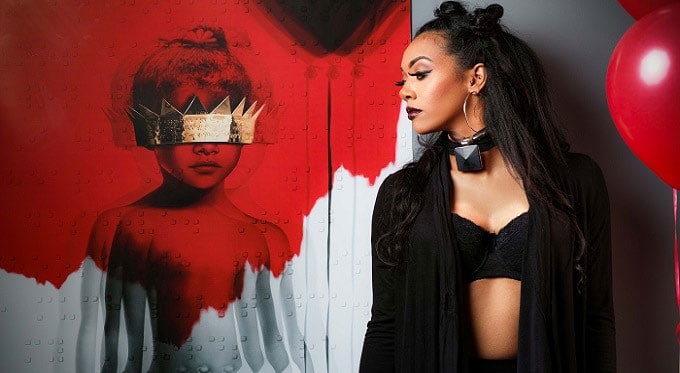 Attention To Detail
Once you have nailed down the look and sound then you can think about paying attention to detail. This is often what sets apart the best from the rest and the more detailed and thorough your act is, the more likely you will be to grab the attention of an entertainment agency.
Ways you can do this can include buying the correct equipment to further help your musical ability come across to the audience. Examining the stage presence and mannerisms of the artist can also help with this.
Here at Champions Music & Entertainment, we have a host of outstanding tribute acts who match all of these requirements.
For information on how to book any of our fantastic acts simply call us on 0207 078 78 76 or complete our quick and easy online form.  
For information on how to book any of our fantastic acts simply call us on 0207 078 78 76 or complete our quick and easy online form.