4 Things You Should Know If You Booked a Band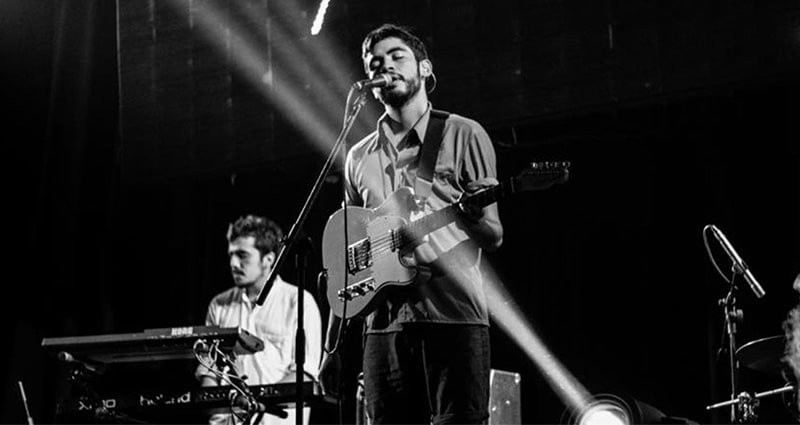 Slow down, breathe. You have just booked the band you dreamt of in your youth and sent over a list of songs you utterly need to be played in their set. But, what do you need to consider when it comes to the big day? Are there any super secret tips for making sure you get the most out of your band or any trade secrets you ought to know?
Think about your guests
One of the biggest mistakes all wedding planners make is the feeling that everything needs to be finely tuned down to every single song out of a set, and the order in which they play. Don't worry; we do get that this is YOUR big day and you want everything to be how you pictured it, down to the perfect shade of flowers on the bridesmaids. Most of the wedding bands out there have been doing this for a very long time.
We recommend that you sit down and take into consideration that everyone has a varied musical taste and you want fun and upbeat songs that everyone can boogie too, making sure that guests do not feel like they need to leave the dance floor because the song that just came on is something they don't know the lyrics too.
Timing, timing, time
On the day of the wedding, couples seem to like planning all of their time down to the seconds, including all of the entertainment for the evening. Most of the time couples will think that having an all-night set is the best option for a wedding, with live music performing until the band passes out from dehydration.
We'll let you in on a piece of truth, we like our acts, and would like more people to get the same enjoyment you had at your wedding; so please look after them and make sure to give them lots of water.
So timing is an important part of any event featuring live music, firstly due to the length of time at which a band can physically play, but also what works well for the event. Try to keep the live music down to 2 x 45-minute sets, with a break between perhaps playing music from an iPod. Even better, let guests submit songs they want to hear.
The next big part of timing is deciding when they should start, which depends on what type of band you booked. For the casual low key afternoon band make sure they start around 2 PM, and for those big party style bands – you want the first set to start around 8 PM. Remember that if the night drags on for too long, you can lose the great atmosphere, not to mention people might be too drunk to dance.
Look after your band!
We said it once, and now we are saying it again! Looking after your band is an important part of the day and if they feel tired or hungry, they might not perform that well. Think about your musicians like pets for the day, keep them fed and watered and they'll bring you heaps of joy. Don't worry, most bands won't require a 5-course meal and will be happy with a small buffet.
Don't forget to have fun
The biggest tip that we can give you for your wedding is just to have fun! Let the band do the job that you hired them for; they won't let you down. We choose only the finest acts to be featured in our extensive catalogue of bands for hire so that you can rest easy the night before your big day, and on the day enjoy yourself.