A New Year's Eve Party marks the end of one year and the start of another. A time for reflection and to look ahead, New Years Eve parties wish for a fruitful year to come. Equally, it has become a day for many to treasure - to live in the moment and to embark on new adventures.
An unforgettable occasion with the ability to re-energise like few other days on the calendar, New Year's Eve holds unique magic. In this post, we look at some of the top New Year's party themes and ideas.
1. Masquerade Ball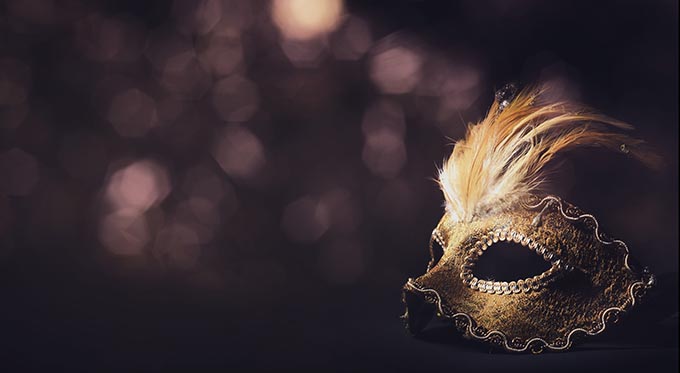 Originating in Venice during the 16th century, masquerade balls consisted of elaborately masked dancers performing for the upper classes. Today, they continue their reputation as a sophisticated form of entertainment. A charming theme that has become a staple for New Year's parties, a masquerade-themed event flaunts a mystique that few other themes can capture. Adorned with masks of all kinds, a masquerade ball is a unique theme that all guests will want to get involved with! 
2. Great Gatsby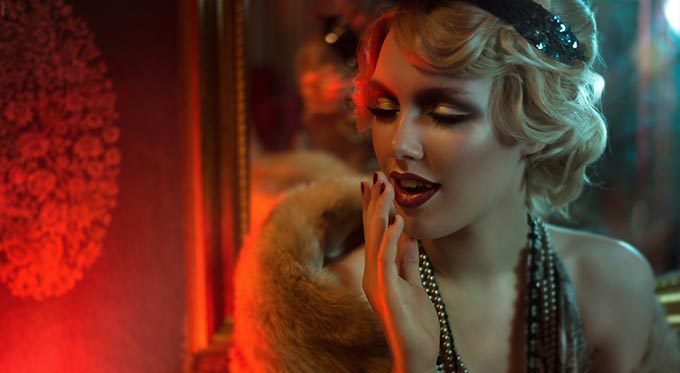 A Great Gatsby party is ideal for the New Year. Cast your eyes back to 1920's New York when prohibition reigned over the nation and bootleg whisky was the tipple of choice on the underground scene. The red carpet is rolled out, the vintage cars pull up and there is buoyant energy even before you step inside. Recapturing the feathers, flapper dresses and wonderful jazz bands, a Great Gatsby New Year's Eve party will end the year on a high. 
3. Hot Hits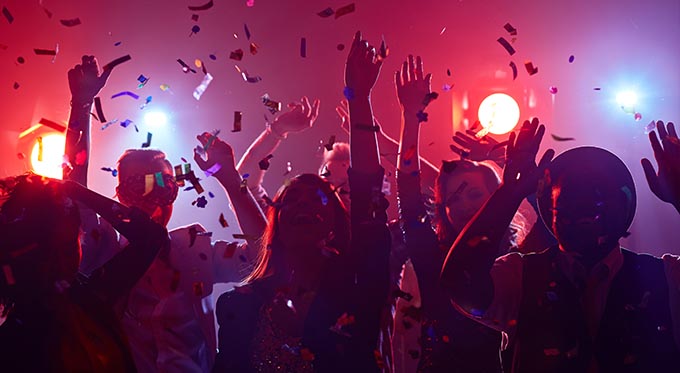 New Year's Eve always feels better with singing and dancing. Playing the hits of the year gone by or a medley of your guests favourite numbers sets the stage for a memorable night. A party DJ with a versatile setlist on hand is ideal, or alternatively a  band or singer can perform the hits live and bring the vocals of the years hottest artists to life. 
4. Games Night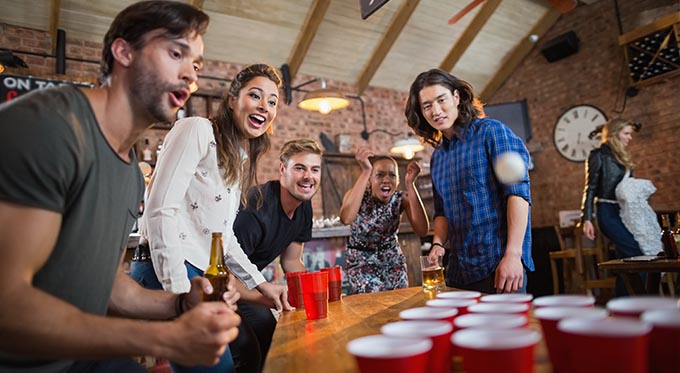 A games night can be a perfect addition to a New Year's Eve party, ranging from the ordinary to the bizarre and the hilarious. Keeping guests entertained through party games can be a good way to ensure the smooth sailing of your event. Encouraging teamwork between your guests, having a games night theme can help break the ice and create a memorable event for all. 
Games to play: 
Murder Mystery 
Who Am I? 
Cards Against Humanity 
Cluedo 
Pictionary
Monopoly
Twister 
5. Decades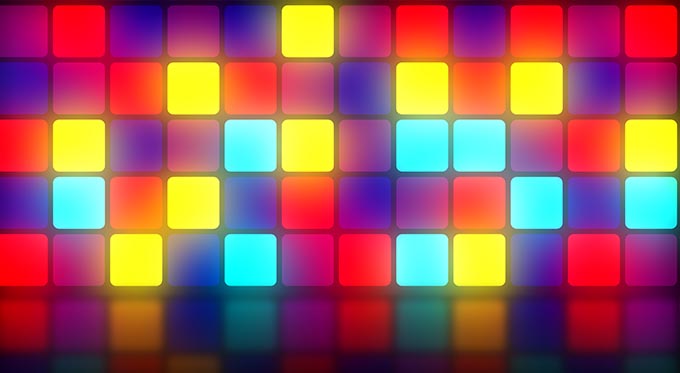 Few parties can capture the joy of a decade themed night. Smashing out classic after classic from the decades of your choice, this theme is sure to be a nostalgic occasion for all involved. Whether you wish to recreate the sophistication of the 1920s, the musical madness of the 1960s or the dance revolution of the 1980s - you can do so this new years eve. With hundreds of dynamic tribute acts for hire from all decades, Champions Music & Entertainment can help you find the perfect entertainer. 
Suggested decade acts:
60s
70s
80s
90s
00s
6. Fireworks
Fireworks have come to symbolise the start of the New Year, a staple at New Year's Eve parties across the globe. A masterful show of colour exploding into the night's sky is a vision to behold and can create an incredible focal point for your party. Fireworks are wonderful to watch at any time of the year but on New Year's Eve, they are far more special. Sharing a firework display with your nearest and dearest is a fantastic way to kickoff your new year with a bang.
7. Unique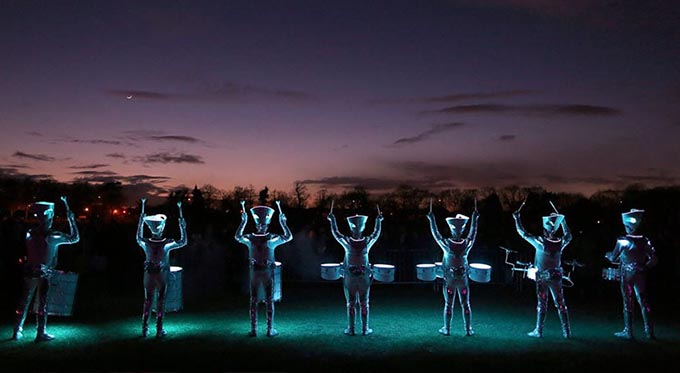 The perfect time for experiencing something different, the New Year presents a wonderful moment to unleash a walkaround magician, a cabaret show, comedian, dance act or full orchestra. Whatever pushes your buttons this winter, make it happen. The day rolls around once a year and by choosing unique event entertainment, you are guaranteed to make a statement. 
Recommended unique entertainment: 
8. Countdown, Kissing & Auld Lang Syne
A fixture of any great New Year's party is the countdown to the new year. To make this extra special, hire a party band or event host to announce the countdown. It is traditionally followed by a kiss, whether a romantic one, an ironic one or one founded in friendship - starting the new year with a kiss is part and parcel of the occasion.
Auld Lang Syne has become the song of choice for the moment the clock chimes at midnight on the 31st. This age-old tradition is so important to many, that if you neglect to include it at your party, you better have a good reason!
Book Your New Year's Entertainment
Deliver a New Year's Party in line with your vision by booking entertainment with Champions Music & Entertainment! We have thousands of acts worldwide, in every genre and style. Experts in organising events and providing the best party entertainment for your event, let us help choose the perfect entertainment that will make your New Year's Eve party one to remember.
You can book leading party entertainment by contacting us at Champions Music and Entertainment today. Fill in our online contact form or give us a call directly on 0203 7934 042 and book today!