5 Reasons Why Tribute Acts Are Perfect For Weddings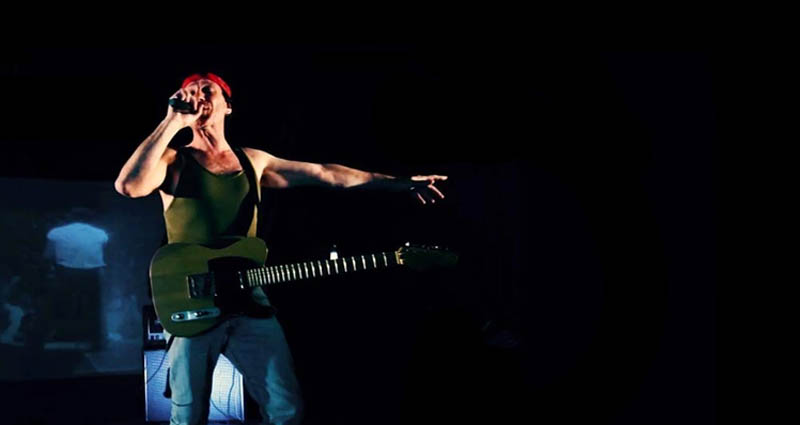 Everybody wants their wedding day to be perfect right down to the finest of details. The music and entertainment is a crucial factor in making sure your day is memorable for all the right reasons. It's all well and good having the most lavish and beautiful ceremonies, but if your reception's entertainment isn't up to scratch it can put a dampener on the whole occasion.
We've wrote up the reasons why tribute acts are perfect weddings.
They Can Perform All The Hits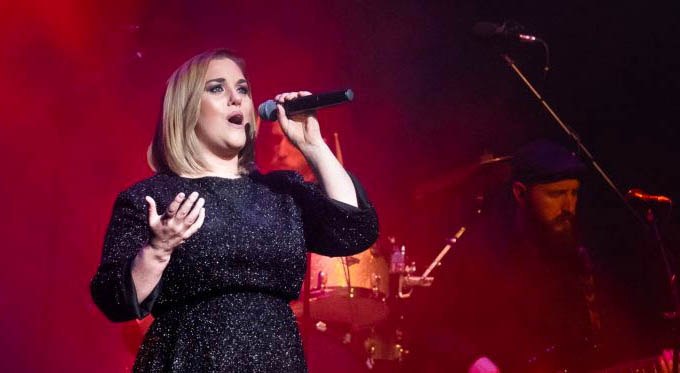 (Image: The One & Only)
There is nothing worse than when an artist exclaims "and here's one from my new album!' leaving audiences having to talk amongst themselves as the act spends three minutes belting out a song that no one knows the words to. This is never an issue with a tribute act. They know all the classics, meaning guests at your wedding will be able to sing along and enjoy the music rather than having to try to work out the lyrics. You will be able to listen to all your favourite tracks as you revel in the success of your wedding day.
Personalisation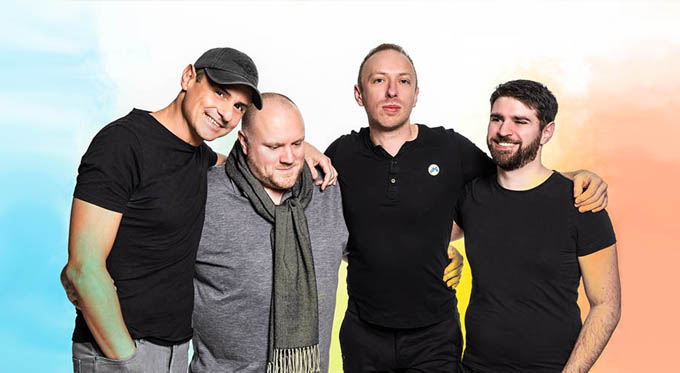 (Image: Ultimate Coldplay)
After all your wedding is all about you and your partner so it's important that your entertainment reflects this. Whether your musical taste is cheesy pop, 80s legends or even heavy metal there is something for everyone and a tribute act can cater to your needs. Perhaps you are a big fan of a certain artist but there is a couple of songs you aren't quite sure you want them to perform, you can provide them with a list of your favourite tunes and they will be happy to perform whatever you want.
A Great Likeness To The Original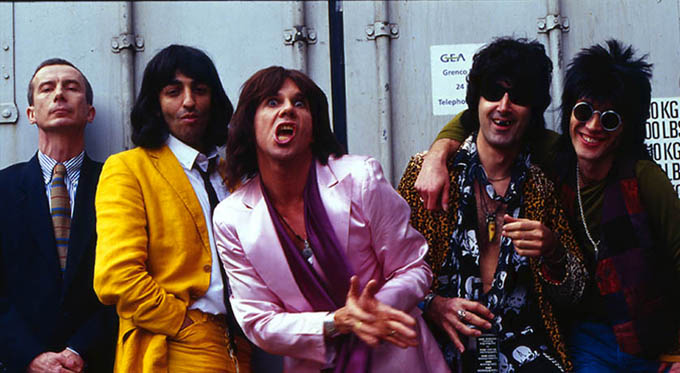 (Image: The Counterfeit Stones)
When booking a tribute act there is always the danger that they are obviously nothing like the superstar they are trying to impersonate. Luckily for you, Champions Music and Entertainment only has the best tribute acts available to book and guests at your wedding will be astonished at the uncanny similarities between the tribute, and the real thing.
Audience Interaction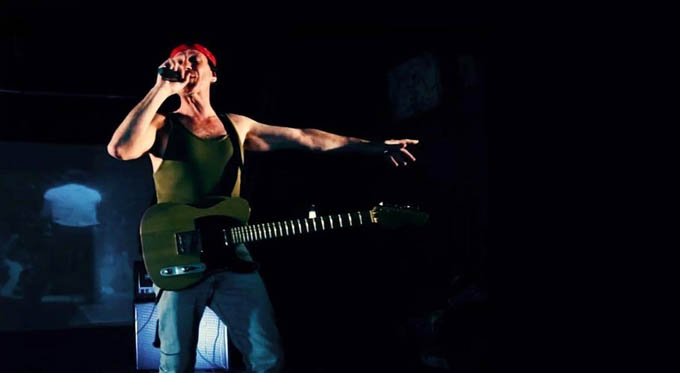 (Image: Enzo (as Bruce Springsteen))
Unlike when you attend a concert, a tribute act at your wedding will be able to interact with you and your guests. Gauging the atmosphere of the day, they can get you and your guests involved in making sure the day is as special as possible. Able to take song requests or stick to a set list, it is entirely up to you how the event pans out.
Instantly Recognisable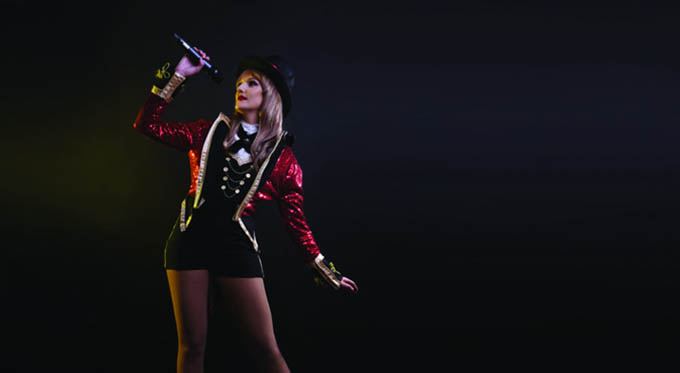 (Image: Katy Ellis (as Taylor Swift))
Rather than hiring an act who has to explain who they are to your guests, a tribute act will be in the costume and makeup that make them instantly recognisable as the artist they are impersonating. For example, Tina Turner tribute will be kitted out with the correct hair and look making guests captivated and ready to have a good time before they have even sung a note.
Book Today!
Contact Champions Music & Entertainment to enquire about hiring tribute acts today. Get in touch by calling us on 0203 7934 042 or by emailing [email protected] now.