6 Reasons To Book a Wedding Magician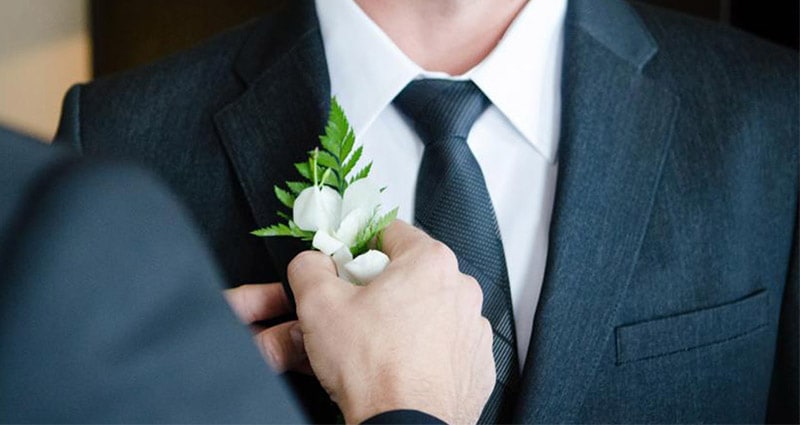 At Champions Music and Entertainment we can't think of anything cooler than a magician at a wedding, and whilst not to everyone's tastes; are you thinking about doing something completely different for your wedding entertainment? Perhaps a magician to sway the audience during late afternoon lunch, or possibly you just want something that people aren't expecting, whatever the reason – here are six of our reasons why you should book a magician for your wedding.
Who is Going to Expect a Magician?
When everyone is hoping a tribute band will appear to blow their minds, and a strange man starts asking people to pick a card – it will add something that throws people out of their regular wedding routine "Wedding, eat, drink, dance" and it can blow people's minds! Don't forget we highly recommend you still get a wedding band to appease everyone.
Remember your guests!
Going back to the previous point, the guests are also an important part of your wedding. Whilst the day is all about the bride and groom, the people attending have come all the way for you – so show them a great time. The great thing about a magician? They can really break down the quiet periods of any wedding and most importantly, keep the guests entertained so you can enjoy your evening.
A Wedding Should Be Fun?
Very often the same mistakes with wedding planning and the biggest mistake that can occur when planning a wedding is losing track of having a great time. If everyone is having an incredible time, they'll be fewer incidents and more fantastic memories. Keep this in mind when you are booking your entertainment, whether that is a solo artist, or a tribute band, even a fire-breathing duo act.
Something to Remember
"Do you remember that wedding where that magician attempted to saw you in half dear?". People are going to remember the wedding if you throw a magician into the mix because it is different! There are so many types of magicians you can hire that you can really make it a one of a kind wedding that will live on in people's memories for all time.
Variety
Most weddings will have a band or a DJ, but very rarely will they have a magician or entertainment; which is somewhat disappointing considering how fantastic they can make your big day.
Don't Forget There are Loads Of Magicians
Lastly, you don't have to hire an onstage performer for your big day. Hiring an undercover magician could add a little fun to the event that people might not be expecting, wondering who the mysterious man with the deck of cards is. Whatever magic you are interested in, we have a broad range of magicians to entertain the crowd during your wedding.