Children's Birthday Party Entertainment Ideas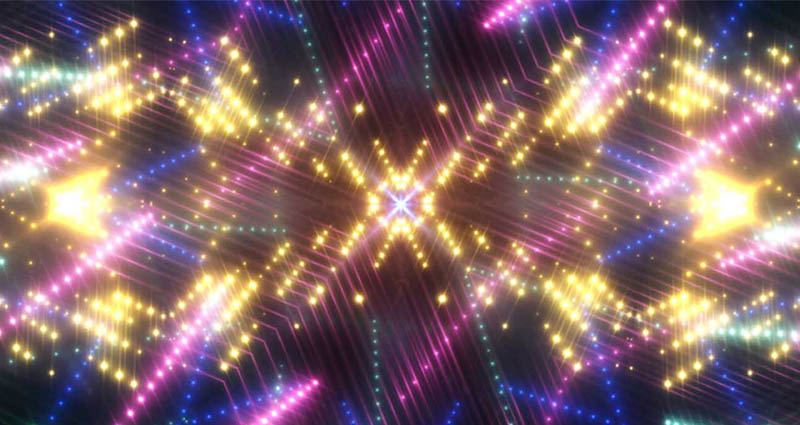 For a child, the highlight of their calendar is often their birthday party and a celebration is often in order to mark their special day. Ensuring you get the entertainment right for your child's birthday whatever their age is essential to their enjoyment of the occasion.
1st Birthday Party Entertainment Ideas
It's the first big birthday of many, and one thing is for sure, they will soon cotton on that the day is about them. By personalising the party to them, including their favourite things - you can create a stress-free and enjoyable first birthday party for your child.
The first thing to remember is to keep it simple. For you, your family and friends, it is a great chance to talk about the wonderful moments of the past year; the first words, the first crawl and the memorable things they've done that have made you smile. But for your little one - you should think about the sensory delights that their first birthday might bring.
Theme your party based on their favourite colour or a book, show or toy that you know they love. Think about a cake that they will enjoy, and their messy eating habits can make for some hilarious photos you can show them once they're a little older. An intimate photo shoot with your best friends can be a nice idea, too many though and your baby might start to get a little starstruck.
Top Pick: Simple is best when arranging your 1st birthday party entertainment ideas. As long as they have ample opportunity to move around, eat and nap - they will love their first birthday. We suggest a ball pool, cake & photoshoot.
Toddler Party Entertainment
Let the party games commence. As your child grows older, so too does their penchant for games. The best games in their eyes are the ones that get them active and using up that pent-up energy. Games that see them moving and grooving, and competing against on another are popular. Pass the Parcel is a children's favourite and Duck Duck Goose is another which creates an air of excitement.
You can get creative with musical statues, an obstacle course, sack race or treasure hunt. Any chance of winning a prize or present and your guests will be excited, but try and make sure everybody comes away with something. Ensure this with a gift bag or creative cake and they will be talking about your child's birthday party entertainment for some time. And to really ramp up excitement, theme your party.
The theme could be pirates, princesses or witches and wizards - whatever your theme, check it is one that your child is excited about.
Top Pick: A magician to play some mind-boggling tricks for your little guests.
The Six to Twelves
As your children get older, they may expect more from their birthday party entertainment. They have friends to impress now - friends that they care to make a good impression in front of. You will notice they want to have more input into their party during these years and letting their imagination run riot can make it a whole lot easier for you.
They may wish for more elaborate themes at this time. Some may press for a day out at a theme park or swimming pool. Many may want a magician, cabaret-style comedy show or a disco DJ. To make this even more entertaining, include games, face painting, balloon modelling and dance competitions.
Top Pick: A Carnival Theme
We all remember Grease, the archetypal teenage movie where graduation day turns into a carnival. This is a great theme with so much potential. You can book dancers, acrobats and stilt walkers to wander around or a psychic to read their palms. You can arrange classic party games, from a coconut shy to sack racing. This can be perfect for all ages.
The Teenager
All grown up- these are the years your kids begin to leave their childhood behind and take their first steps into the world of adolescence. It is likely that at this stage they will want to look cool at their party. Book a top DJ or party band to play all their favourite songs and they will love you for it. You can bat off some of their more obscure suggestions, they are teenagers after all - but if they want to have a glow in the dark shindig, pool party or themed occasion, consider how you can help them achieve their dream party.
The thirteenth to the eighteenth birthdays all seem to be landmark moments for parents and you may want to celebrate these with them. Have two parties if needs be; one for the family and one for the friends. Either way, make sure your teenager has a birthday to remember.
Top Pick: Disco
A disco is a favourite among a teenage audience and there are many ways to make your teenager's disco a resounding success. Book a cool live band that plays their favourite songs or their favourite star from X Factor or Britain's Got Talent and you will be well and truly in their good books.
Book an Act Today
You can book a celebrity and award-winning stars for your children's party entertainment and other events today. Simply contact the Champions Music & Entertainment agency via [email protected] or call a booking agent directly on 0203 7934 042.