Everything You Need To Know: Booking A Tribute Act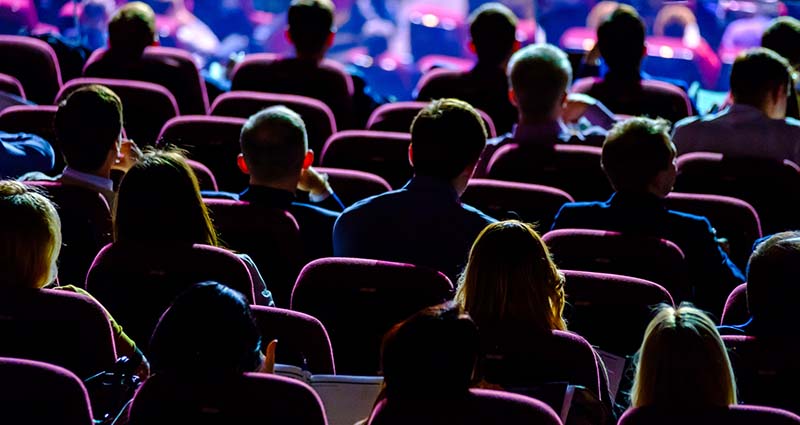 Tribute acts are highly sought after for any event. Versatile, passionate and musically experienced, they have the glitz and glamour of the real thing without the price tag. At Champions Music & Entertainment we have a wide range of tribute acts eager to entertain guests at your event; from a James Bond tribute act to compliment your sophisticated wedding reception, to a show-stopping Madonna tribute act who will take the stage by storm. Our expert booking agents have the experience and knowledge to bring your dreams of Bon Jovi gracing the stage to life, taking the stress out of hiring a tribute act.
As a testament to our passion for all things entertainment, we organise the National Tribute Music Awards every year, giving our acts the recognition they deserve. Check out the finalists competing for the coveted Music Industry Of The Year Award, on July 3rd!
Browse Our Wide Range Of Acts
Even if you don't know who you want to book, our website provides in-depth profiles, testimonials and videos so you can find the perfect act for your event. Browse our selection of acts by category, from Little Mix to Lionel Richie.
When booking a tribute act, it important to take into account the type of event you are organising and the selection of guests who will attend. There is little point booking an Arianna Grande tribute act to perform at an elderly care home, unless they are particularly cool pensioners, so think about what your guests will want from your event. Instead, you could take a look at our 60s tribute acts, to provide the high-flying jives and swinging hits they know and love.
When it comes to the type of event, you want a tribute act who can complement the theme, style and aesthetic, taking the occasion to the next level. For example, if you are booking an act for your wedding then we have handpicked the perfect tribute acts, not just for their class and professionalism but because they will fill the dance floor.
Inquire With One Of Our Expert Booking Agents
It couldn't be easier to talk to a member of our experienced sales team. Equipped with the knowledge and passion you would expect from an entertainment expert, they will be able to advise and guide your journey.
Call the number provided and one of our booking agents will do the leg work for you, all you have to do is provide them with some information:
Budget?
We understand that every inquiry is different, that's why we have tailored price points for each type of act, so we always have something to offer. Have a budget in mind when you call and we will provide the ideal tribute acts for you personally, without compromising on quality.
Date?
Our tribute acts are highly sought after but not to worry, if you tell us the date of your event then we will find an act that is available on that day. It can be time-consuming to call dozens of acts, so let us take lead and leave you to organise the rest of the event.
Public Address (PA) System?
A good show isn't complete without flashing lights and a crisp, clear sound system. Whether you have access to such equipment or not, we can point you in the direction of tribute acts that won't just bring the glitz and glamour, but also high-tech equipment. Let our booking agents know whether you need an act with a PA system.
The number of guests?
Though our tribute acts have the experience and stage presence to perform to crowds in their thousands, knowing how many guests will be attending the event decide to the type of PA system they need, the length and structure of their set and how they prepare for the event. As such, we need to know how many people will be attending.
Type of guests?
Though we advise that you think about the type of audience you want to entertain, we can also use our years of industry experience to advise you on the best acts for your guests. We know our acts, so can point you in the direction of the perfect performer.
Location?
For obvious reasons, there may be some limitations for a Scottish tribute act booked for an event in London. We know where our acts are located and how far they can feasibly travel, so let us know where your event is taking place and we will book the perfect act.
Venue?
Your venue will affect the size of the PA system and whether the act will perform indoors or outdoors. If you let one of our booking agents know where you will host the event, we can then do our research, liaise with the tribute act and turn your occasion into an evening to remember.
Booking The Perfect Act For You
From there, we will take the lead. With the details of your event, like the type and amount of guests, we can talk to the tribute acts on offer. All that's left for you to do is complete our booking form and the tribute act is yours!
You can rest easy knowing that the entertainment for your event is organised by experts, passionate about providing the perfect tribute act for any event.
To book a tribute act for your event, from weddings to corporate parties, simply contact one of our booking agents today via Champions Music & Entertainment. Call today on 0203 7934 042 or email [email protected].