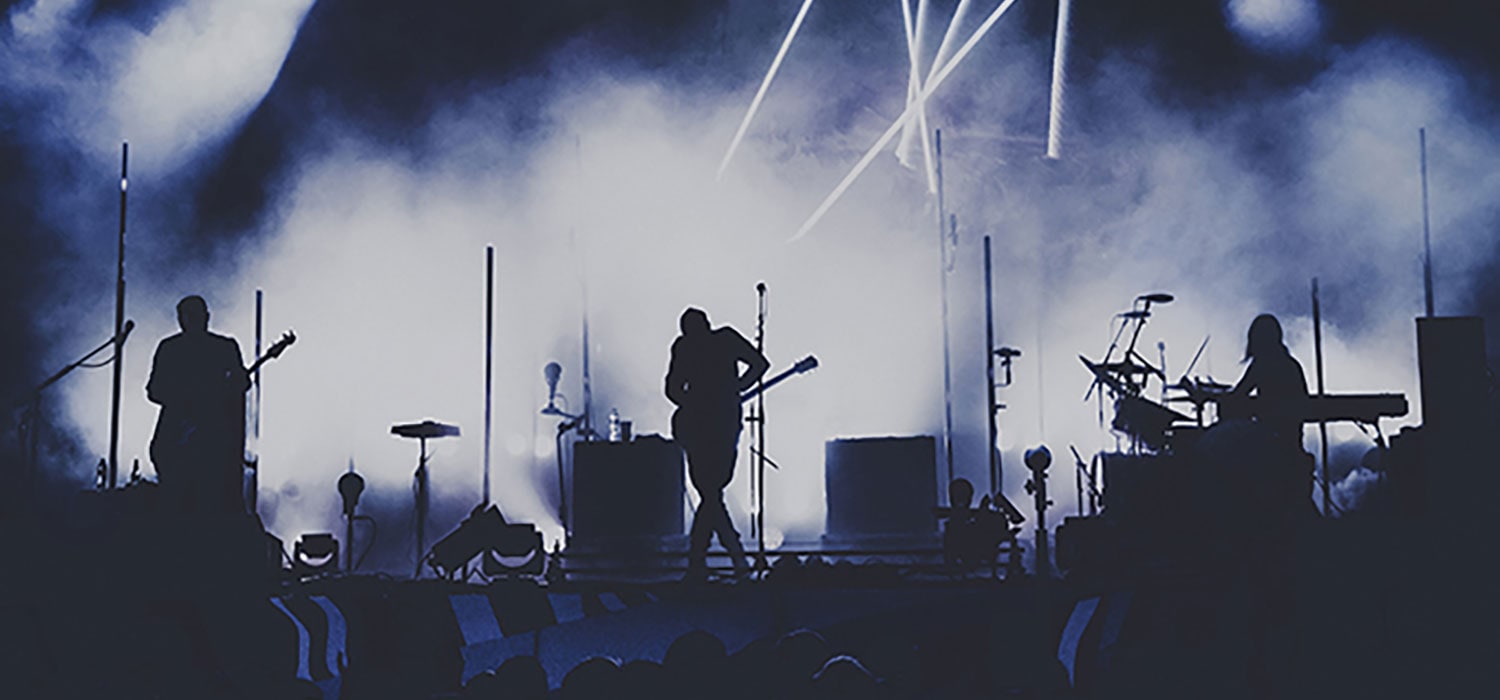 Seven Things To Avoid When Starting A Band
For many people, making a career out of music is a dream. Therefore, it is no surprise that hundreds of people all over the world create their own bands in order to try and achieve this goal.
However, whilst you may not find it difficult to get a group of people together and start making music, in order to be successful there are plenty of factors that need to be considered. Here at Champions Music & Entertainment we know exactly what is required for a band to be a success and have compiled a list of things to avoid when starting a band.
Not Having A Clear Focus
Before starting your band, you need to be clear on what you want to achieve with this venture. Whether it is to become a new name in the music industry, or simply perform at small, local venues, by outlining your aspirations for the group it will make it clear to everyone what the focus is.
Once you have done this, you can then begin establishing your bands' style, look and sound, all of which will contribute to your overall success.
Sticking To One Genre
Of course, it is important that every band has their own identity that makes them unique, but you should also not restrict yourself. The most successful groups are extremely versatile and able to take on a wide range of different sounds that appeal to a variety of audiences rather than just one niche demographic.
By exploring different genres, it will not only make you a better artist but will help your band get noticed as your music will be exposed to a wider group of people making it more likely that your name will reach more people in the industry.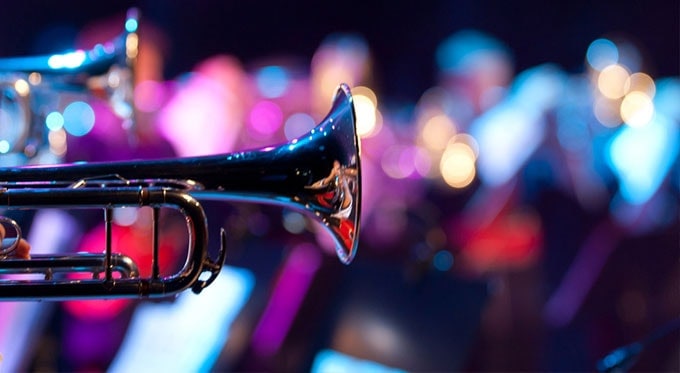 Trying To Replicate Existing Artists
Over the years there have been some exceptional bands in the music industry. From the Beatles to Oasis to U2, in every genre, you can find a band who have helped shape the industry as we know it. However, whilst there is nothing wrong with gaining inspiration from these stars of the past, it is important not to try and directly replicate them.
Your band should have its own unique style, not mimic the sounds of those who have come before. Firstly, it is unlikely you will be able to accurately replicate another artist anyway, and you do not want to tie yourselves down to a certain style that may not be what you suit.
Accepting The First People You Find
When starting a band, it can be tricky to find members and so you will need to ensure that you select someone who matches what you want to achieve. Auditioning potential band members can be a tedious process, especially when you want to get your teeth stuck into performing, but it is vital you do not just accept the first people who can hold a tune.
Even if they are musically talented, there is so much more to a successful band than just being able to sing or play an instrument. You will likely be spending a lot of time together, so you need to make sure they fit in well with the other members and won't cause any conflicts.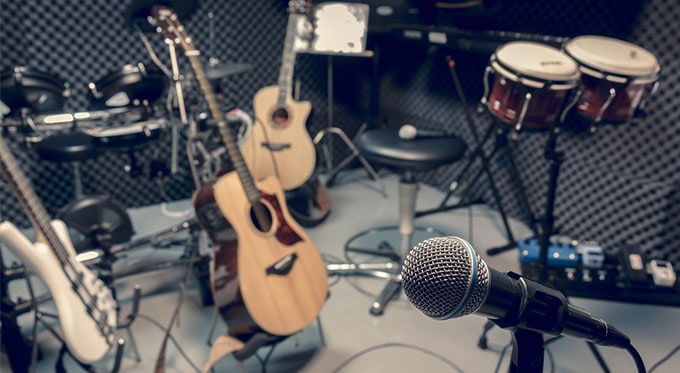 Not Promoting Yourself Effectively
You've got the members, you've started making music, but if no one is there to hear it then what's the point? In 2018 there are no excuses for not marketing yourselves effectively and whilst you undoubtedly will want to concentrate on making music and performing, you won't get very far without self-promotion.
A social media account is a good place to start but be sure to regularly update it with information on latest gigs and anything else that is important. Make it interactive too to give it a bit of personality. This will go a long way in helping your group get noticed.
Not Sharing Your Music
As with the above, this is all about getting your music out there and heard by the right people. It is important to record your performances and share them on social media as well as getting out there and performing in front of live audiences.
Both of these things will help you reach more and more people with your music. Use social media to upload clips, and songs as well as websites like Soundcloud which can enhance your presence in the industry.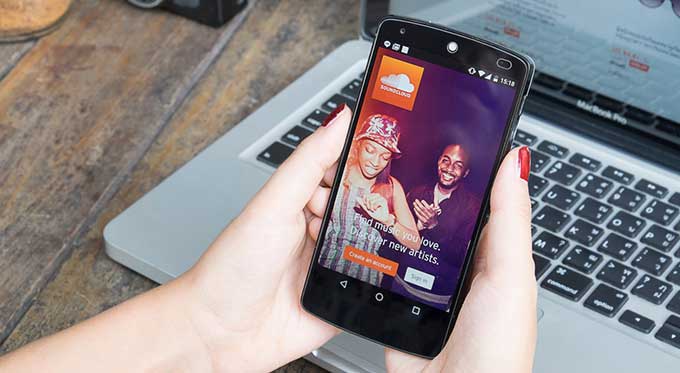 Not Practicing Enough
Anyone who is serious about making it in this highly competitive industry needs to put the hours in. While it is invariably more fun to get out there and start performing, if you do not perfect your act and make it as good as possible, then you could ruin your reputation before it has even started.
All members need to be exactly sure of their role in every song you are performing and the only way to do this, and improve, is to practice as much as possible!
Here at Champions Music & Entertainment, we have a wide range of bands on offer who are perfect for all events. For booking information call 0207 078 78 76 or complete our online form.