Top 5 Alternative Wedding Entertainment Ideas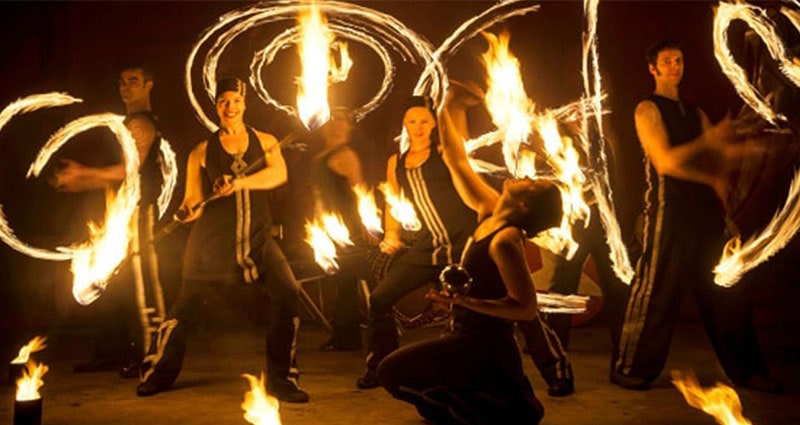 Weddings come in all shapes, sizes and themes. An ever-increasing number of couples are shirking from traditional wedding entertainment, and opting to go for something different.
At Champions Music & Entertainment we have compiled a list of the finest alternative wedding entertainment options, for those couples who fancy a change from the typical wedding band and DJ.
Tribute Acts
The standard choice when it comes to wedding bands has always been to hire a jack-of-all-trades group that knows how to play a bit of everything, so as to please the widely varied musical tastes of the crowd. As an alternative, however, you could pick a bona fide tribute act whose likeness to the original superstar is uncanny and plays their songs with frightening accuracy and panache.
Comedians
If you and your guests enjoy a bit of comedy and don't mind being the subject of some ribbing, you could enlist the services of a comedian to get everyone laughing. But be warned – they may include you in their joke repertoire, so make sure you can handle the banter!
Magicians
If you like the idea of your guests being left spellbound and dumbfounded by illusions and magic tricks that defy the laws of science, then a magician could be the entertainer for you. From stage magic to sleight of hand tricks, there is something for everyone within the guild, and they are sure to get mouths open and leave people wondering just how they did it.
Dance Acts
Choreographed dance is one of the most astonishing forms of entertainment there is, and if your venue has a big enough stage, you could book a dance troupe to thrill your guests. Alternatively, a Strictly Come Dancing-style dance couple takes up less space and is equally mesmerising as they launch into a rumba, salsa, or waltz.
Fire Entertainers
If your venue is big enough and is suitable for pyrotechnical forms of entertainment, why not go for the full works and book a troupe of fire entertainers? From solo fire-eating, performances and freestyle glow-juggling acts to fully choreographed group fire shows, they are bound to thrill and amaze your guests.
To check out any of the alternative wedding entertainers available through Champions Music & Entertainment, fill out our online form or get in touch with the team on 0203 793 40 42.