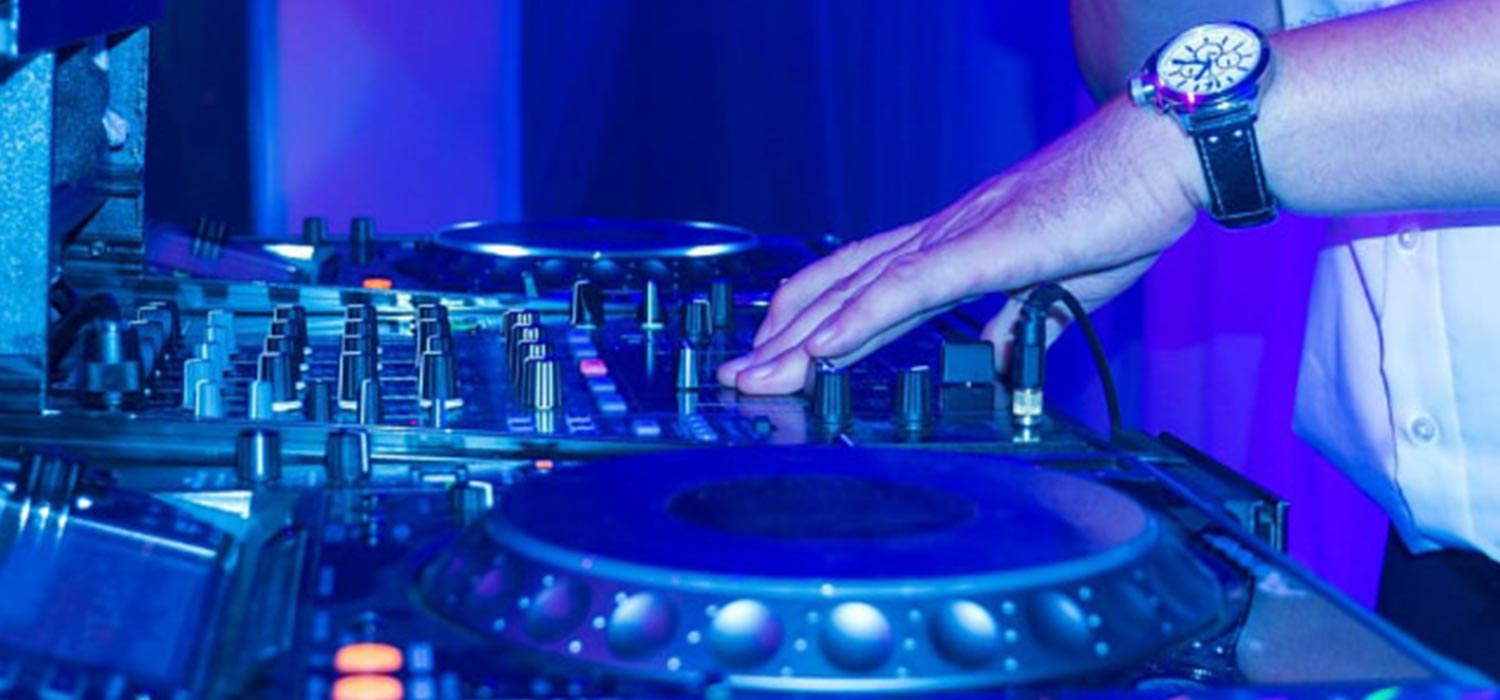 What To Look For In Your Party DJ
Whether you're planning a wedding reception or an anniversary celebration, a business seminar or a fundraising event, entertainment is a definite must to make the party a success, and one of the best ways to do this is by hiring a party DJ.
Versatility is one of the best features of a party DJ – if a song has been committed to recording, they can play it. Party DJs are also happy to take a more passive role at the event – they don't require undivided attention like a band or entertainment act, allowing guests to chat, socialise and dance among themselves. And of course, they are typically less expensive than a live band.
1 – Are you a professional DJ? 
While there is bound to be a wide array of up-and-coming DJs out there who are learning their ropes, you shouldn't take your chances. Opt for a professional DJ with at least three years' experience such as Tom Zanetti and a comprehensive testimonial list in the high double figures at the very least. If they are professional, they should be doing well over 100 events per year, and if they have made a good impact, event planners are usually eager to let the world know.
2 – What kind of music do you play?
An anonymous quote doing the rounds on the internet goes as follows: "Art is how we decorate space; music is how we decorate time." Event planners should put as much care and attention into their DJ as they do into making their venue look good – and that means tailoring it to your event. Make sure your DJ has a good grasp of the kind of music you want played at the special occasion – if your genre is something outside the mainstream, you might want to consider a niche DJ.
3 – Can I hear/watch demos, playlists and event footage?
A good professional DJ will have a selection of demos, recorded at previous events, which you can listen to get a feel for their performance. These demos will not only let you better judge their mixing skills, but will give a good indication of their ability to interact with party guests. Likewise, it's worth enquiring about event videos, so you can see for yourself how the guests respond to the DJ and how busy the dancefloor is.
Any good DJ should also be able to provide a comprehensive listing of songs and genres for you to choose from for your event. You want to choose the service that offers a full range of musical choices, and that is able to fill any specific musical requests that you may have.
4 – What is your overall fee for playing an event?
Hiring a party DJ may be significantly cheaper than booking a live band, but it still requires a financial investment. The quality of equipment and performance will be reflected in the cost of the DJ. Cheap may save you money, but it may also result in a poor performance and a party embarrassment. Just remember – you get what you pay for.
Check out all our party DJs on the Champions Music & Entertainment website, including the likes of Dave Pearce and Simon Webbe. To book a DJ for your event with Champions Music & Entertainment, simply fill in our online form or call us on 0207 078 78 76 today.