Why Choose An Agency For Your Event's Entertainment?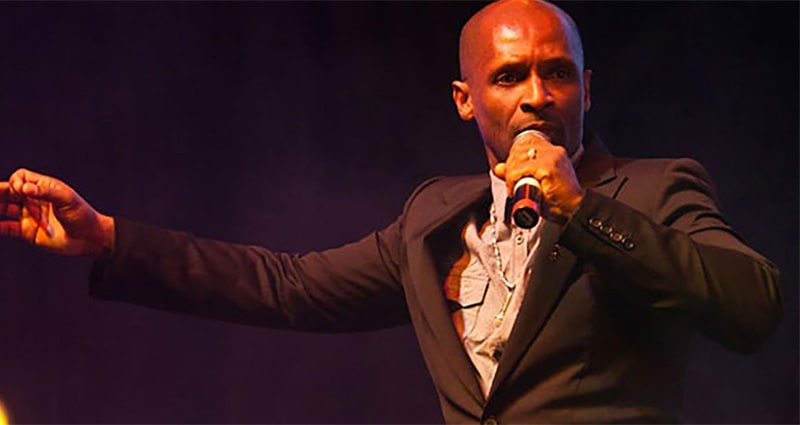 Entertainment is the most important aspect of any event. Getting this absolutely right can really make or break both social and corporate occasions so it is important that every decision made in regard to entertainment is absolutely spot on.
There are several things that you will need to consider before hiring your entertainment including the theme of your event, how long you want them to perform for, your audience's demographics, and much more.
With all this in mind, sometimes it makes more sense to outsource your entertainment recruitment to an agency who are experts in the industry. Here at Champions Music & Entertainment, we have outlined some of the key reasons why hiring an agency can be beneficial.
Expertise
One of the best things about using an agency is that they are experts in what they do. There are thousands of acts available for any one event, but it can be overwhelming to know who is suitable for what you are trying to achieve. Rather than having to scroll through endless lists of potential acts, an agency is able to tell you who the best acts are, and who will match your event's theme.
Saving you precious time, an agency is able to offer you with a list of recommendations to choose from so that you still have control over the act who will be performing but will not have to spend too much time coming to a decision. As well as this they can use their industry know-how to give you their own opinions on who would be a good fit if you do not put on event's very often, so you will always make a solid choice.
Give you more time
Organising an event of any kind is always extremely time-consuming, but by hiring an agency to deal with your entertainment, it can free up more time for you to focus on other things that need arranging. This could include drawing up guest lists, sorting out the catering and other logistical considerations.
As well as this, if required an agency is able to handle all the necessary logistics of the day itself. This could be anything from ensuring the entertainment arrives on time, helping set up the venue and ensuring the whole event goes without a hitch.
Offer a personal touch
One thing an agency is able to do is offer you a tailored service that is specific to your event's needs meaning that you will be satisfied in the knowledge that everything you require will be dealt with. Agencies understand that everything on the day has to be absolutely perfect right down to the finer details and will take the time to talk to you and discover what it is that you are hoping to achieve from your event.
This will then shape the way they go about assisting with event entertainment as by understanding you as a person is also important. A good agency will get to know your taste both good and bad before they provide entertainment recommendations.
Another thing they will consider is your budget. Every event's budget is different which is something an agency will take into account, making appropriate entertainment suggestions based on your budget.
If you would like to book any of the fantastic entertainment options on offer at Champions Music & Entertainment, get in touch today! Simply call 020 078 78 76 or complete our online form today!