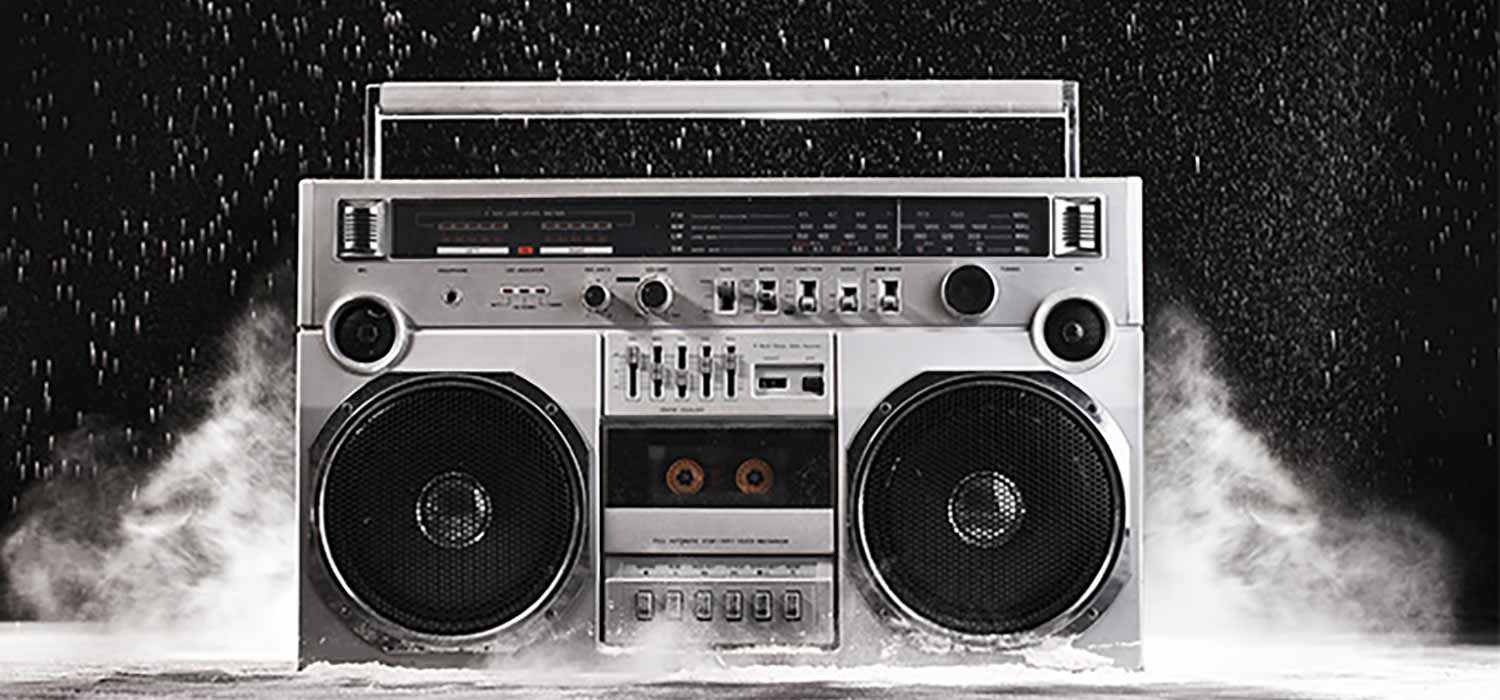 WHY YOU SHOULD BOOK 1980S THEMED ENTERTAINMENT FOR YOUR NEXT EVENT
The era which saw the rise of some of the world's biggest artists including Michael Jackson, Madonna, Duran Duran, David Bowie, U2, George Michael and many more, for many people the 1980s is when music was at its very best.
A time before streaming services and social media, 30 years ago the only way people could listen to their favourite artist and tracks was to buy their records, listen to them on the radio or by watching the music channel MTV, which was formed in 1981, which played the videos of the world's most popular songs.
Undoubtedly the most successful artist of the 80s was Michael Jackson. The King of Pop released his album Thriller in 1983 which went on to become the best-selling album of all time, heading straight to number one worldwide. Jackson also released nine number one singles in the decade and won numerous awards including being crowned 'Artist of the Decade' and 'Artist of the Century.'
Madonna was the most successful female artist in the 80s, her album True Blue sold more copies than any other female singer and her singles Like a Virgin, Papa Don't Preach and Like a Prayer also topped the global charts.
Here at Champions Music & Entertainment, we have a wide range of the 1980s themed entertainment available to book and have compiled a list of reasons why we think these acts are always worth hiring.
NOSTALGIA
Whether you decide to hire an 80s tribute act or themed band, one of the biggest plus points about hiring 1980s entertainment is the nostalgia aspect which they can bring to their events. Guests will be able to reflect on the wonder of times gone by, remembering where they were when they first heard some of the biggest tracks from the era.
This can all add to the overall success of your occasion as people are more likely to enjoy themselves when they are listening to songs they have grown up with and have significant memories of. A good example of this is the Thriller music video. The video won awards including two Grammys when it was released, and many people can remember the exact moment they saw the video for the first time. Champions Music & Entertainment have a plethora of Michael Jackson tribute acts on offer who all can perform the Thriller dance in impeccable fashion.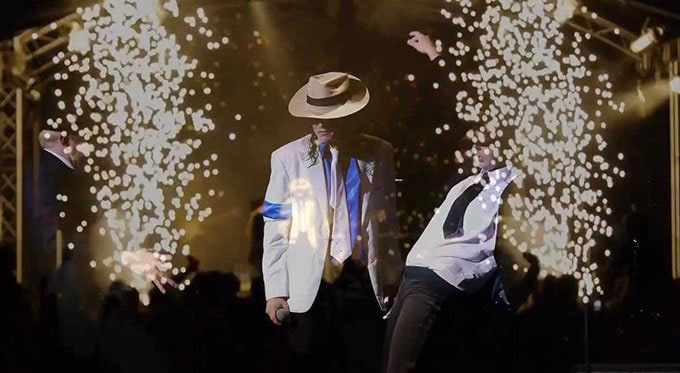 ENTERTAINING
The main aim of entertainment at any event is to ensure audiences enjoy themselves and have a good time. When you hire the 1980s themed entertainment you can be sure a good time will be had by all as they transport their audiences back in time with their excellent performances encapsulating everything that is good about the era.
From the style of music to the costumes worn by the performers, every aspect of a 1980s themed event is tailored to the enjoyment of the audience. As well as this, the chances are with an 80s theme, every member of your audience will know the songs that are being played so people of all ages will be able to sing along and get involved.
One act who are able to delight audiences at every event they attend are Decade Duo. Always recreating the hits from a range of eras including the 80s, the professionally trained pair put on high-energy performances including audience interaction. Having performed at some of the most prestigious venues all around, they are perfect for every occasion.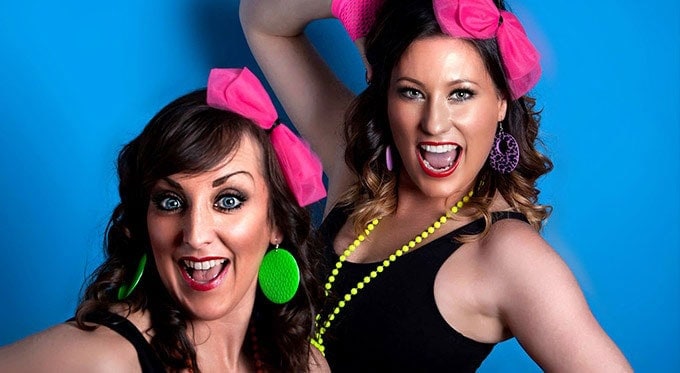 RECREATE FAMOUS 80S ARTISTS
Everyone has a favourite artist and when it comes to the 1980s there is plenty to choose from. From genres including rock, dance-pop and R&B the 80s was awash with stars meaning there was something for everyone to enjoy.
A tribute act who is impersonating a 1980s star could provide your event with a fantastic boost, expertly recreating the look and sound of the original artist to the delight of your audience.
Able to perform all the hits, get their costume absolutely perfect and even recreate their acts choreography, Champions Music & Entertainment has a range of fantastic tribute acts who can star at your event as an 80s legend. These include: Pop Up Bowie, Duran Dau and Bon Jovie plus many more who are all able to ensure audiences have a fantastic timethroughout your event.
If you would like to book any of our excellent 1980s themed acts for your next event or occasion, get in touch with Champions Music & Entertainment today. Simply call 020 078 78 76 or complete our online form and a member of our team will get back to you.