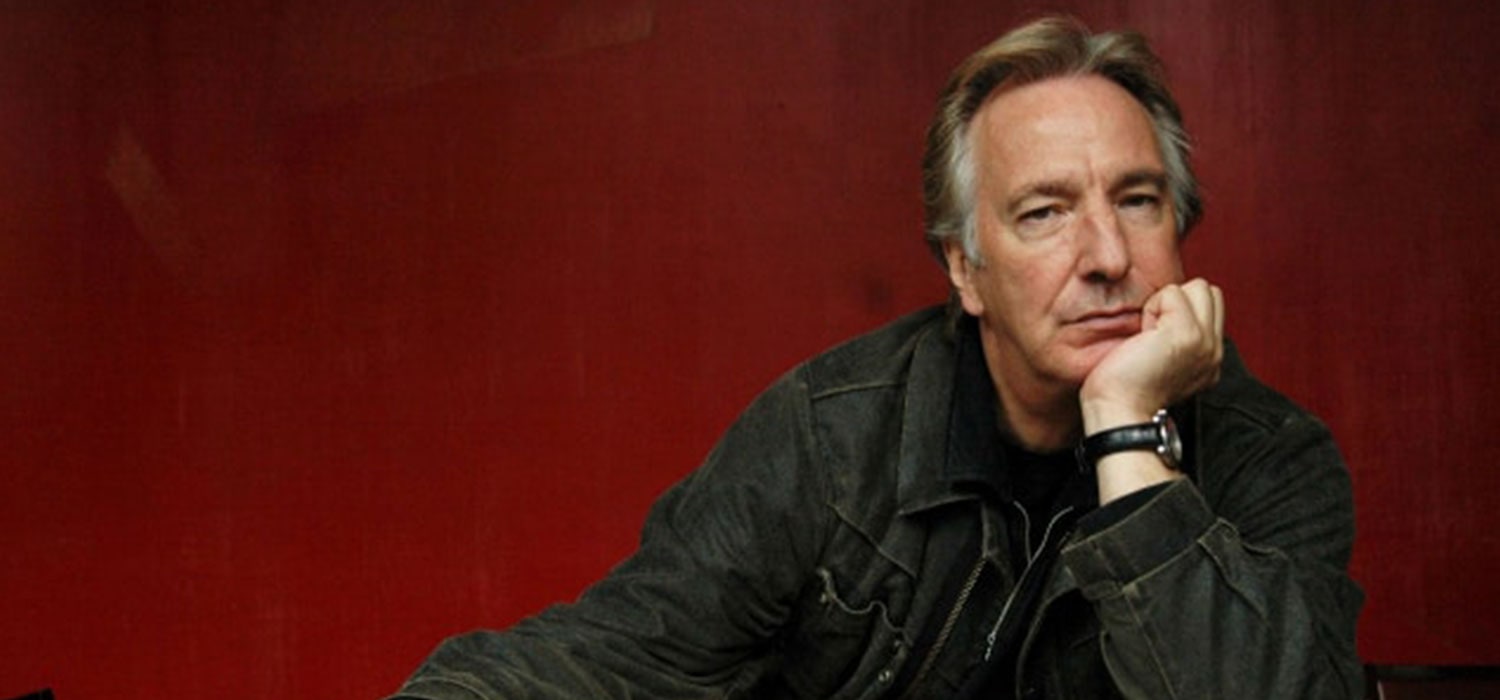 World Of Entertainment Mourns Death Of Actor Alan Rickman Aged 69
The world of entertainment is in mourning once again as news have emerged of actor Alan Rickman's death at the age of 69 from cancer.
Born in Acton, West London, he was one of the best-loved and most admired British actors of his generation.
A family statement said: "The actor and director Alan Rickman has died from cancer at the age of 69. He was surrounded by family and friends."
Rickman had been a familiar face on British television since 1982, starting with his role as the Reverend Obadiah Slope in The Barchester Chronicles, followed by his part as Jamie in 1990's Truly, Madly, Deeply.
He achieved global fame in 1988 when he starred as Bruce Willis' adversary Hans Gruber in Die Hard, as well as the Sheriff of Nottingham in 1991's Robin Hood: Prince of Thieves, and Rasputin in a 1995 HBO film.
Rickman, who won a BAFTA, Golden Globe, Emmy and Screen Actors Guild award during his career, then gained legions of new fans for his role as Professor Severus Snape in the highly successful Harry Potter films.
Most recently he had been filming Tim Burton's Alice through the Looking Glass, where he voiced Absolem the Caterpillar. That film is due for release in May.
Champions Music & Entertainment would like to mourn the loss of a great man and we wish to extend our condolences to Rickman's friends and family.