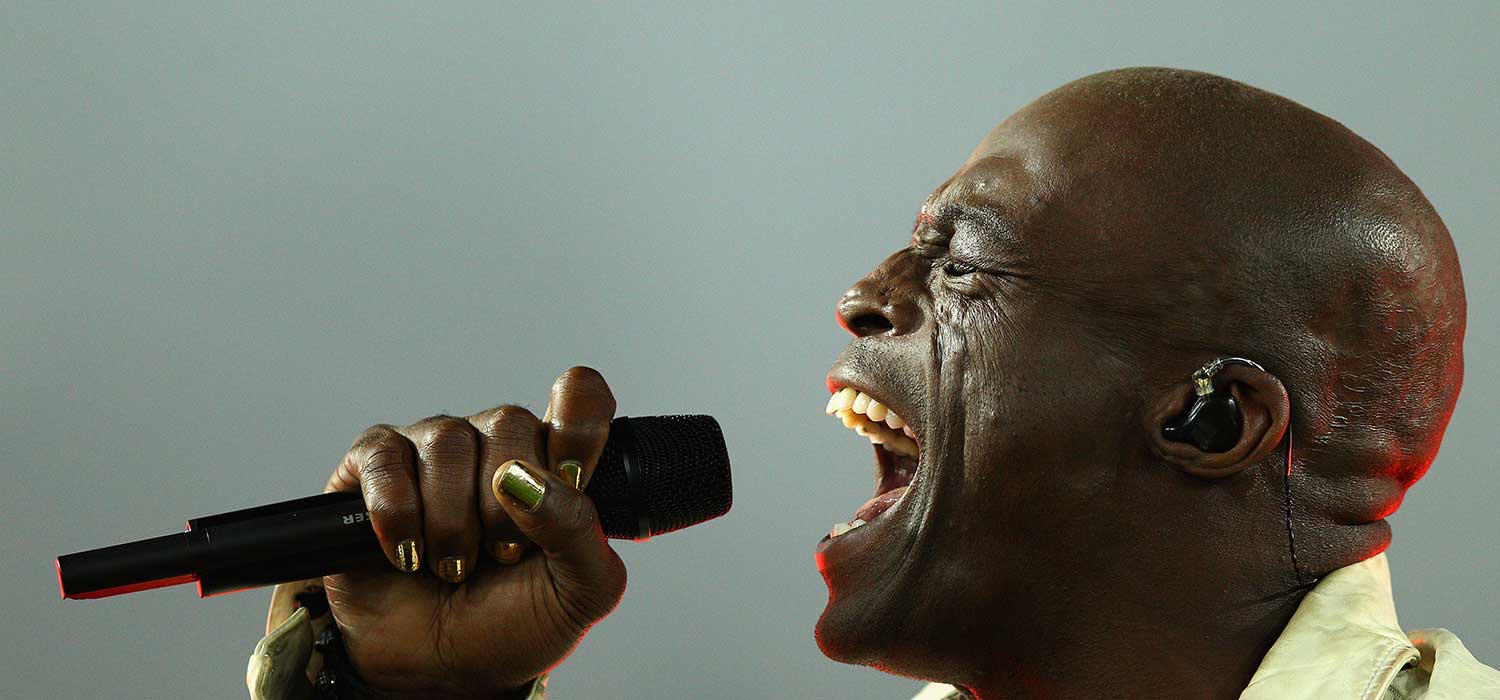 Seal Set To Release Tenth Studio Album
Popular pop star Seal is set to wow audiences once again with the release of his tenth studio album this week. His latest album Standards is set to be released on 10 November, with Seal moving away from his usual style with this record set to have a more crooner style to it.
Ever since his first album was released in 1991, Seal has been one of the country's most successful artists. His debut album Seal shot straight to the top of the album charts and was a 2x Platinum selling album. Three years later in 1994, he released his second album, also entitled Seal which once again made it to number one in the UK album charts.
He first rose to prominence in 1990 when he featured on the number one single Killer alongside the DJ Adamski. He was always destined for big things and alongside his ten studio albums, Seal has also released 28 singles, the most successful of which was Crazy which reached number 2 in the UK charts in 1990.
Standards is a covers album and has seen Seal record a whole host of classic songs from over the years, gathering together some of the musicians who worked on the original tracks. Some of the artists that featured included pianist Randy Waldman, Nick Patrick and bassist Chuck Berghofer. As the festive season approaches, the album will also include several Christmas tracks including Let It Snow, Let it Snow, Let it Snow and Christmas Song (Chestnuts Roasting).
On the album, Seal said: "This is the album I have always wanted to make. I grew up listening to music from the Rat Pack era, so recording these timeless tunes was a lifelong dream. It was a true honour to collaborate with the same musicians who performed with Frank Sinatra and so many of my favourite artists, in the very same studios where the magic was first made – it was one of the greatest days of my recording career."
A fan of the late, great Frank Sinatra, Seal will also feature on the legendary crooner's Christmas duet album. Sinatra's children approached Seal asking whether he would be interested in appearing on the record that will see Frank appear alongside a whole host of stars from the world of music. Seal was even given the opportunity to visit Sinatra's world-famous Capitol Records studio and even record on the iconic microphone that Frank used to record some of the world's biggest hits.
Having sold over 30 million records worldwide, the Brit and Grammy award-winning star has also announced a 2018 nationwide tour which will support the album.
Here at Champions Music & Entertainment, we have a whole host of acts available who are perfect for a range of different events. For more information call 0207 078 78 76 or complete our online form and a member of our team will get back to you.