Tom Zanetti's Rise To Success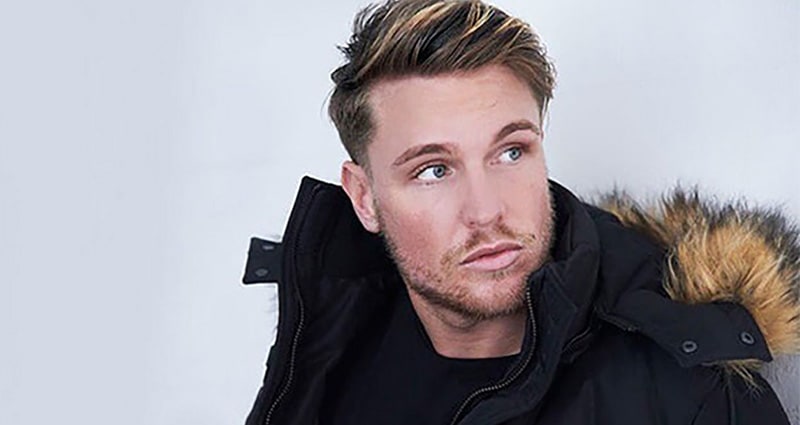 An award-winning celebrity DJ, Tom Zanetti's rise to the top of his industry is an impressive one. From being expelled from school when he was 16 to becoming one of the hottest prospects in the world of music, Tom's story is certainly an interesting one.
Born and bred in Leeds, school and the world of academia wasn't Tom's calling and after being expelled from his school he worked in various professions until his big break arrived. As well as leaving school he also found out he was to become a father from an early age something he was not prepared for.
Despite the early adversities he had to face in his life, Tom was always dedicated to making a living. He worked as a butcher, milkman, bricklayer and many more before he made it on the DJ scene.
Always holding a strong interest in music he began performing his own sets from the age of 17. Realising that he was drawing a fairly good crowd for someone just starting out in the industry, he made the bold decision to set up his own events business rather than rely on being scouted by a talent agency.
This decision paid off and his 'Sleepin is Cheatin' entertainment business has been very successful and has seen him open festivals in Ibiza, Tenerife and Magaluf.
As well as his events organisation, he has also released a range of exciting music. His first single 'Goin In' was released in 2014 and featured vocals from The X-Factor star Jack Walton. His most successful single to date came in 2016 and was titled 'You Want Me.' The track, which he recorded with R&B star Sadie Ama reached the top ten in the UK Dance Charts and was also a hit in Ireland and Belgium. Its success also saw it awarded a BPI Gold certification
Tom continues to produce high-quality music with his latest single 'More & More' charting in the UK. As his profile continues to grow now is the perfect time to book Tom Zanetti for your private event or corporate conference. For booking information get in touch with Champions Music and Entertainment, simply fill in our online form today or call 0207 078 78 76.