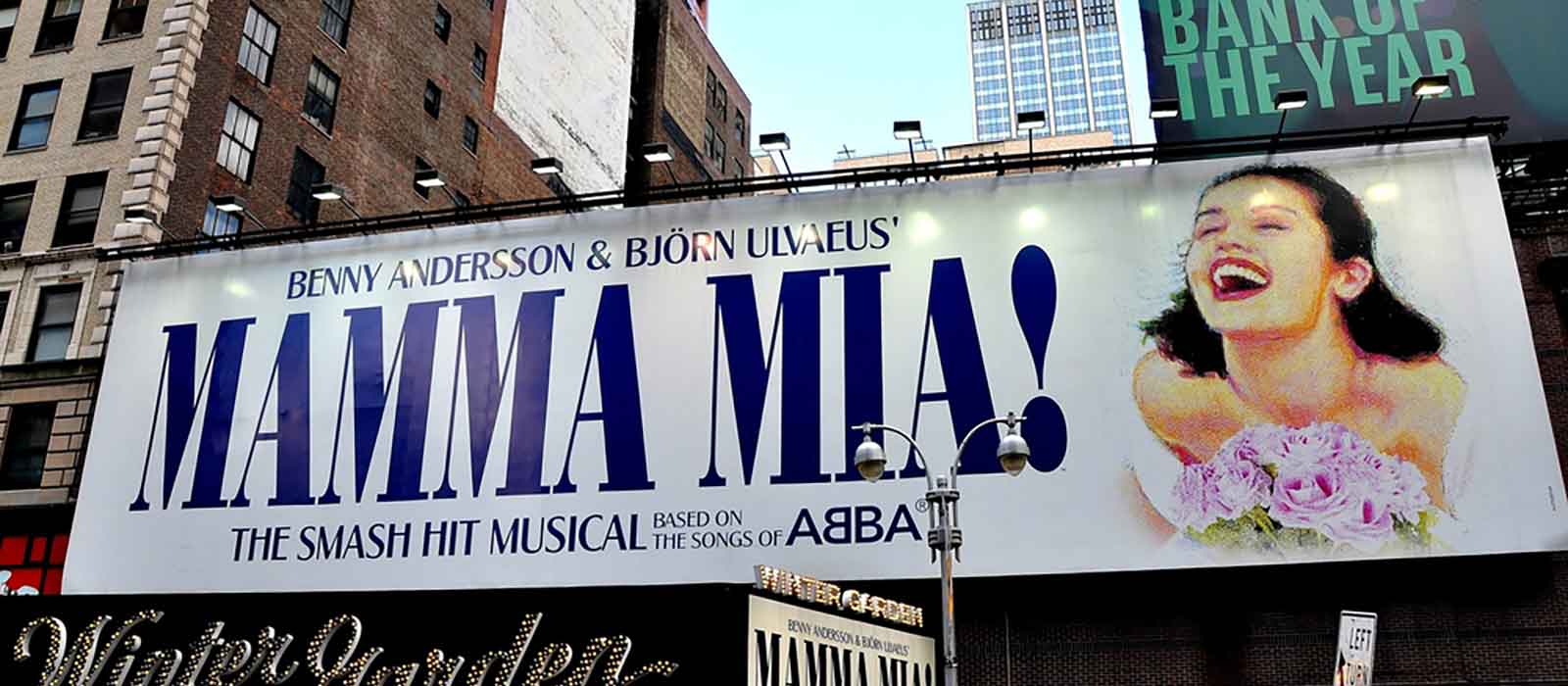 WHY NOT BOOK AN ABBA TRIBUTE ACT TO CELEBRATE THE RELEASE OF MAMMA MIA 2'S NEW TRAILER?
Ten years after the original was released, 2018 is set to see the release of one of the world's most eagerly anticipated films. Mamma Mia! Was a huge hit when it was first released in 2008 grossing over £400m and including a blockbuster cast of Hollywood greats.
This week has saw the release of the first trailer for Mamma Mia! Here We Go Againwhich sees the likes of Meryl Streep, Amanda Seyfried and Pierce Brosnan reprise their roles from the original and the film will focus on Streep's character's youth.
The film will be released on 20 July, and just like the first movie, will include a whole host of fantastic ABBA songs. To get you in the mood for what is sure to be one of the standout films of 2018, why not book an ABBA tribute act to perform at your event?
Here at Champions Music & Entertainment, we have a fantastic selection of ABBA tribute acts who are sure to get your audiences on their feet and dancing. These include:
ABBA REVIVAL
Recognised as the number one official ABBA tribute in the UK, ABBA Revival includes a wonderful four-piece band who expertly recreate the sound and look of the Swedish sensations. Audiences throughout the country are always left delighted whenever they perform and always belt out all of the classics during their shows.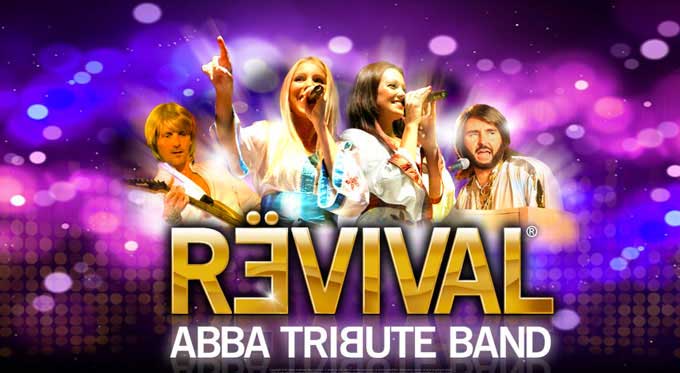 RE-ABBA
Fronted by the highly talented Tamsin Killen, Re-ABBA are a duo who are able to tailor their incredible act to every client they perform for. With vocals that are uncannily close to the original act, Re-ABBA can perform the bands' entire repertoire and take requests, ensuring your audience are on their feet and dancing for the duration of their show.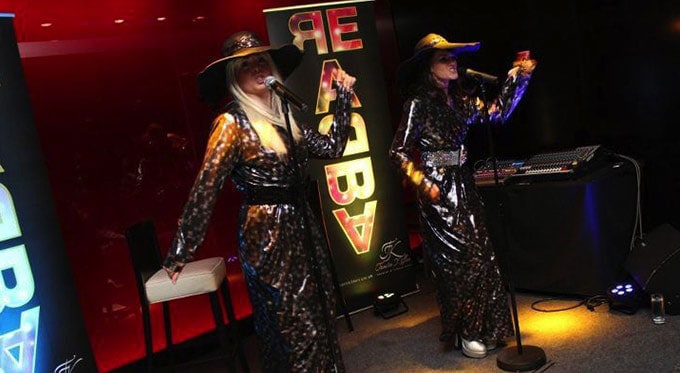 PLATINUM AS ABBA
If you want an authentic ABBA tribute for your social event or private party, look no further than Platinum as ABBA. Immensely popular, the band guarantees everyone will have a good time and have people singing along to the likes of Mamma Mia, Waterloo and Knowing me Knowing You. All four of Platinum's members are talented musicians in their own right and their reproduction of some of the world's biggest songs are flawless.
For more information on how to book any of our excellent tribute acts, get in touch with the Champions Music & Entertainment agency today. Simply call a booking agent on +44 1509 85 29 27 or complete the online form.