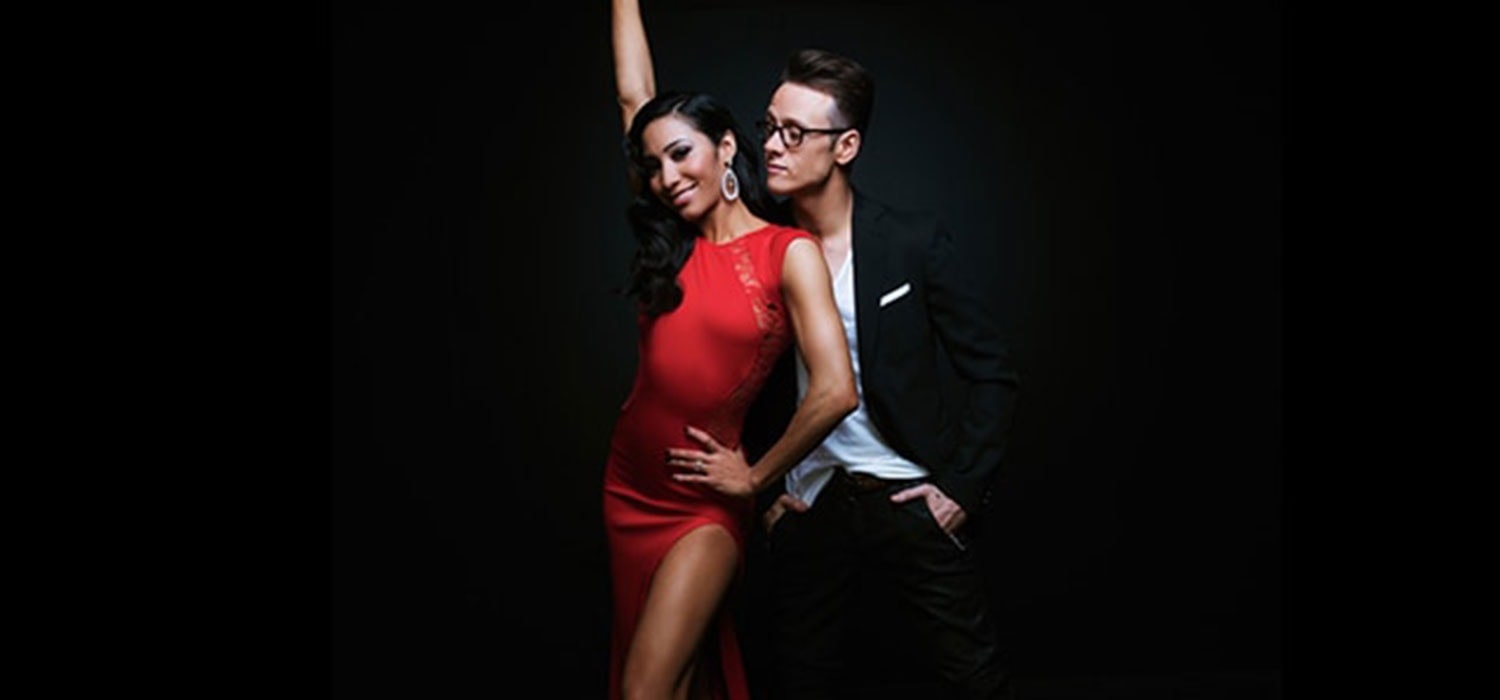 Busy Times Ahead for Strictly Come Dancing's Kevin and Karen
We are only three months into 2016 and yet Strictly Come Dancing stars and happily married couple Kevin and Karen have already done so much – furthermore, their calendar looks set to remain busy in the upcoming months.  We all see what the pair get up to during Strictly, but what have they, and what will they be doing with the months in between?
Kevin and Karen are a valuable part of the Strictly Come Dancing programme which won The Best Talent Show award at the National Television Awards in January. Valentine's Day marked the end of the annual Strictly Come Dancing Live show that started on the 22nd January. They both performed in the show along with their fellow professional dancers and contestants.
Karen and Kevin have also become the official ambassadors for the Starlight UK Charity that grants wishes for critically ill children. The couple are extremely concerned with charity work and since joining Starlight have already helped grant a wish for a seven-year-old girl called Madeline, who has a rare genetic condition and whose wish was to see the Strictly Come Dancing Live at the O2 Arena. They made her wish come true and are set to grant more wishes for seriously ill children, attend escape days and help raise awareness for the organisation.
Karen's charitable work, however, did not end there as she recently joined the Age UK charity to help with their campaign that helps older people cope with the cold winter months.
The couple are putting on their dancing shoes once again for a Dancing with the Stars weekend at the Alton Towers Resort, where they will be joined by some other familiar Strictly faces. From Friday 11th until Sunday 13th March they will be giving exclusive dance lessons, performing unique dance routines and delve into some Strictly secrets in a Q&A session. The tickets are sold out for this, but if you missed out on the chance to see Kevin and Karen, then do not despair here are several dates and places they are appearing at in the next few months:
Move It Show
20th March 11:30 am- Kevin and Karen are one of the headlines acts at the biggest dance event in the UK. The three-day event held at the Excel in London- celebrates all dance forms and provides the opportunity to take part in workshops and learn from the best. Across the weekend Move It will attract 22,000 dancers and include performances, classes, career advice, celebrities, interviews and shopping!
Strictly Come Dancing Themed P&O Cruise
As we are moving into the spring/summer season and the weather is getting warmer you may be in the process of booking your summer holiday. Cruises are extremely popular amongst holiday goers and P&O Cruises have come up with a fantastic themed cruise for all dance lovers. The Strictly Come Dancing themed cruise is set to be a spectacular experience for guests. It will give the opportunity to learn some of the iconic dances from the show including the passionate rumba or the fiery salsa.
Kevin and Karen will be performing on the cruise on several dates and at various locations. There will be a unique chance to watch their sizzling dance connection up close and have a chat with them about the show in a Q&A session.
Take a look at the below dates for when the couple will be performing:
Ventura (14 night, Canary Islands -22nd April)
Azura (14 night, Canary Islands- 15th May)
Britannia (13 night Canary Islands- 5th June)
To book the dazzling dance act of Kevin and Karen to perform at your next event with Champions Music & Entertainment, simply fill out the online form or call us directly on 0207 078 78 76.