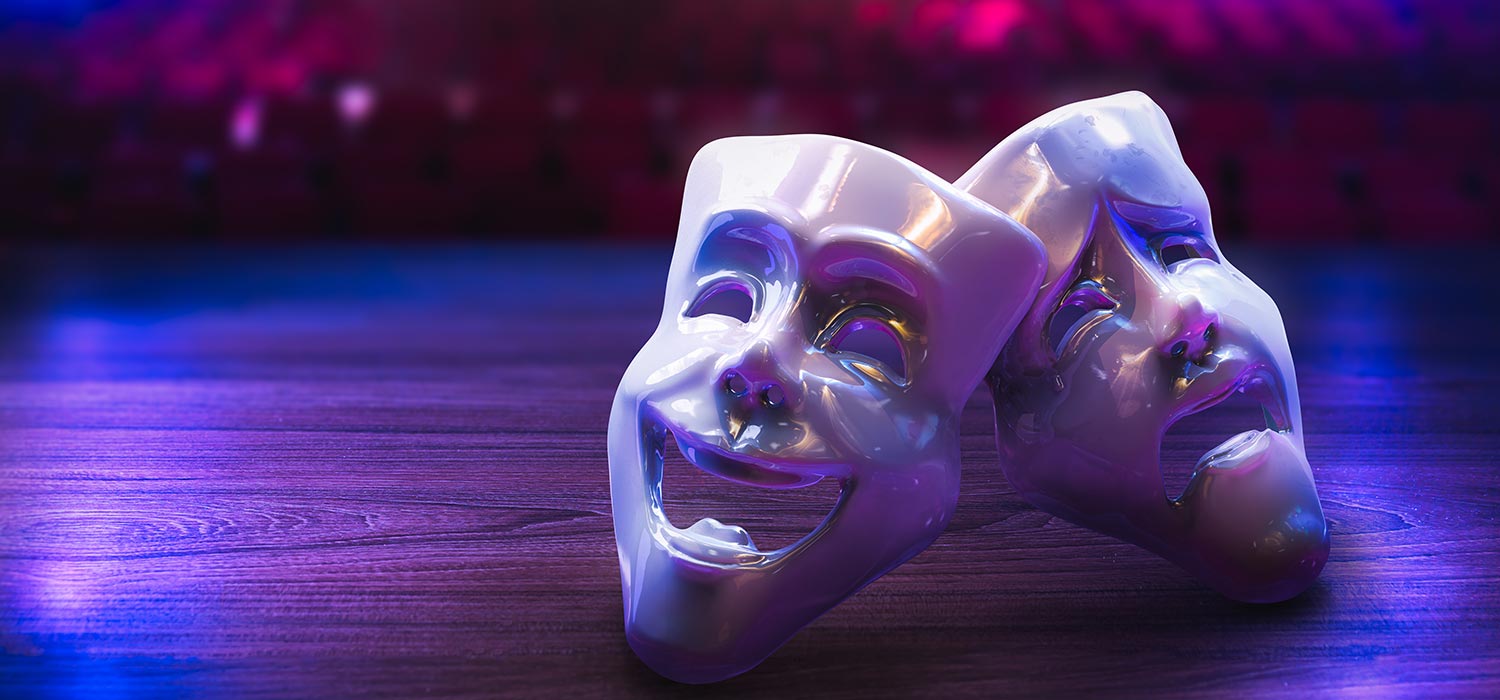 CHAMPIONS MUSIC & ENTERTAINMENT STARS APPEARING IN PANTOMIMES THIS CHRISTMAS
Check out some of the Champions Music & Entertainment stars that appearing in Pantomimes across the country!
A pantomime is almost a rite of passage into the Christmas period and this year De Montfort Hall, Leicester is showcasing what is set to be a phenomenal one!
Winner of The X Factor 2013 Sam Bailey will be returning to the panto scene this year in her home city of Leicester, playing the role of Queen of the Fairies in Jack and the Beanstalk.
The show will run from 10 December until 3rd January 2017. Sam enthused about her part in the panto:
"Pantomimes are such good family entertainment and my family and kids love it, so it is great that I am able to be part of such a great tradition."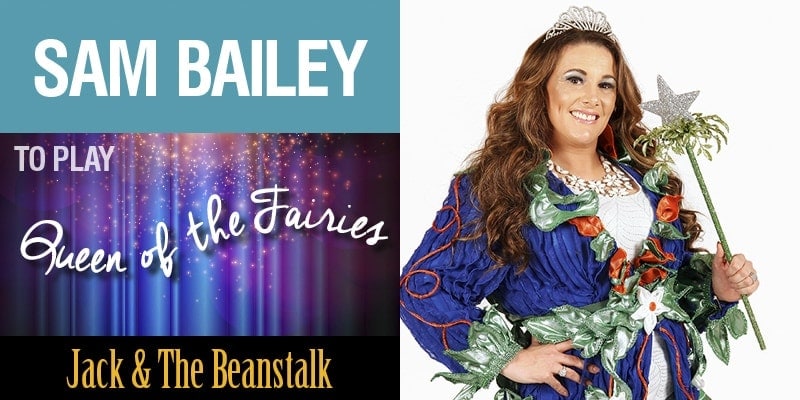 Niki Evans
This year, Swansea's Grand Theatre is producing the beloved pantomime, Sleeping Beauty.
The X Factor finalist and West End star, Niki Evans, will be taking to the stage playing The Enchantress and will perform alongside other cast members including Richard Jones, Brendan Sheerin, Kevin Jones and Matt Edwards.
Niki has had 'starring' credits in Blood Brothers directed by legendary theatre producer Bill Kenwright, Legally Blonde, and more recently in the acclaimed 60's musical SHOUT!, Niki is sure to delight audiences with her superb vocals and natural acting talent.
The show opens on Friday 9 December and continues into the new year, finishing on 8 January 2017.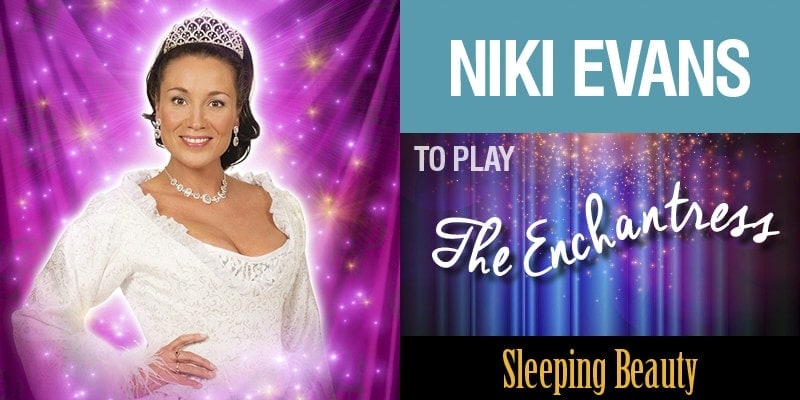 Andy Abraham
The X Factor runner-up, Andy Abraham, is appearing in the classic fairy tale Jack and the Beanstalk at The Sands Centre in Carlisle where he will be playing the role of Fleshcreep.
Platinum album selling star Andy is looking forward to hitting the stage as he stars alongside Britain's Got Talent winner George Sampson as well as Gabrielle Green, Dean Winters and Robbie Dee.
The show starts on 12 December running until the 31 December.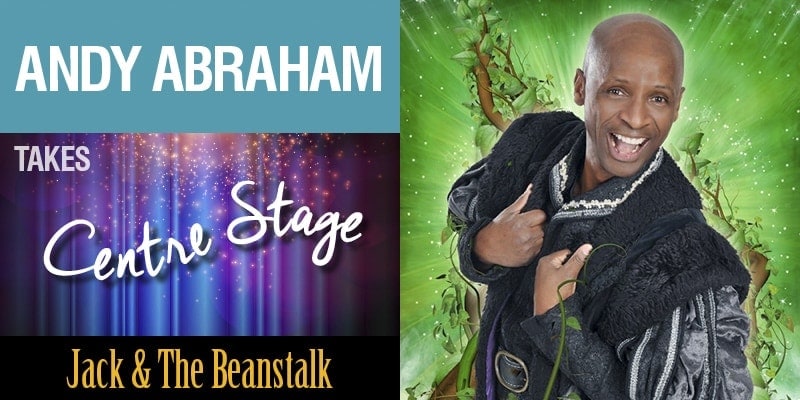 Mesmerising magician, Martin Daniels, is playing the role of Silly Billy in Hull City Hall's version of Mother Goose.
With several Royal Command performances, his own television show and numerous theatre tours to his credit, Martin is ideally suited to creating mischief and mayhem whilst undoubtedly supplying the laughs for this famous fairy tale in what is set to be a lavish production.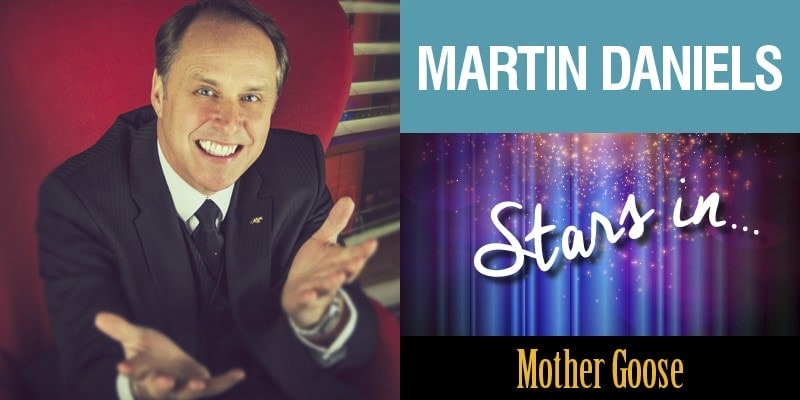 Full of laughter, jokes and classic fun, a Pantomime is a great way to celebrate Christmas with your friends and family. Champions Music & Entertainment stars are some of the best around so wrap up, brave the cold and go and see them today!