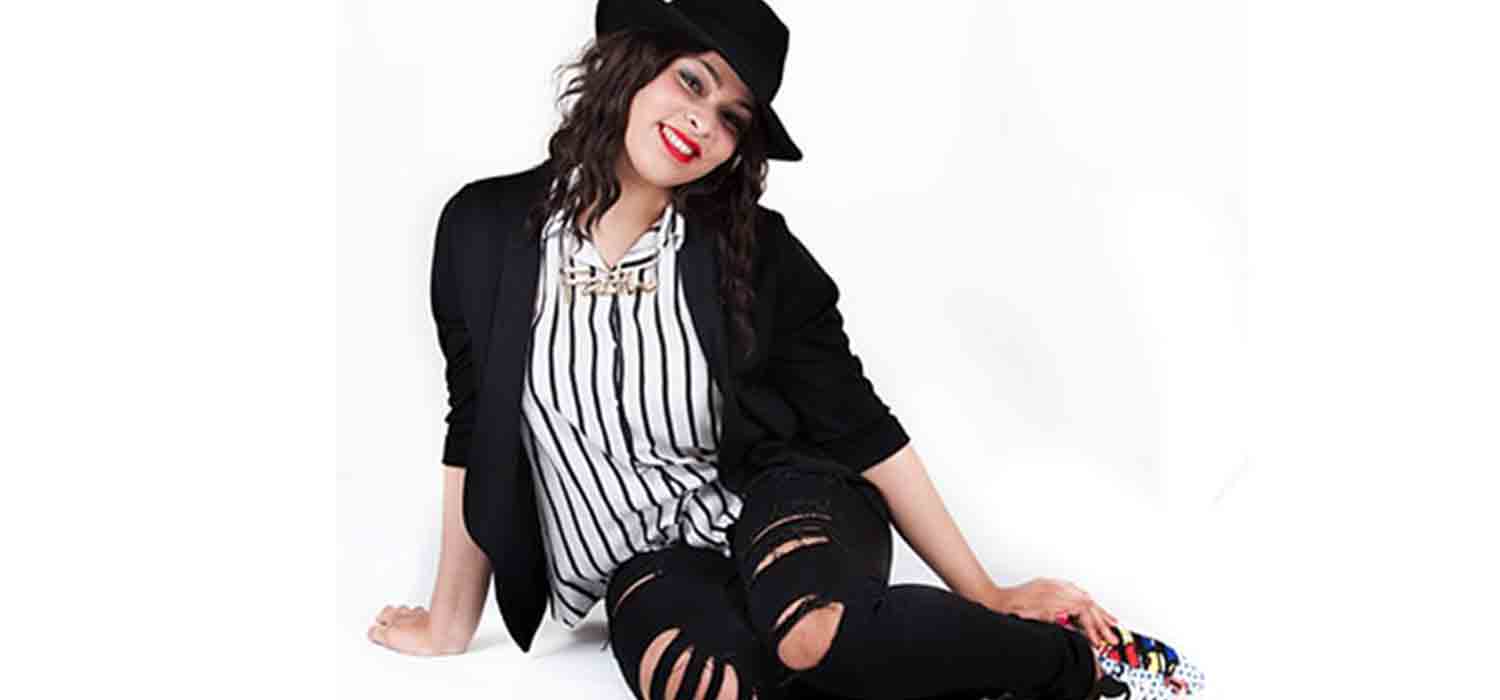 Faith Tucker To Appear At Birmingham's Symphony Hall Gala Charity Appeal
Champions Music & Entertainment are pleased to announce the booking of , a solo artist with star quality well beyond her 14 years, for a performance alongside an unbelievable line-up of musical stars. On Sunday 4th October 2015, the prestigious Symphony Hall in Birmingham will host a gala charity appeal which will see over 300 performers come together to raise money for three worthy charities – The Birmingham Dogs Home, Delete Blood Cancer and Kissing It Better.
Faith has been booked as one of the headline artists for the event, which will also feature the likes of Ex-Black Sabbath and ELO Superstar, Bev Bevan. Also featuring 'The Rat Pack is Back' direct from London's West End, The Birmingham Town Hall Gospel Choir and many other musicians and performers. This most prestigious of events will add to Faith's list of incredible achievements in recent years, including winning the Help the Heroes contest and performing at Proms in the Park, both in 2013.
The Heart of England Music Academy has organised the event and have certainly ensured that there is something for everyone. Covering every genre imaginable, the VIP audience will be entertained all day. The performances will be enhanced by a fantastic array of dancers and musicians.
Faith Tucker is available to book exclusively with Champions Music & Entertainment for large corporate events and functions. To book Faith, simply fill in our online form or call us on 0207 078 78 76.