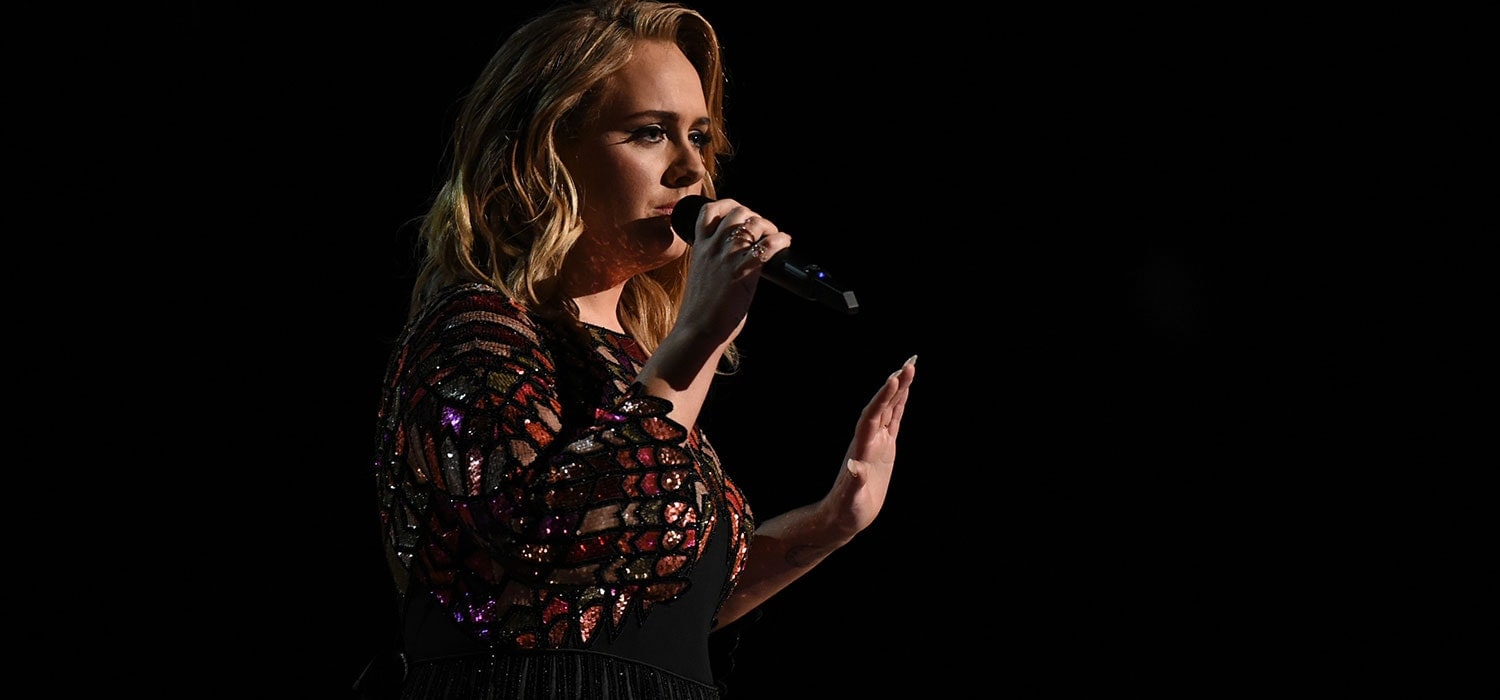 Adele's Wealth Soars to £125 Million
There's just no stopping Adele. Racking up platinum-selling hit after hit, along with a string of gongs including an Academy Award, five Grammys and a Golden Globe, the recently married North Londoner is as popular as ever.
And, after a lucrative year of almost non-stop touring, which saw her perform 122 gigs worldwide in 2016, the Rolling In The Deep star is quite literally rolling in it.
The Sunday Times Rich List puts her wealth at an incredible £125 million, up from a mere £85m last year – a whopping £40m boost to her balance that makes her the richest musician under 30 in Britain and Ireland.
The increase in earnings puts her in some smart company, with the Rich List estimating her worth to be in the same ballpark as Queen guitarist Brian May and Rolling Stones drummer Charlie Watts.
At this rate, and with time on her side at 29, she could well progress from her current 19thspot in the list of Britain and Ireland's richest artists and crack the top ten before the decade is out.
Here at Champions Music & Entertainment, have a vast amount of famous entertainment, tribute acts and corporate entertainment on our books to ensuring the perfect artist is available for your next event. To book an act for your next party, function or private event, get in touch with Champions Music & Entertainment via our online contact form or alternatively call a booking agent directly on 0207 078 78 76.