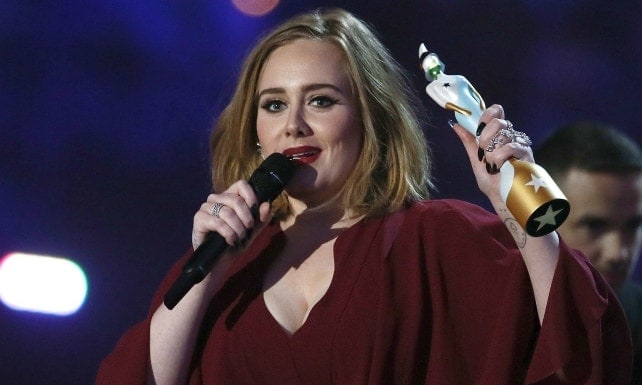 British Artists Help Music Industry Experience Significant Growth For The First Time in 20 Years
The music industry is experiencing a renaissance after almost 20 years, and it is thanks in no small part to Britain.
Adele, Ed Sheeran, One Direction, Coldplay and Sam Smith make up half of the top ten best-selling artists worldwide in 2015.
Overall the music industry generated $15bn (£10.5bn) as revenues grew 3.2%, reversing a 0.4% decline a year earlier.
The digitalisation of music has also helped the recovery, as streaming and downloads have overtaken physical records as the primary source of income for the first time.
Downloads and streaming accounted for 45% of revenue, ahead of CD and vinyl on 39%, with an estimated 68 million people worldwide now paying for a music subscription service, according to the International Federation of the Phonographic Industry (IFPI).
At Champions Music & Entertainment we are proud to count some incredible home-grown talents among our roster of stars.
Blue is one of the best-known and best-loved boy bands of the 21st century, their R&B-tinged sultry pop sound winning millions of fans in the UK and worldwide. They have sold 15 million records worldwide, including 3.3 million albums and 1 million singles in the UK alone.
As a testament to their success, Blue's first two albums, All Rise and One Love, were both certified 4x Platinum, while Guilty was certified 2x Platinum, and all three reached No 1 in the charts.
They also achieved three No 1 singles and 11 Top Ten hits, cementing their status as a seminal music act of the early 2000s.
To book an act to perform at your venue exclusively with Champions Music & Entertainment, contact us by telephone on 0207 078 78 76 or online via the website form.