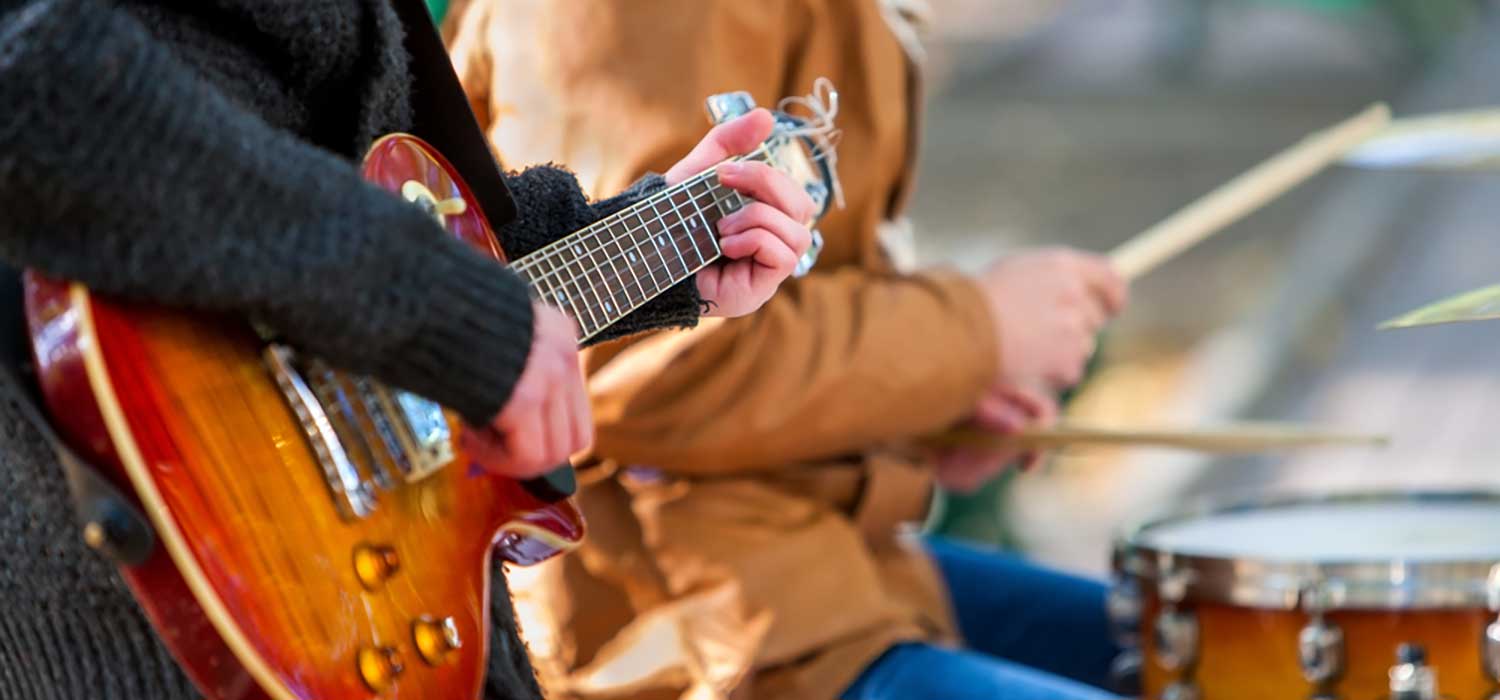 Mental Health Helpline Supporting The Music Industry Launched
The charity Help Musicians UK has supported people in the industry for over 90 years and in July announced plans for a 24-hour mental health helpline which went live this week. The helpline will provide help and support to everyone in the industry from the stars who wow audiences on stage, to management, tour crews and record label employees.
Called Music Minds Matter, the service was created following the death of Linkin Park frontman Chester Bennington who committed suicide in the summer. Following his death, Help Musicians UK saw a 22% rise in requests for help to their health and welfare team and decided to create the helpline so people in the helpline always have someone to talk to.
The first ever dedicated 24-hour service for people in the music industry, Music Minds Matters combines advice, signposting, clinical pathways and therapeutic services to provide people with the highest quality of support when they need it most.
CEO of Help Musicians UK, Richard Robinson, explained why the service is so important. He said:
"Music Minds Matter is a first for the British music industry and the biggest ever undertaking by HMUK. We are earmarking just under £1 million over the next four years and we fully expect the service to grow and evolve. However, this can only happen in close consultation and collaboration with the music industry and those organisations already providing mental health support. This is why a fully engaged Music Industry Mental Health Taskforce is also a prerequisite and catalyst for real change and understanding."
"It is also important to underline that early intervention is key in this service. This is not just for individuals in crisis, it is so much more and provides comprehensive support on a range of issues. In time we will look to add additional regional capabilities and services, as well as global partnerships, to really make a difference to those that need it most and future-proof our music industry to be as healthy and successful as it can be."
Several high-profile artists have spoken about their own mental health issues in the past, and this service is certainly a big step forward to helping those vulnerable people suffering from these types of conditions.
Source: * https://www.mind.org.uk/information-support/types-of-mental-health-problems/statistics-and-facts-about-mental-health/how-common-are-mental-health-problems/#one