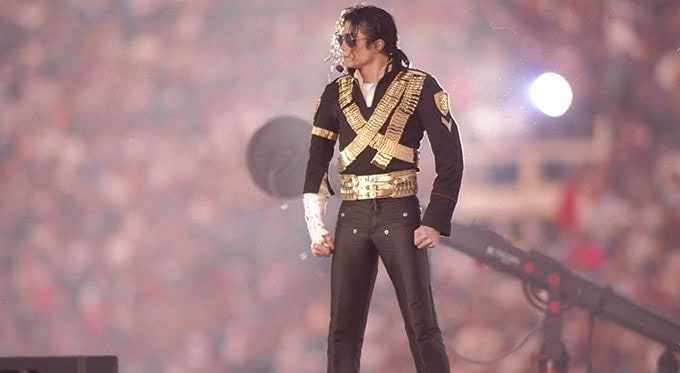 Michael Jackson's Thriller Goes Platinum Again
Despite the fact, it has been over seven years since the King of Pop Michael Jackson sadly passed away, his music still lives on and his 1984 hit Thriller has just been certified as a platinum-selling album for the 33rd time. This is the first time an album has made this mark making it officially the best-selling album of all time.
Jackson's record sales have exceeded the one billion mark since his death and CEO of the Recording Industry of America (RIAA) Cary Sherman, said "Thirty-five years later, Michael Jackson's 'Thriller' remains as timeless and iconic as ever. 'Thriller' has now become the first and only album to achieve an RIAA 33X Diamond Award, a moment forever etched in Gold & Platinum Program history. Congratulations on another 'Thriller' milestone."
During his illustrious career, Michael released 10 albums with half of them reaching the number one spot and also had 13 number one singles. Since the RIAA updated the way it certifies record sales, with the inclusion of online streaming of songs, Michael's work has continued to increase in sales. In 2015 became the first album in history to reach 30 million in sales and only last year it was certified for the 32nd time.
From the moment, it was released both the Thriller album and single were extremely successful remaining in the Billboard 200 charts for 37 consecutive weeks. Thriller is not the only hit from Michael that has seen success since his untimely passing with the follow up album Bad achieving the RIAA Diamond Award.
Even though there has been some debate surrounding the exact number of records Michael sold, there is no doubting his incredible influence on the industry.
Here at Champions Music and Entertainment, we have a number of outstanding Michael Jackson tribute acts suitable for a variety of events and functions. Capable of performing at weddings, corporate events or any private engagement, give us a call on 0207 078 78 76 or complete our online booking form for more information.