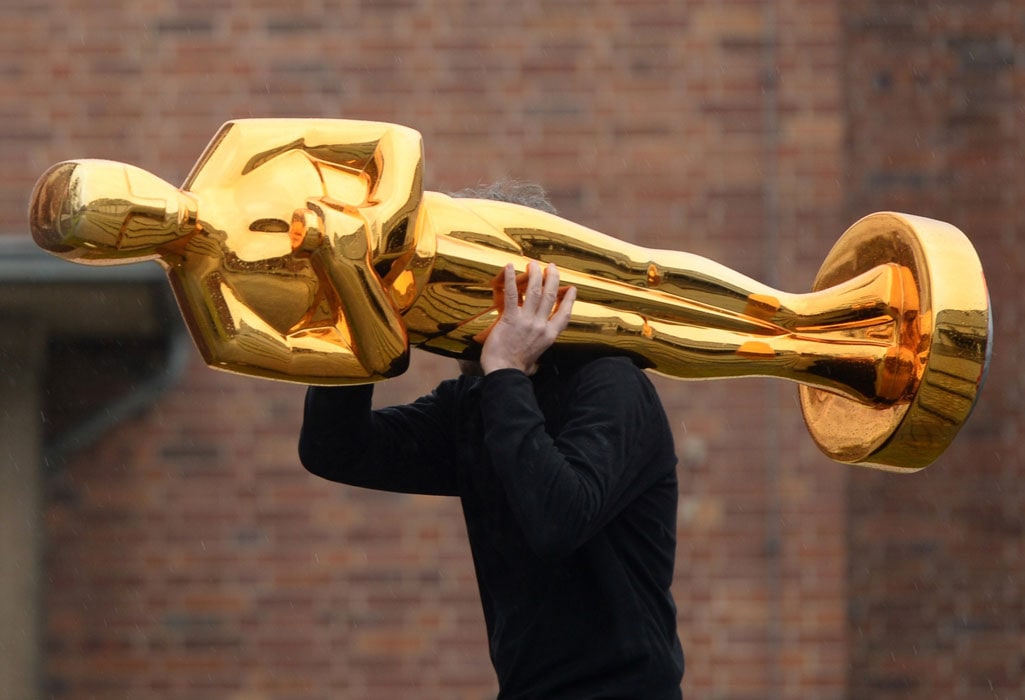 Moonlight Wins Oscar For Best Picture After Envelope Mix-Up
For all the glitz and glamour of the 89th Academy Awards, there is no doubt that the 2017 Oscars will be remembered for the biggest mix-up in the history of the event. Moonlight were awarded the prestigious title of best picture, but only after the award had initially been given to La La Land. The ceremony descended into chaos as Warren Beatty and Faye Dunaway announced that La La Land had won the prestigious award, however, they had in fact been given the wrong envelope.
In scenes, which left audiences shocked, Beatty and Dunaway had in fact been given the wrong envelope from an earlier award. With the entire cast and crew from La La Land on stage giving their acceptance speech, they were interrupted with the announcement that in fact the low budget American drama, Moonlight were the real winners. This produced one of the most surreal and awkward moments in Oscars history as La La Land producer Jordan Horowitz having to hand over the trophy to Moonlight director Barry Jenkins. Jenkins, who also saw his movie win the best-adapted-screenplay award, went on to say "Very clearly, even in my dreams this could not be true, but to hell with dreams! I'm done with it because this is true. We've been with these guys for so long and that was so gracious, so generous of them. My love to "La La Land," my love to everybody."
One of the film's stars Mahershala Ali also had a night to remember winning his first Academy Award, triumphing in the best supporting actor category for his portrayal of drug dealer, Juan.
La La Land were tipped to be big winners on the night and despite not breaking the record for most awards ever, they still took home the most awards. This included the best actress award for Emma Stone who said "To the women in this category – you were all so extraordinary and I look up to you and admire you. It has been the greatest honour to stand alongside you. I realise a moment like this is a huge confluence of luck and opportunity so I want to thank Damien Chazelle to be given the opportunity. Ryan Gosling, thank you for making me laugh and always raising the bar and being the best partner on this crazy adventure."
The film's director, Damien Chazelle also became the youngest director in Oscars history to win the best director award. Casey Affleck won the award for best actor for his part in Manchester by the Sea, meaning he and his brother Ben, become the first brothers in history to both win best actor at the Oscars. The film also took home the best original screenplay award. Viola Davis won the award for best-supporting actress with Fences.
The night will be remembered for the mix-up which has been labelled 'envelopegate' with Emma Stone saying "we are so excited for Moonlight I think it is one of the best films of all time. Is that the craziest Oscar moment of all time? Cool! It's going to be history."