The Best Jazz Bands For Your Event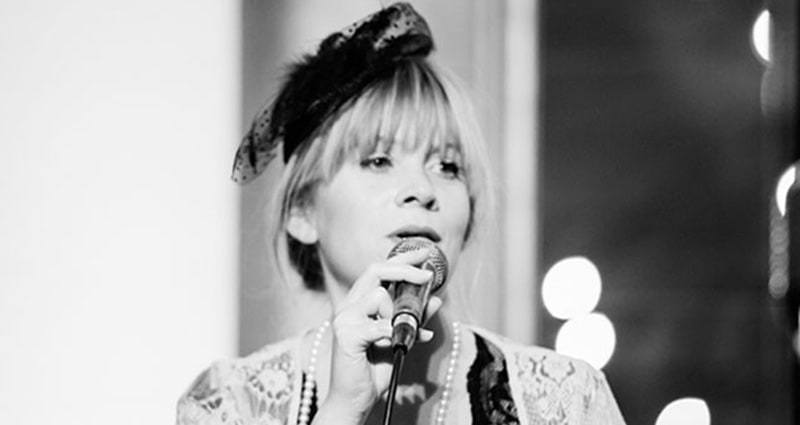 When booking entertainment for an event it is essential that you make the right decision. Often entertainment can make or break an event and so it is not a decision you can afford to get wrong. Bands are always a good option but there are a wide range of genres to choose from so sometimes the choice can be overwhelming.
One underrated genre which is often overlooked is jazz. The soulful sounds of jazz music have entertained audiences for decades and has seen something of a resurgence of late particularly since the release of Oscar nominated film La La Land which focuses on the genre.
Here at Champions Music & Entertainment, we have a variety of fantastic jazz bands who are perfect for all events and below are just a selection of the wonderful acts we have at our disposal.
SO Trio
A wonderful three-piece band, SO Trio have performed internationally at weddings, corporate functions and social gatherings. Sara Oschlag is the lead vocalist from Denmark and has worked with legendary jazz artists including Billie Holiday, Ian Price and Joe Hunter.
Extremely adaptable, the group can also tweak their act to include other genres and styles if you so wish making them perfect for any occasion you are putting on.
The Curious Sounds
A four piece band who play a wide range of instruments, The Curious Sounds play Accordion, Piano, Sousaphone, Tuba, Bass Trombone, Borrowed Beer Bottles, Cello, Violin, Viola and exotic percussion making them amongst the most unique jazz bands on the circuit.
Since winning local talent show Reading's Got Talent in 2016 the group have gone from strength to strength with a 1960s theme they display their remarkable vocals to audiences up and down the country making appearances at both social and corporate engagements.
The Jazz Dynamos
'If you think you've heard it all before, think again' the mantra of The Jazz Dynamos rings true in all their performances putting their own unique twists on classic jazz hits. Able to perform the likes of ly Me To The Moon', 'My Baby Just Cares', 'I Say A Little Prayer', 'Sway', 'Mas Que Nada', 'Barbara Ann', 'I Saw Her Standing There', 'Can't Take My Eyes Off You', 'I'm a Believer', 'Respect', 'Don't Stop Me Now' and 'Valerie' they delight audiences wherever they go.
Having performed for some of the biggest stars on the planet including Tom Cruise, Prince William and Johnny Depp they were even joined on stage by Sir Paul McCartney at one of their performances.
To book any of our fantastic acts for your next engagement then get in touch with Champions Music & Entertainment. Simply complete our online form or call us on 0203 793 40 42 where a member of our team will be more than happy to assist you.