'The Fifth Beatle' Sir George Martin Dies Aged 90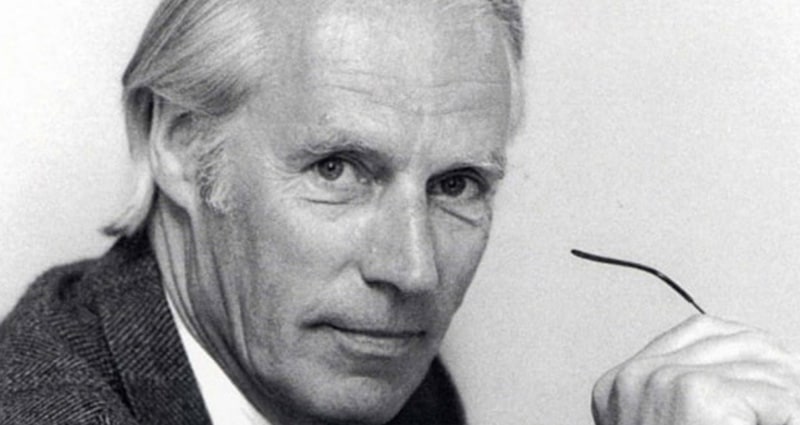 The world of music is in mourning as it is confirmed that legendary music producer Sir George Martin has died aged 90. Beatles drummer Ringo Starr broke the news on Twitter and led tributes saying Sir George, who died on Tuesday, "will be missed".
Sir George was instrumental in helping The Beatles achieve global success after hearing their demo tape in 1962 while heading the Parlophone record label. He worked with The Beatles while they were at the height of their success and was awarded two Ivor Novello awards and six Grammys throughout his career.
He also worked with artists including Gerry and the Pacemakers, Dame Shirley Bassey and Cilla Black, producing more than 700 records in total.
"I have so many wonderful memories of this great man that will be with me forever," said Sir Paul McCartney in a statement on his website.
"He was a true gentleman and like a second father to me. He guided the career of The Beatles with such skill and good humour that he became a true friend to me and my family. If anyone earned the title of the fifth Beatle it was George.
"From the day that he gave The Beatles our first recording contract, to the last time I saw him, he was the most generous, intelligent and musical person I've ever had the pleasure to know."
We at Champions Music & Entertainment would like to express our sincere condolences to the family, friends and associates of Sir George Martin.