Entertainment is one of the most important aspects of any event, and getting this absolutely right can really make or break both social and corporate occasions. It is important that every decision made in regards to entertainment is absolutely spot on. There are several factors to consider before hiring your entertainment - including the theme of your event, the duration of the performance, audience demographic, location and much more.
With so many factors in the equation, it can often be easier to call a booking agency to help hire your entertainment. Here at Champions Music & Entertainment, we pride ourselves on the service we provide to our customers and have outlined in this post some of the key benefits of hiring entertainment with an agency.
1. Renowned Expertise:
One of the best things about using a booking agency is that they are experts in what they do. With thousands of entertainers available to hire for events, it can be overwhelming to select a suitable act for your occasion. Rather than scrolling through endless lists of potential acts, a booking agency can offer advice on who the best acts that will match your event's theme are.
Champions Music & Entertainment booking agency is able to offer you a list of recommendations that fit the specifications of your event - including audience demographic, budget, location and more. If you are unsure on which entertainer would best suit your event, our leading booking agents work tirelessly to identify the entertainers perfect for your event with their renowned experience across everything from magicians and classical singers to party bands and tribute acts. 
2. Save time: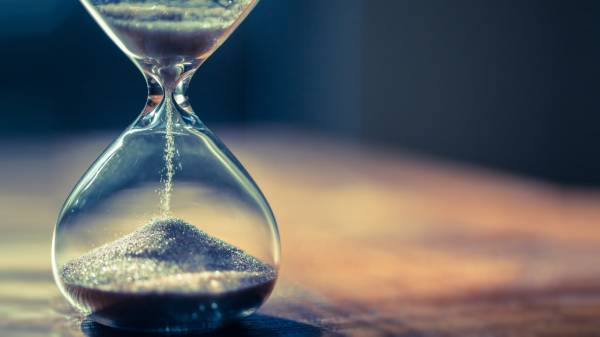 Organising an event of any kind can be extremely time-consuming, so by hiring your entertainment with a booking agency you save crucial time to focus on other aspects of your event. This could include drawing up guest lists, finalising the catering or other logistical requirements. Instead of spending time researching the entertainment you require, our booking agents can also draw up a list of perfect entertainers that fit the requirements of your event. 
With time being one of life's precious commodities, hiring entertainment with the Champions Music & Entertainment booking agency ensures that you will save those precious minutes and enjoy your event to the fullest. We are also able to help arrange logistical aspects of your event, including arrival and performance times of the act, travel and accommodation to make your event run to schedule and without fault. 
3. Personalisation:
A highly admirable factor of hiring entertainment with a booking agency is their specific tailoring to your event's needs. Taking into consideration your budget, date, location, audience/ guests and other specific requirements, our booking agents tailor their services personally to each and every event. As an agency, we understand that everything on the day has to be absolutely perfect, right down to the finest detail. Reachable via email or telephone, our booking agents will dedicate time to discuss your enquiry and discover what it is that you wish to achieve at your event.
Getting to know the personal requirements for your entertainment ensures that our booking agents can expertly fit our roster of entertainers to the specifications of your event. So whether you require a circus act or a birthday band, our dedicated booking agents will personalise their services to your requirements. 
4. Industry Connections: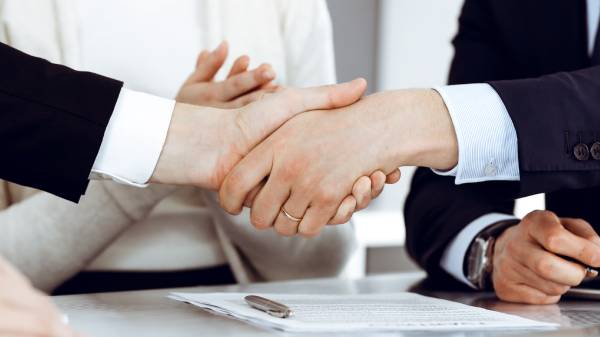 Another perk when booking with an entertainment agency is their wealth of industry connections. Champions Music & Entertainment have been providing entertainment for corporate events, weddings, parties and more for over 15 years, in the process building a network of highly popular industry connections. With our roster boasting the industries best tribute acts, magicians, dancers, DJs and bands, our industry connections are second to none. 
As one of the UK's leading entertainment agencies, Champions Music & Entertainment has provided 1000s of top-class acts for events worldwide- sourcing entertainers in 43 different countries. Our industry connections have also seen us claim awards such as The Sunday Times Fast Track 100 and 1000 Companies to Inspire Britain. So no matter the requirements of your event, Champions Music & Entertainment has an industry connection that will help to supply outstanding entertainment for events of all kinds. 
Interested in Booking? 
If you have been persuaded to hire entertainment with Champions Music & Entertainment booking agency, get in touch today! Simply call 0203 7934042 or complete our online form and a booking agent will be in contact to discuss your enquiry shortly!