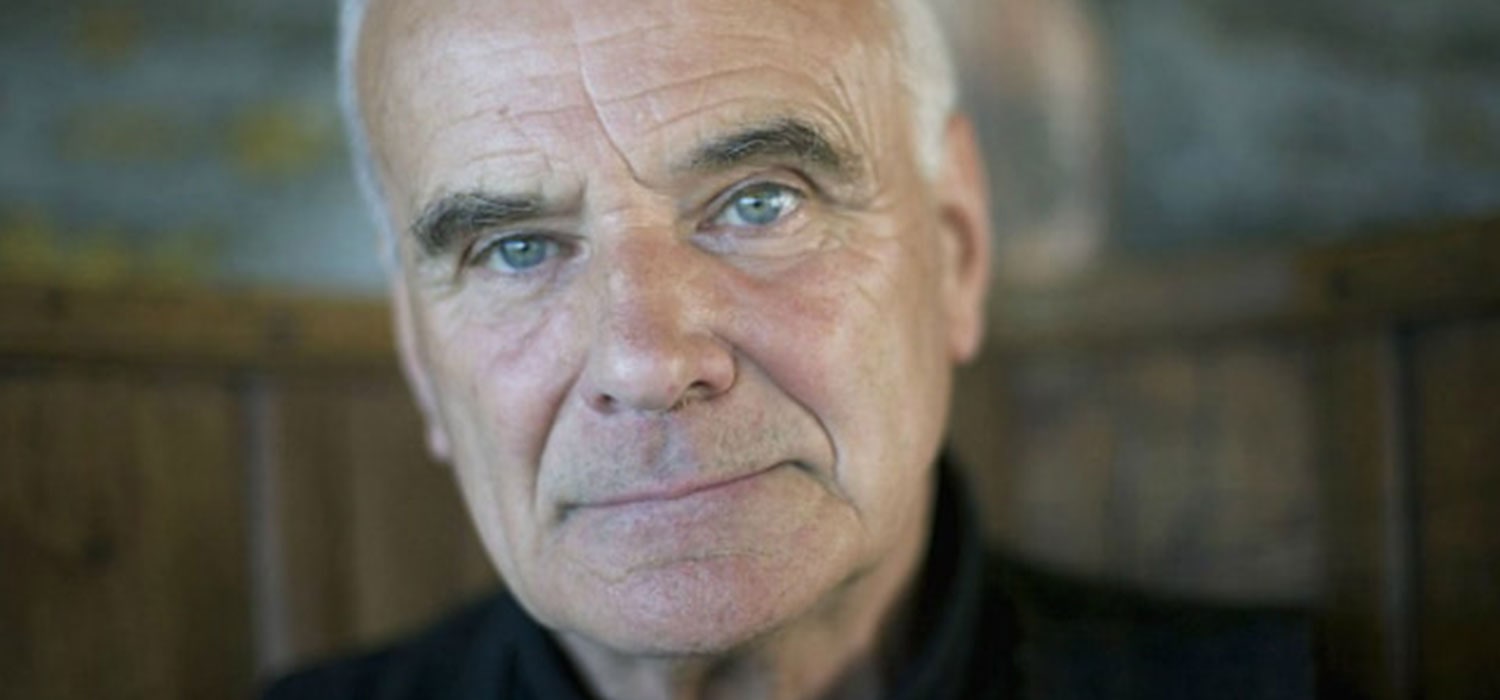 Illustrious British Composer Sir Peter Maxwell Dies Aged 81
Sir Peter Maxwell Davies, the celebrated British composer and former Master of the Queen's Music, has died at the age of 81.
The Salford-born musician, who had leukaemia, passed away at his home in Orkney on Monday. He was known for his modern and avant-garde works, but his most famous piece was a simple, haunting lament for solo piano – Farewell to Stromness.
The wild child of contemporary music, Peter – also known as Max – delighted in pushing the boundaries to the extent that some of his earlier works were described as unplayable.
In 1969, people shouted "rubbish" at the premiere of his opera Eight Songs for a Mad King, while the inaugural performance of Worldes Blis caused a mass walk-out at the BBC Proms.
With the passage of time, however, Max's music became less abrasive and he soon became part of the music establishment. In 1985 he accepted a knighthood and from 2004 to 2014 he was Master of the Queen's Music – a post considered to be the musical equivalent of the poet laureate.
In all, he wrote ten symphonies, several operas (including Taverner, Resurrection, The Lighthouse and The Doctor of Myddfai as well as The Martyrdom of St Magnus), two full-length ballets (Salome and Caroline Mathilde), 14 concertos and a cycle of string quartets.
We at Champions Music & Entertainment would like to express our sincere condolences to the family, friends and associates of Sir Peter Maxwell Davies.