World In Shock As Magician Paul Daniels Dies Aged 77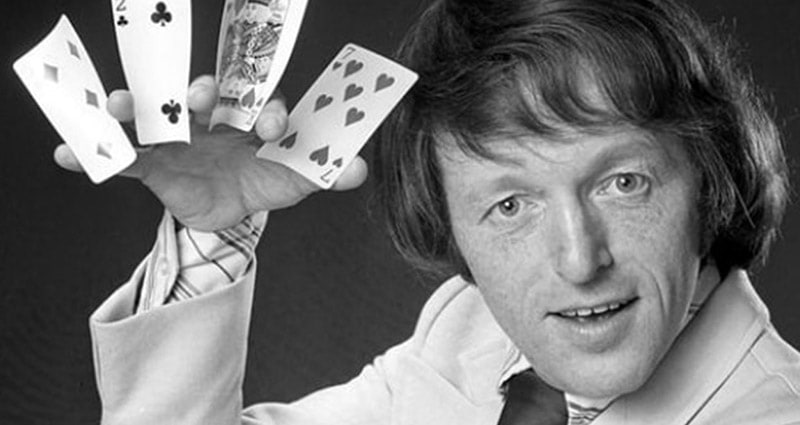 Television magician Paul Daniels has died aged 77 after being diagnosed with a brain tumour, his publicist has confirmed.
He returned from hospital to his Berkshire home last  Sunday following the diagnosis in February to spend time with his wife Debbie McGee and three sons.
Born in Middlesbrough as Newton Edward Daniels, the TV personality's interest in magic began aged 11 when he read a book called How to Entertain at Parties and started performing as a hobby.
After serving as a conscript with the 1st Battalion, the Green Howards, in Hong Kong he started working in clubs where he developed his famous catchphrase: "You'll like this … not a lot, but you'll like it."
He made his television debut on Opportunity Knocks in 1970 where he came second, and eight years later ITV gave him his own show.
The following year, in 1979, he moved to the BBC with The Paul Daniels Magic Show, which attracted 15 million viewers in the UK and ran until 1994.
Daniels also starred in his own stage show called It's Magic which became one of London's longest-running magic shows in the 1980s.
It was at this time that he met Debbie McGee, whose role as his assistant became a major feature of his act, and the couple married in 1988.
Champions Music & Entertainment would like to express their sincere condolences to Paul Daniels' family, friends and fans.