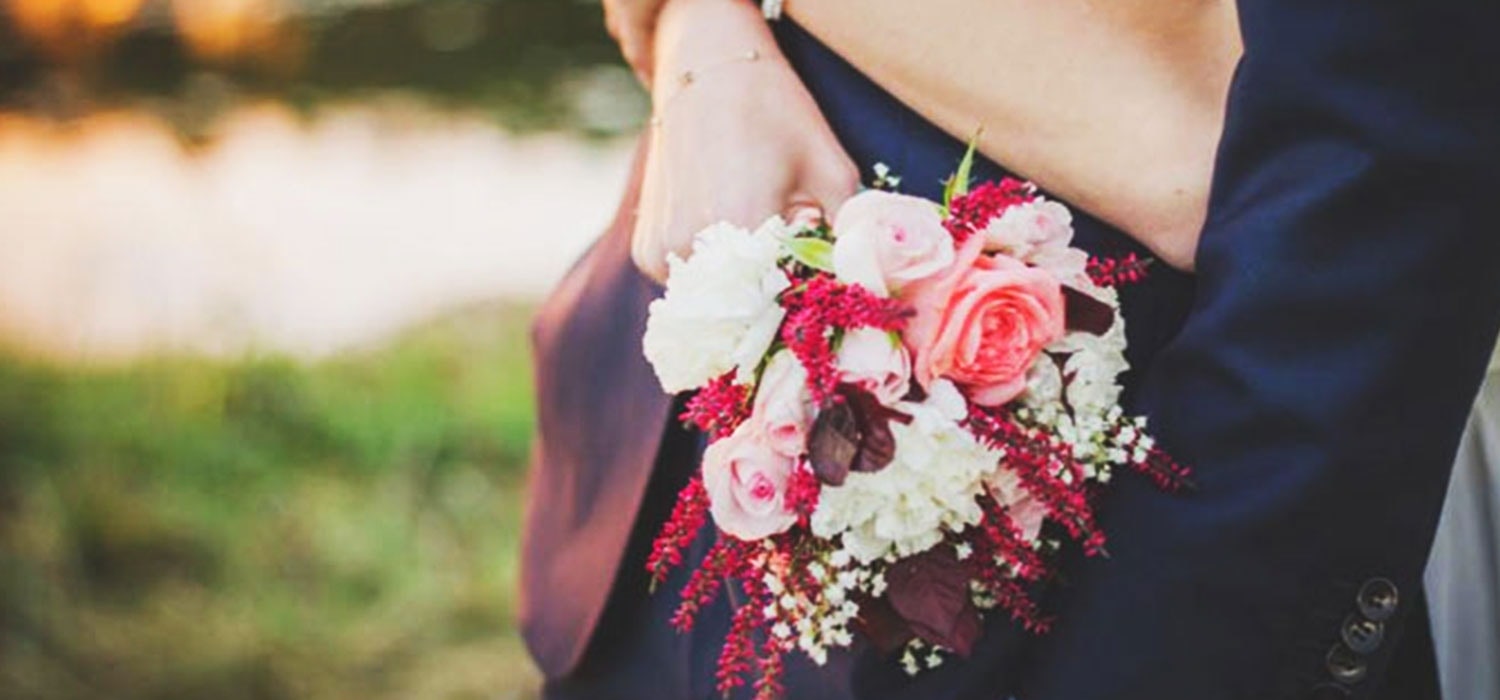 Have You Considered A Wedding In Scotland?
With the release of the wedding section on Champions Music & Entertainment, we are feeling slightly romantic and we find ourselves wanting to write about one of our favourite locations for a wedding – Scotland. There are so many incredible places that you could get married, and Scotland might not even spring to mind when you think of romance, but by the time you have finished reading this article you'll want to plan your wedding there.
According to Scottish law, marriage is acceptable anywhere. That means you could get married in the outdoors, in a church, even on a boat in the middle of a lake. We're going to explore Scotland, the lush green pastures of Perthshire, noble estates of Aberdeenshire, castles of the north, lush beaches of Invernessshire, and the amazing Isle of Skye.
I want Something Unusual and Magicial
Choosing something unusual is a fantastic way to make your wedding something that you'll remember forever. Scotland is full of mysterious, magical places that really feel like something out of a fairy tale. And with the Scottish laws being very lenient on the type of location that marriage is allowed, you really can choose somewhere that is one of a kind.
Castles are one of the most popular choices for those seeking something more extravagant, so perhaps you could hire a full castle for the day? Or maybe you want your wedding to be in the ruins of an ancient castle from a time forgotten. The guests attending the wedding will be left speechless, and the photographs will really be something to show people in the future. A real fairy tale wedding.
If you are seeking something more private, a small woodland chapel or converted barn might be perfect – a roof above your head and the people you love the most around you, small and intimate. Our last incredibly private location would be on the Isle of Skye, with the backdrop of the ocean and Scotland it is a place you simply will not forget.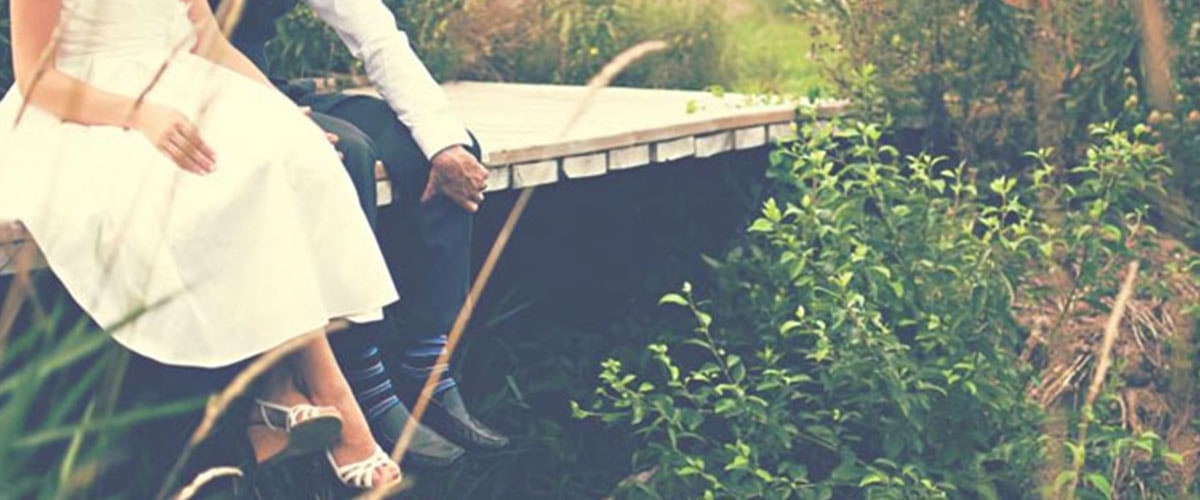 Something Rustic, But Practical?
Scotland is full of noble estates surrounded by the luscious countryside of Scotland – full of elegance, character, and incredible history, this means your guests will feel like they are going to a royal ball, with you the king and queen as the hosts. Perhaps you could also combine it with traditional musicians and attire, and really anything Scottish that you can imagine.
There really are so many places that you can get married – this is just a glimpse into the world of fairy tale weddings that are only possible in the stunningly beautiful areas of Scotland. We hope you enjoyed this article on Scottish wedding locations, stay tuned for more handy tips on planning your perfect wedding. If you are looking for any wedding entertainment, please call us today or fill in our online form.