If you have a party, event or festival coming up, then add a touch of glitz and glamour with an indistinguishable lookalike. These celebrity impersonators have dedicated their careers to embodying a music, politics or comedy icon, through their physical resemblance and gestures. Differing from tribute acts, a lookalike must be instantly recognisable for their namesake, not just sounding like them but leaving audiences unable to believe their eyes too.
As a lookalike agency, we have hand-picked some of the best look-alikes for events, perfect for your occasion!
1. Tim Oliver - Ricky Gervais
Tim Oliver doesn't just look and act like Ricky Gervais, he has perfected the comedian's unique wit and dry humour. Awkward yet charming, he is commonly booked as an awards host, event presenter or compère, where he entertains audiences from start to finish. Few look-alikes have been celebrated by their celebrity counterparts, but Ricky himself has praised Tim's ability to capture his mannerisms. Tim is even the official Ricky Gervais impersonator on the Channel 4 show, Lookalikes!
2. Graham Dougall - Jeremy Corbyn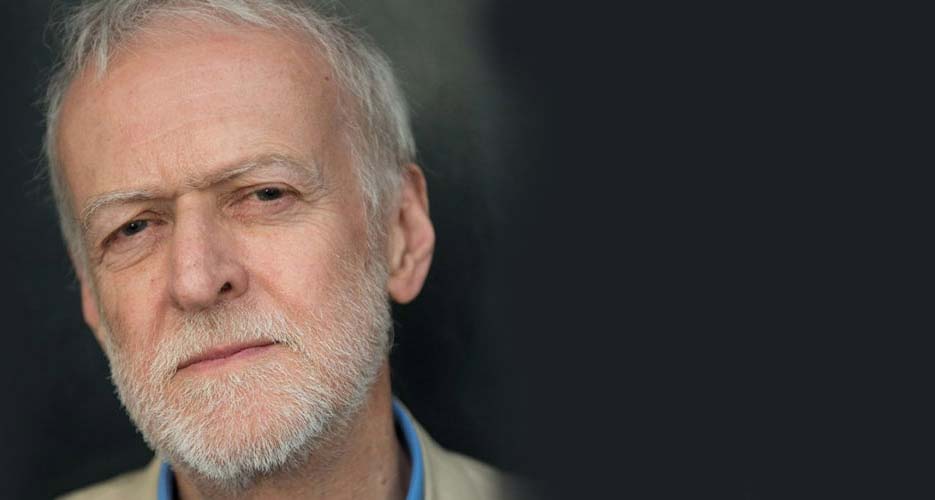 If you want to surprise your politically-driven family or friend, then Graham Dougall is the perfect lookalike. Identical to Jeremy Corbyn, the former Labour party leader, Graham has become one of the top impersonators in the country. Combined with his instantly recognisable look, he can provide witty quips and a satirical commentary on current affairs. Keep Corbyn-mania alive with this political lookalike.
3. Charley Toulan - Marilyn Monroe
Effortlessly capturing the class of Marilyn Monroe, Charley Toulan looks, sounds and acts like the Hollywood actress. From Diamonds Are a Girl's Best Friend to I Wanna Be Loved by You, she effortlessly captures Marilyn's sultry tones, coupled with her iconic red lipstick and blond hair. Charley can bring one of the most famous women of the 20th century to your event, whether she is performing with The Rat Pack is Back or as a solo lookalike.
4. David Jenkins - Chris Martin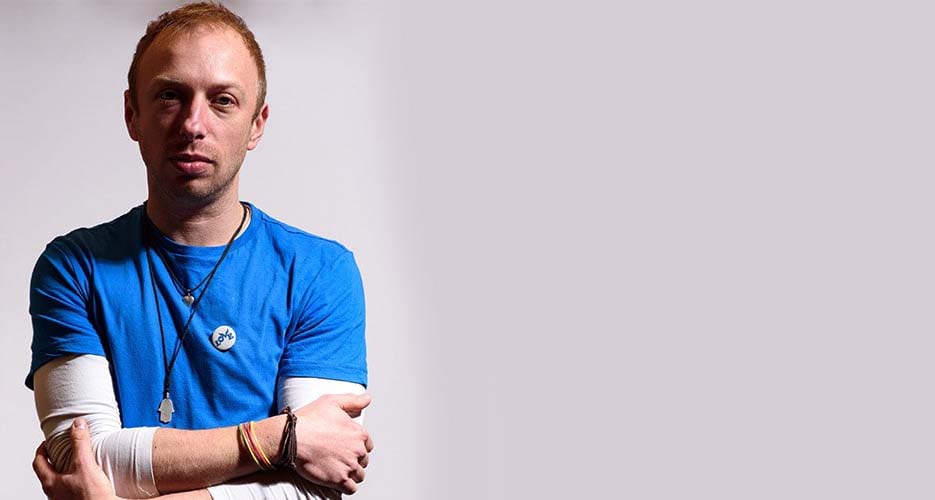 With his versatile singing voice and physical mannerisms, Dave Jenkins is unmistakably Chris Martin. Alongside his tribute band, Ultimate Coldplay, Dave won big at the 2018 National Tribute Music Awards, a reflection of his stand-out success. This uncanny lookalike can meet and greet your guests, provide once in a lifetime photo opportunities and perform uncanny sets, including such hits as Viva La Vida and Orphans.
5. Andy Monk - Simon Cowell
Deadpan, sarcastic and quick with a sharp retort, Andy Monk has perfectly captured Simon Cowell. Commonly booked for birthday messages and corporate events, he has appeared on The Rob Brydon Show, Celebrity Juice and even Britain's Got Talent in front of Simon Cowell himself. With over 30 years on the DJ circuit, he is no stranger to the limelight, ensuring that your event runs smoothly.
6. Derek Herbert - Winston Churchill
Transport your audience back to the patriotic war-time era with Derek Herbert, the country's leading Winston Churchill lookalike. Armed with scripted material and a historically accurate suit, this sophisticated character can deliver witty, empowering talks to captivated guests. Derek can perform either as a musician or an event host, a testament to his all-encompassing lookalike act. Book one of the nation's pinnacle figures for your event, with Derek.
7. Lee Lard - Peter Kay
Commonly regarded as one of the most authentic look-alikes available to book, Lee Lard embodies Peter Kay's genuine, down to earth and hilarious act. With his iconic Northern accent and situational comedy, audiences revel in Lee's naturally hilarious personality. Over the course of ten years, Lee has performed over 2,500 times, on some of the most prestigious stages in the country - reflecting his circuit leading comedy standard.
8. Stacy Green - Annie Lennox & More!
From Cher to P!nk and, of course, Annie Lennox, Stacy Green offers a celebration of music at events. Her skill is paralleled only by the icons of music themselves, while her show stopping outfits dazzle audiences. Stacy can appear at meet and greets and provide photo opportunities for guests, as well as perform hits from one of the 100 Greatest Singers Of All Time, as described by the Rolling Stones. Book the 2011 Best Cher Tribute voted for by the West Midlands Entertainment Council today!
9. Paul Burling - Harry Hill
Regarded as one of the most unique comedians in British history, Paul Burling effortlessly captures Harry Hill's wacky comedy. He soared through 2011 Britain's Got Talent all the way to the final, where he impersonated Alan Carr, David Dickinson and, of course, Harry Hill. Talented, hilarious and a joy to witness live, indulge in silliness with Paul.
10. Jodie Jackson - Madonna
Commonly known as Miss Madonna, Jodie Jackson is one of the best tribute artists in the country. Authentic and talented, she recreates Madonna's iconic songs, costumes and choreography with ease, an act that has led to her performing at the IBM Conference, The Motion Bar on the Embankment and a tour in Japan. Your event deserves a Madonna lookalike recognised by The Agents' Association of Great Britain!
Book A Lookalike
To book one of our indistinguishable lookalikes for your next birthday party, corporate event or concert, contact the Champions Music and Entertainment agency via our online contact form or by calling one of our booking agents directly on 0203 7934 042.