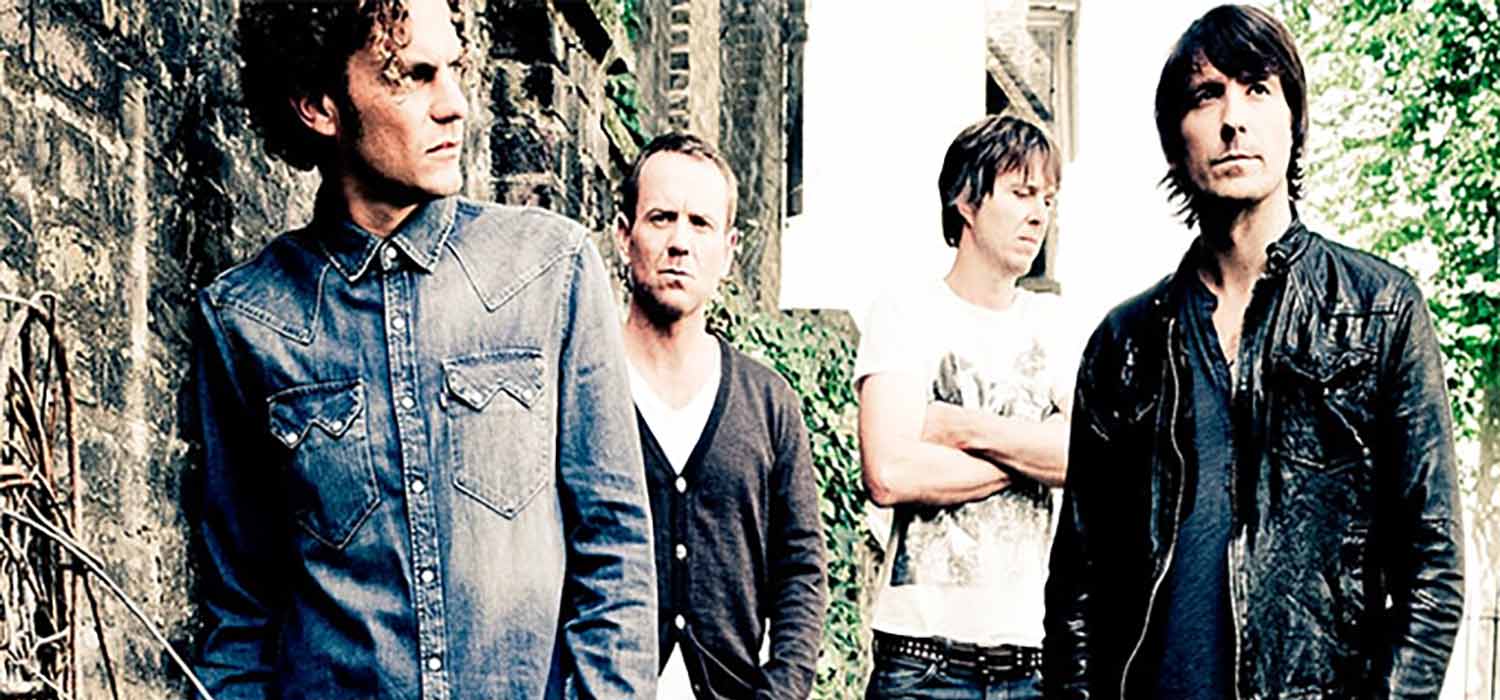 Our Most Popular Acts Of 2017... And Who To Book This Year!
2017 was another fantastic year in the world of music and entertainment, with our stars performing at a wide range of events and conferences.
This year looks set to be even better and here at Champions Music & Entertainment, we have compiled a list of our most popular acts from 2017, who are sure to continue making an impact in 2018.
Toploader
An extremely popular British rock band, Toploader have sold more than two million albums throughout their extremely successful career and 2017 saw them appear at a whole host of fantastic events.
Forming in 1997 the band went on a hiatus in 2003 before returning to the limelight in 2009. Their debut album Onka's Big Moka reached the top ten of the UK charts and earned a 3X Platinum certification. Releasing new music all the time, 2018 looks set to be a big year for Toploader.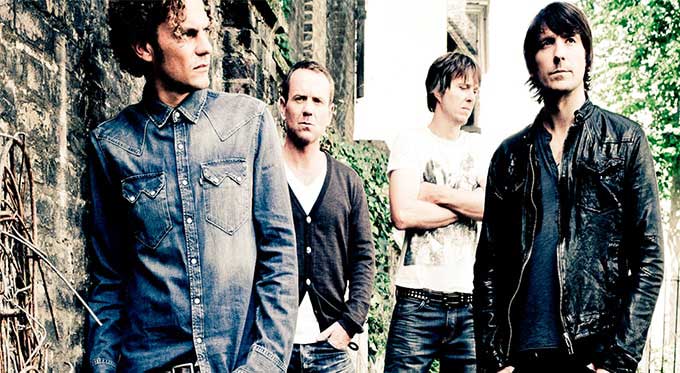 Reggie & Bollie
If you want to achieve a sense of fun at your next event, then The X-Factor duo Reggie 'n' Bollie is the perfect option.
After shooting to fame in 2015 when they appeared on the talent show, the pair has consistently entertained audiences wherever they go. In 2016 they released their debut single New Girl which they regularly perform at all of their events.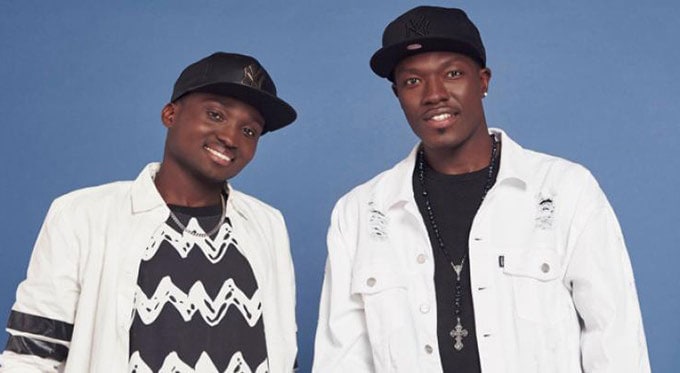 Dynamo
One of the UK's most famous magicians, Dynamo is renowned for his awe-inspiring illusions. Known for his brand of close-up magic as well as large-scale tricks, Dynamo regularly makes appearances at both social and corporate occasions.
Having won numerous awards over the years for his tricks which have seen him levitate, walk on water and putting objects through his body, he has also appeared on some of the country's biggest TV shows and is planning even bigger things in the coming year.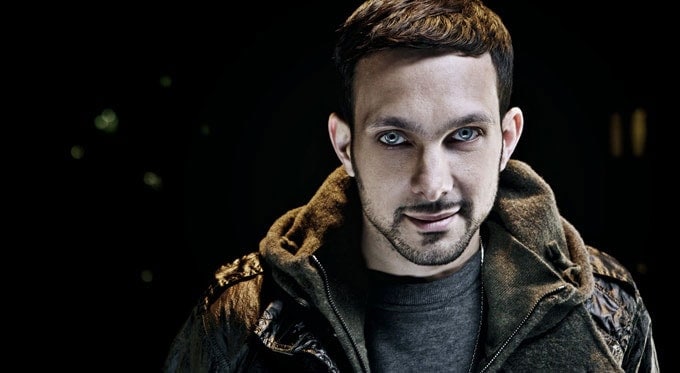 Little Fix
Incorporating both the exact look and sound of global superstars Little Mix, UK tribute act Little Fix are able to perform some of the girl bands most popular hits during their shows including Wings, Shout out to my ex, Black Magic, and Touch. Their incredible stage presence and vocal ability means that it is just like watching the real thing, and they are suitable for shows across the country.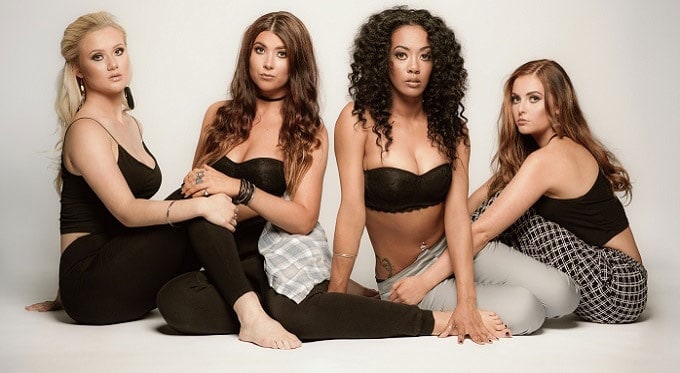 Scouting For Girls
Best known for their hit singles She's so lovely, Elvis Ain't Dead, and This Ain't a Love Song, British rock group Scouting for Girls started their career in 2005 and saw their first album head straight to the top of the UK album charts in 2007.
Renowned for their exceptional live performances, they are always in demand with their fantastic songs sure to get your audience on their feet.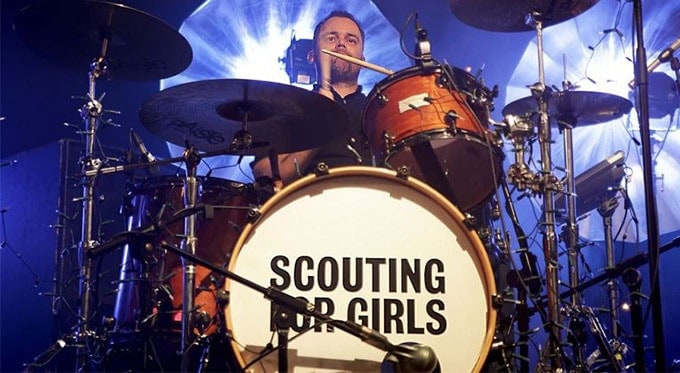 Niki Evans
Since appearing on The X-Factor in 2007, Niki Evans has gone on to become one of the best voices in the UK.
Performing at venues up and down the country, her live entertainment sets always leave a lasting impression on audiences.
After impressing the likes of Simon Cowell on the show, Niki has demonstrated her versatility by appearing in a range of West End shows including Blood Brothers. At all her events she can showcase her superb vocal talent to audiences.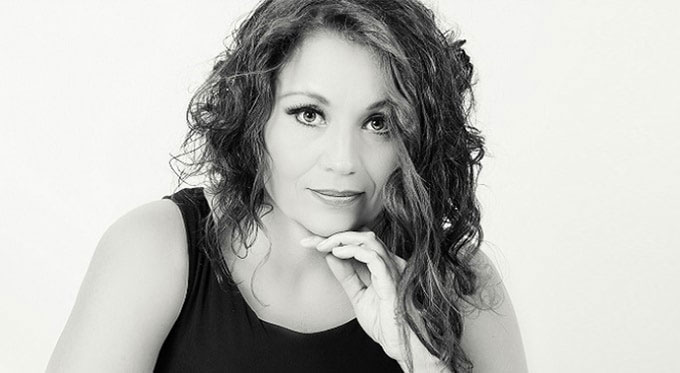 Totally Tina
One of the UK's leading Tina Turner tribute acts, Totally Tina is ideal for corporate entertainment and for social engagements.
Having sold more than 200 million albums and an eight-time Grammy winner, Tina Turner is one of the most famous acts on the planet meaning that her tribute acts are always in demand.
Anna-Mae Bullock portrays the superstar and is fantastic at recreating the sound and look of this iconic singer.
All of these acts look set to have a big 2018 and can all be booked with Champions Music & Entertainment. For more information call +44 1509 85 29 27 or complete the online form.