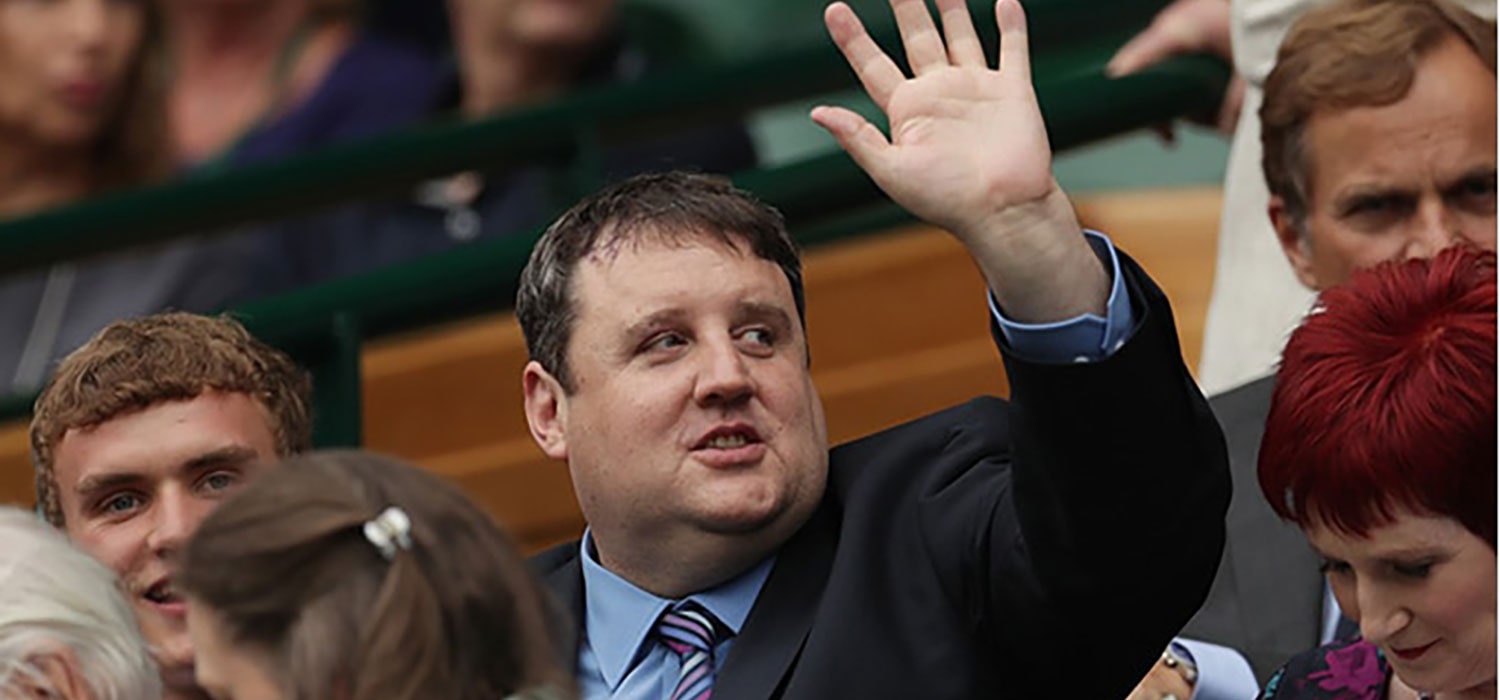 Peter Kay Will Hit The Road For The First Time In Eight Years
Much-loved comedian Peter Kay will be once again taking to the stage and performing across the UK for the first time since 2010, with over 100 dates taking place across 2018 and 2019.
Tickets went on sale for the gigs on Sunday 19 November, with many of the initial dates selling out instantly, which lead to further additions and a total of 104 shows across Birmingham, Glasgow, Manchester, London, Leeds, Belfast, Nottingham, Dublin, Newcastle, Sheffield and Liverpool.
Peter's last tour in 2010 still holds a Guinness World Record as the biggest selling comedy tour of all time, with the Bolton comic playing to a whopping 1.2 million people.
On the subject of going on tour, Kay said: "I really miss it. I know how lucky I am to be making television series and have really loved these past few years working on Car Share, but I miss doing stand-up."
And there's more good news for fans of the Bolton comic; two special episodes of his BBC hit show Car Share will hit TV screens next year. One will provide fans of the series with closure to the main romantic storyline, involving Kay's character John and his car-sharing colleague Kayleigh, played by Sian Gibson, while the other episode will be totally improvised, with no relation to the plot.
Peter added: "People have been very angry that the series ended in that way. But now there is a series finale explaining what happened the next day, after the big argument."
Peter's other work includes the likes of Phoenix Nights, Max and Paddy's Road to Nowhere and Cradle to Grave, as well as memorable sketches as part of Comic Relief and appearances on some of Britain's most beloved shows, including Coronation Street andDoctor Who.
To enquire about a hilarious comedian, Peter Kay as the comedian for your event, contact Champions Music & Entertainment by completing the online form or by telephone on 0207 078 78 76.