Richard Hadfield Launches Solo Career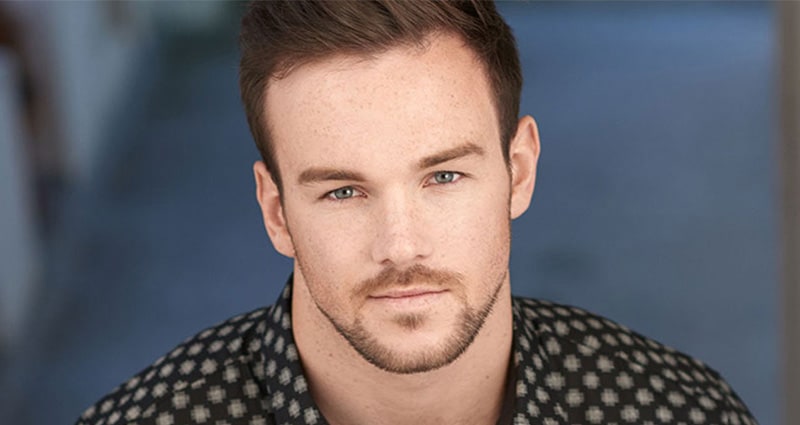 It is with great excitement that Champions Music & Entertainment announce that exceptional vocal performer, Richard Hadfield is now available from Champions Music & Entertainment.
Bursting into the limelight back in 2014 when he and his Collabro bandmates stole the nation's heart performing on TV's biggest talent show – Britain's Got Talent, Richard wowed audiences with the tone, emotion and the sheer power of his voice.
What followed was a whirlwind of success including signing to Simon Cowell's SYCO label, achieving a number one bestselling album, 'Stars', as well as tours across Europe, the USA and Asia.
With a growing army of fans around the world, Richard's second album with Collabro, entitled 'Act Two' received five-star reviews.
Following the success he enjoyed with the band, in 2016, Richard announced his exciting news to pursue a solo career and Champions Music & Entertainment are thrilled to announce that Richard is available to book for a wide range of events, including corporate functions and private parties.
Free to explore his own musical style, Richard is returning to his first love – swing music and is taking the genre to new places with his inimitable style.
Used to performing in front of massive audiences as well at more intimate gigs, Richard's performances see him take some of the biggest hits by artists such as Michael Jackson and Rihanna and transform them into swing sonatas as only he can.
With his fans keen to see what's next for Richard, he has launched his popular YouTube channel, 'Swingfield' which regularly features his latest recordings as well as footage from his most recent performances.
Along with his passion for music, Richard is also an experienced media personality having appeared on a wide range of TV shows, including on BBC, ITV, QVC and Sky as well as countless interviews for local and national radio stations, including Kiss and Heart.
A keen sports fan, Richard has marked the launch of his solo career with a newly toned physique and stylish new image.
To find out more about booking Richard Hadfield for your next event simply fill in our online form or call us on 0207 078 78 76.