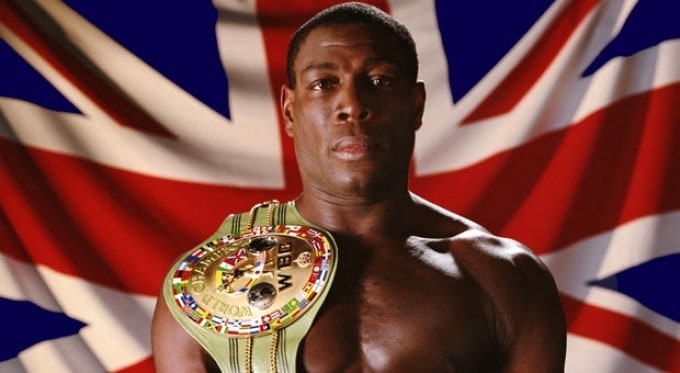 Boxing Champion Frank Bruno MBE Performs Q&A Forum at Manchester's Grosvenors Casino
Former heavyweight champion of the world, Frank Bruno MBE thrilled guests at one of Manchester's premier casino's, Grosvenor Casino, last year. The larger than life star took part in a Q&A session where visitors were able to quiz him on his life in the ring.
All taking place in a wonderful setting, Frank discussed some of his career highlights including winning the WBC Heavyweight title, coming up against Mike Tyson and securing a European belt.