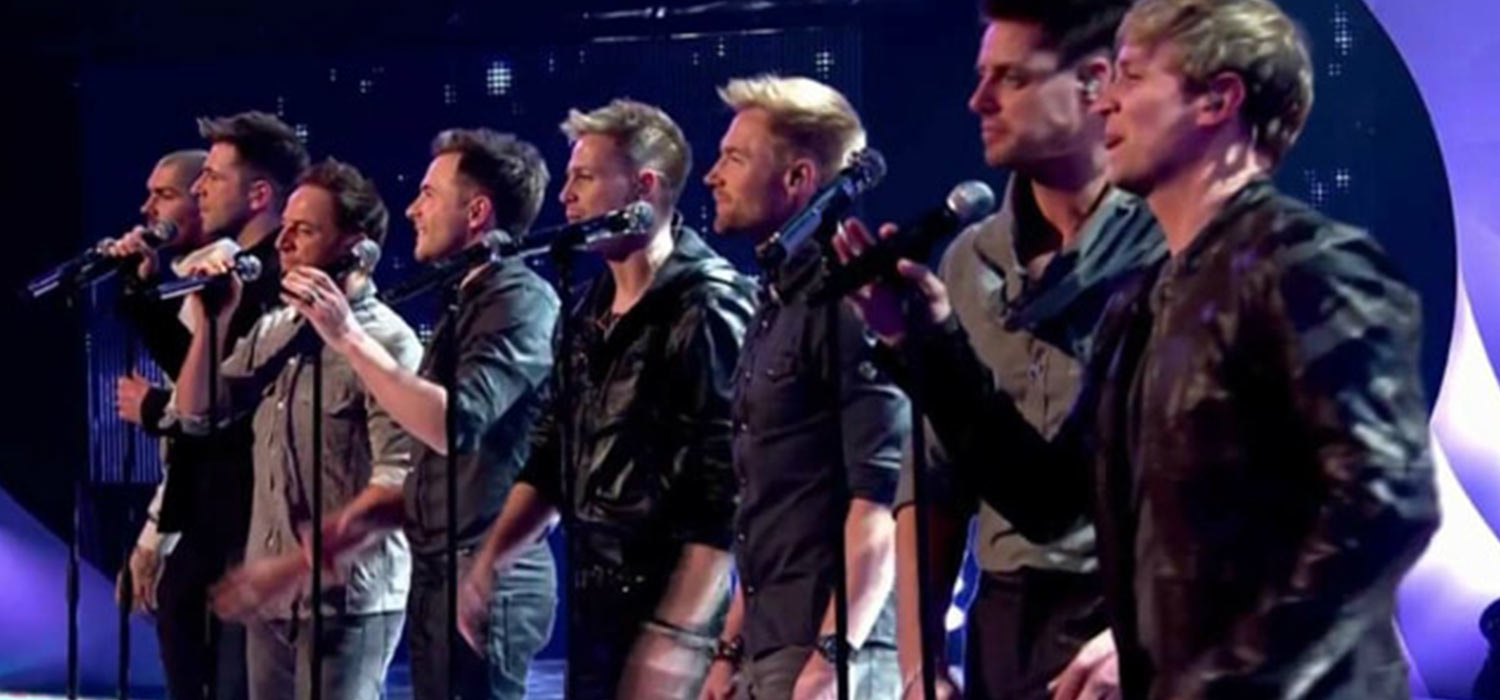 Boyzone and Westlife ' Could Form Supergroup'
With Craig David making a triumphant comeback and All Saints set to reform, 2016 looks set to be a year dedicated to late-nineties and early-noughties revival.
Now it appears that two more iconic bands of that era could potentially be back in action – but rather than tread old ground, they could merge and form a supergroup.
Former Boyzone star Ronan Keating has suggested it would be "fun" to team up with Westlife and create a supergroup, following in the footsteps of Busted and McFly's McBusted collaboration.
Ronan spoke to the Press Association about plans to mark Boyzone's 25th anniversary, saying: "The idea's been thrown around alright… Not just Westlife, but Girls Aloud and lots of different collaborations.
"Never say never to those sort of things. We'll see. Not right now, but maybe, maybe we would. It'd be cool, fun I think to do something like that, definitely."
At Champions Music & Entertainment we boast dozens of acts that could help maintain the retro revival and potentially even contribute members to Ronan's pop supergroup.
Blue one of the most popular British boybands in recent years and exclusively signed to Champions, are part and parcel of the noughties sound, with tracks like All Rise, Too Close and You Make Me Wanna getting plenty of airplay at the turn of the millennium.
You can also enlist the services of Gareth Gates, the runner-up in the first series of Pop Idol and a bona fide superstar with over 3.5 million records sold in the UK.
His first single, a cover of Unchained Melody, entered the UK Singles Chart at number one, went double-platinum in the UK, and was voted 2002's The Record of the Year by ITV viewers. Other singles like Anyone of Us, Suspicious Minds and The Long and Winding Road also had success.
To book Blue or Gareth Gates for events, private functions or TV appearances with the Champions Music & Entertainment agency, simply fill in our online form or call us on 0207 078 78 76 today.