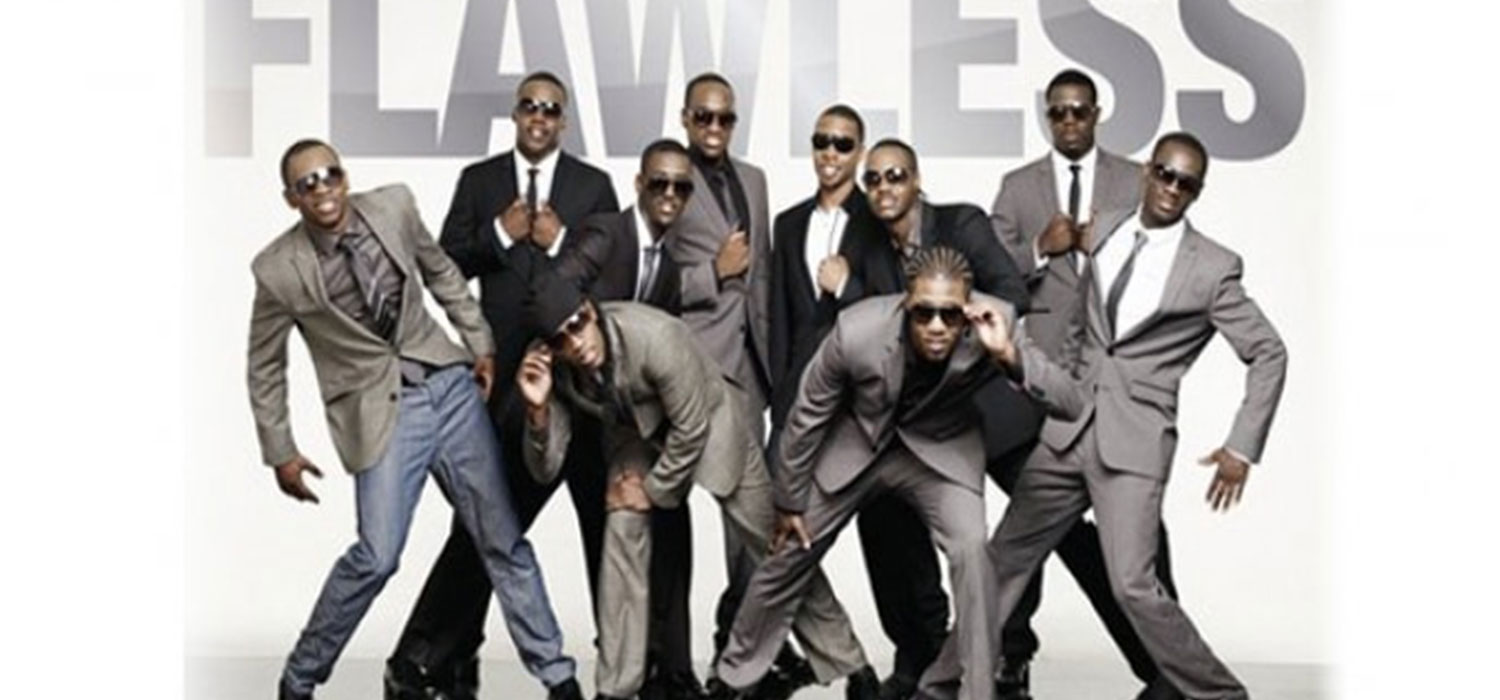 Street Dance Acts for Hire
The great thing about music is that it has so many different genres resulting in a wide variety of dance acts for hire, but if you are looking for something a little different for your event, then a street dance act might be just what you are looking for.
Street dance originates from all over the world, simply dancing for the sake of dancing, with no real rules on what you can or can't do. Unlike most dance styles, street dancing is all about self-expression. You can see heaps of passion and love for the art of dance from incredible groups like Flawless and Diversity. A great street dance act can turn any event upside down, creating a vibrant and electric atmosphere which will leave you wondering why you didn't get a dance group sooner.
If you have just finished watching this video, you'll completely understand what we are talking about. The music might not be to everyone's tastes, but dance acts that are well versed in performing street style dancing that can change the way you perceive dance altogether.
To book dance acts for your next event, contact Champions Music & Entertainment by completing the online form or calling 0207 078 78 76