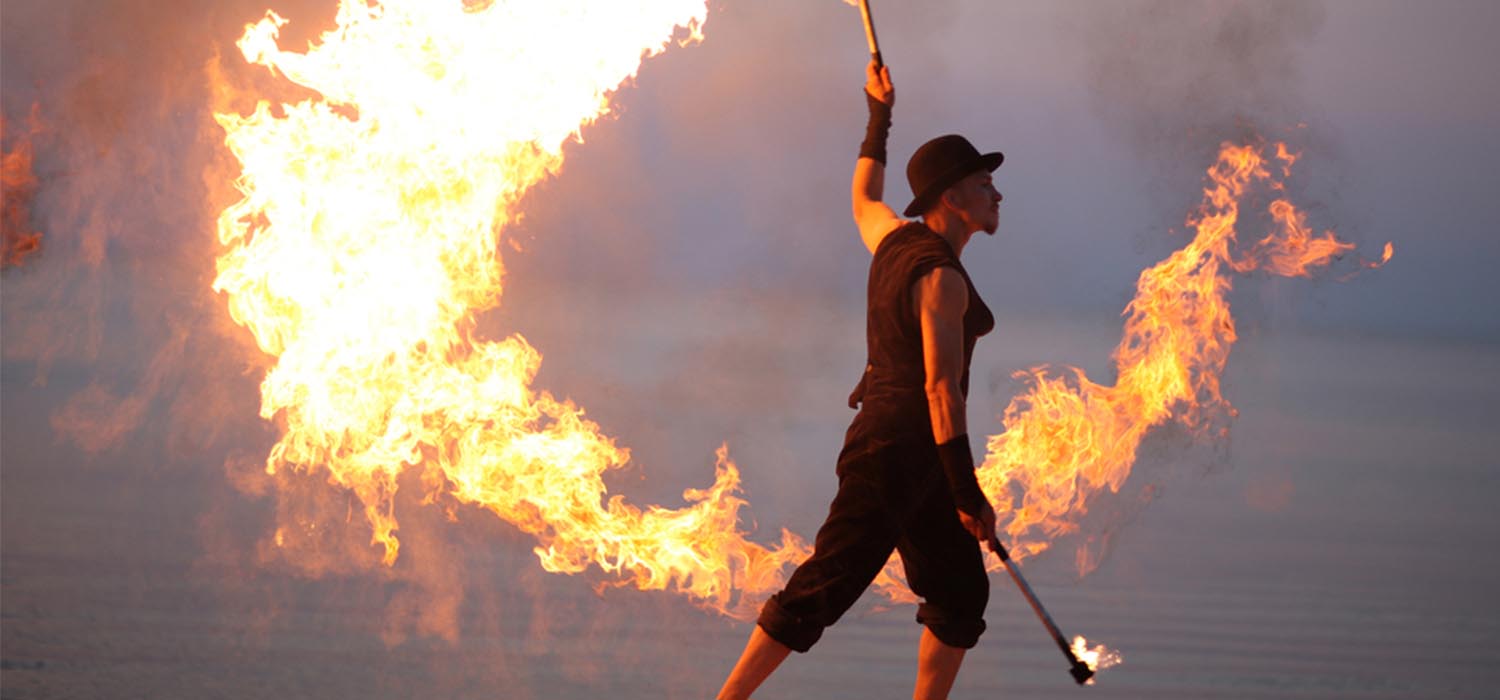 Why 'Something Different' Could be Exactly What You Need
When it comes to deciding what kind of act to have at your wedding, corporate function or private party, the choice can be bewildering. You only have to look through the pages on this site to see that there are literally thousands of superb individuals and bands available who are capable of turning any occasion into a truly special event.
Do you go for a singer who can belt out a selection of your favourite tunes? A comedian who can have your audience in fits of laughter? A magician who has people's jaws dropping and leaves your guests flabbergasted?
Well, you could, of course, and your event could be incredibly successful and be remembered for some time to come. But what if the kind of act you really wanted was something out of the ordinary? Something that would genuinely have people sitting up and mouthing "Wow!!" to each other and talking about the act among themselves and on social media for several weeks and even months into the future.
That's why Champions Music & Entertainment has the 'Something Different' section on this site – for just the occasion when you want your event to be beyond memorable and move into the category of unforgettable. Don't worry, the people in this section are not so off-the-wall or bizarre that your guests will be left scratching their heads and telling each other "Well that was weird". On the contrary, they are just highly talented artists who dare to be different and love to delight and entertain.
Staying with a musical theme, classically trained pianist Kev Orkian is also a comedian – at the same time on stage – delivering a combination that has proved extremely popular at the Edinburgh Festival, in Las Vegas and at many other events and venues. The man's versatility has seen him perform on stage with such acts as Katherine Jenkins and Lionel Richie and he too has been asked to entertain royalty.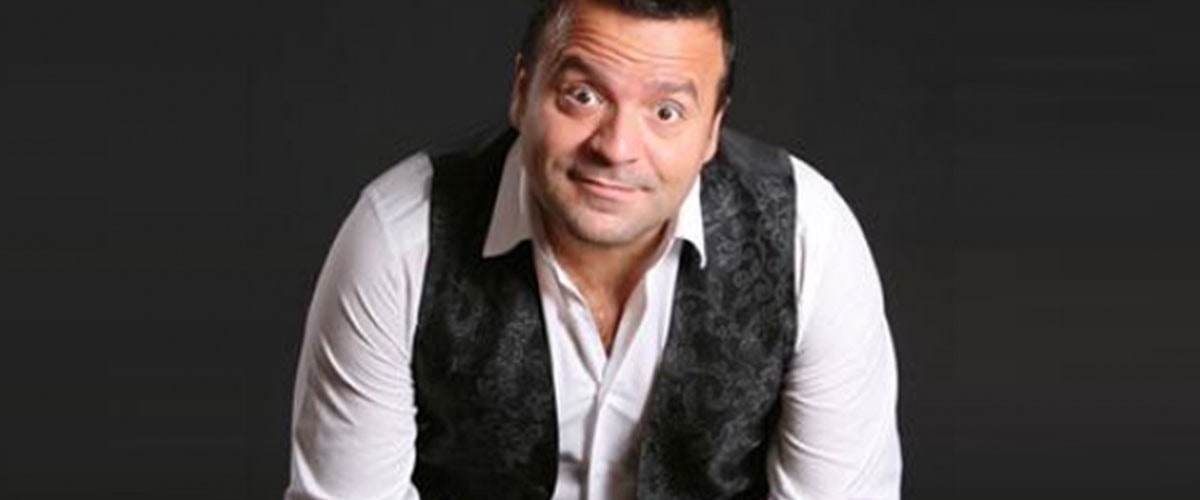 It's fair to say that fire eaters and jugglers will bring excitement, thrills and fun to any event and Juggling Inferno are such an act. Far more than just a few people swallowing flames, Juggling Inferno will deliver a performance that has to be seen to be believed. Amazingly choreographed moves with fire flashing around the stage make this one bunch of entertainers who definitely leave a lasting impression on any audience.
We couldn't talk about acts that deliver something different without mentioning Bruce Thompson, who is – literally – a one-man band. Harking back to the music hall days of entertainment or the inventive busker in the street, Bruce combines this age-old form of versatile musicianship with a wicked sense of humour that never fails to have audiences singing, tapping their feet and laughing all at the same time. Some older members of the audience may remember Bruce from the slightly wacky but highly popular kids' TV show 'Tiswas' but more recently he has appeared on such programmes as The Weakest Link and The One Show and cruise liner operators are falling over themselves to book him.
This is just a brief selection of the extensive list of artists we have on offer who are most decidedly not your ordinary performers. We hope you now feel that booking an act that delivers something different is by no means a scary or risky thing to do. You certainly shouldn't be put off by this category in any way. Here at Champions Music & Entertainment, we have deliberately selected acts we know won't fail to entertain and that people will absolutely love.