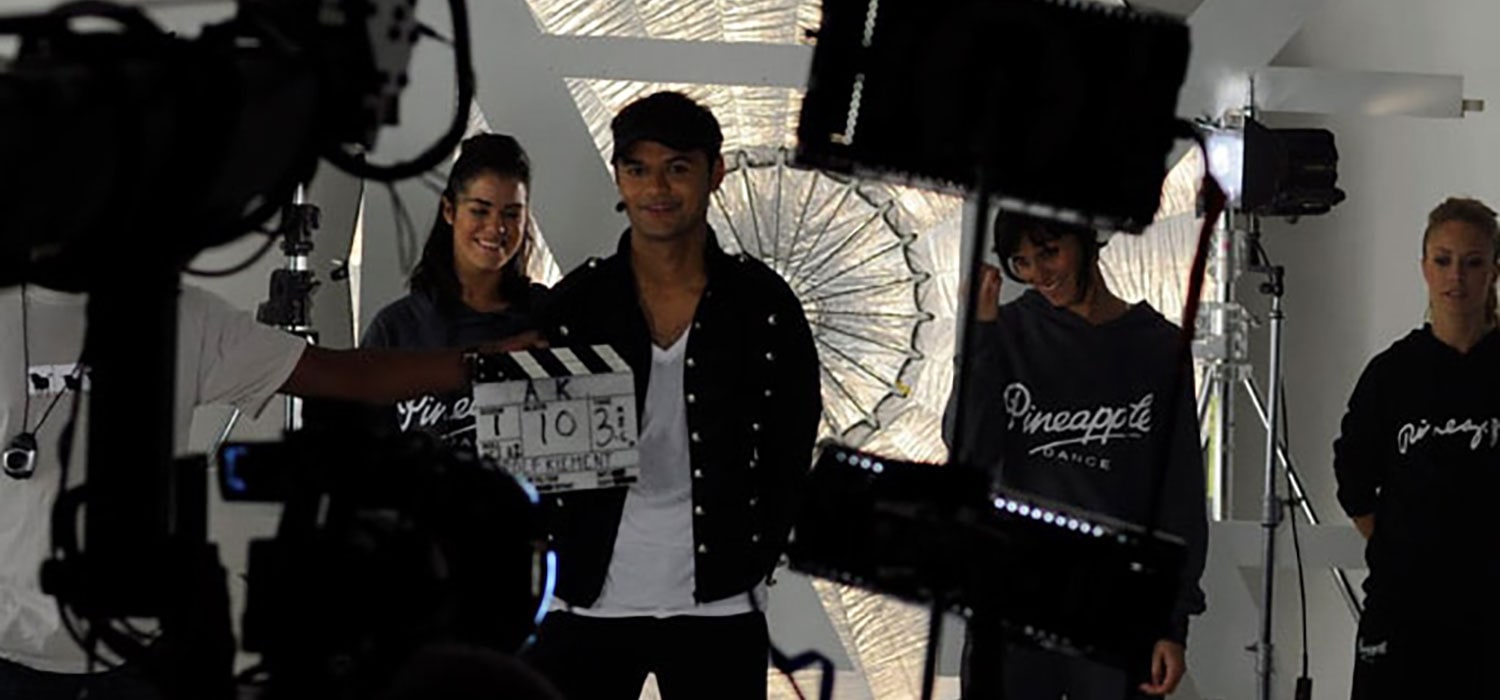 Spotlight: Anthony King As Michael Jackson
The iconic King of Pop with his unique choreography was one of the biggest stars on the planet and with Anthony King, the spirit of Michael Jackson truly lives on. A world class dance teacher and Michael Jackson impersonator, Anthony focuses on the dance moves that have become legendary over the decades particularly the world-famous moonwalk.
Founding Michael Jackson dance classes at London's famed Pineapple Dance Studios, Anthony's even been endorsed by MJ's official website back in 2004, a true testament to his credentials. Discovering his love for dance at the age of 10 he has performed internationally as well as acting as a choreographer and artistic director.
A huge Michael Jackson fan at his events he also recreates the exact voice of the original as he belts out all the hits including Thriller, Billie Jean, and Smooth Criminal. As well as his ability as a performer, his remarkable charisma means that audiences instantly fall in love with him as he recreates their favourite songs.
With his dance classes recommended by the most highly respected people in the industry, he is also the co-creator of the highly successful West End show Thriller Live which has become one of the most popular stage shows in London. With over a decade of experience of being a Michael Jackson impersonator his YouTube tutorial has seen more than 35million views establishing himself as one of the best in the industry.
Anthony has even turned his dance classes into workout DVDs as he continues to find innovative and exciting ways demonstrate his talent. Having choreographed for Pink Floyd, Harry Potter, EastEnders and Britain's Got Talent his teaching is second to none and has been described as an inspiration by his students.
Having also worked with a range of worldwide brands including Red Bull, American Express and Cisco, Anthony is equally capable of performing in both corporate and sociable environments.
To book leading solo tribute artist and Michael Jackson impersonator Anthony King to perform at your event, contact Champions Music & Entertainment through the online form or by telephone on 0207 078 78 76 .