How To Book A Classical Act For Your Event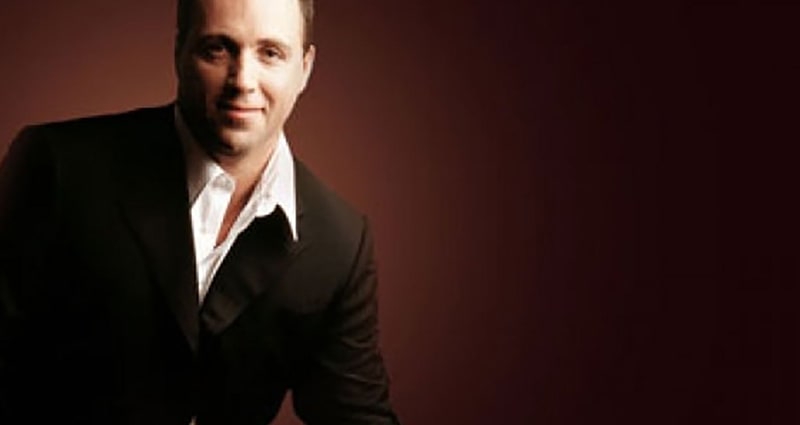 When it comes to putting on an event, one of the most important things to get right is the entertainment. If your entertainment is not up to scratch, then your entire event could feel the consequences, so you need to ensure that this is a decision you get right. An entertainment option that people may not think of opting for, but can provide a real boost to every event they attend is a classical musician.
With their stunning vocals that can wow any audience, a classical act is perfect for a range of occasions including parties, weddings and corporate engagements. Here at Champions Music & Entertainment, we have a whole host of fantastic classical acts who are all well versed at performing at a range of different events. We have compiled a list of some key considerations to keep in mind before hiring a classical artist.
Experience
Before making any bookings, it is important to get a sense of how experienced the act is. Whilst there are plenty of rising stars in the industry who are all fantastic vocalists if you are putting on an event to a significant number of people you want to be confident that they are able to handle the pressure. One of the UK's most renowned sopranos who is certainly able to do this is Laurence Robinson.
Extremely versatile, Laurence is able to perform sets from a whole host of classical genres including grand opera and classical crossover. Hugely experienced when it comes to performing in front of large crowds, he has sung in front of thousands of people at some of the country's biggest sporting events. Arguably his career highlight came in 2003 when he gave a beautiful rendition of Swing Low, Sweet Chariot in the wake of England's historic Rugby World Cup win. Having also released his own albums, Laurence is perfect whatever the occasion.
Instruments
Checking whether the act is able to play a musical instrument can really add something extra to your event. Whether you want them to play at the side of the room while your guests enjoy your event or take centre stage, a classical musician who is able to play an instrument can leave audiences in awe.
Isabella Asbjornsen began studying harp when she was just 12 years old and is now regarded as one of the best harpists in the country. Having toured all over the world delighting people with her music, Isabella can play either as a soloist or as part of a larger orchestra meaning she is able to adapt her act to suit your requirements. Able to perform at both social and corporate occasions in the past she has showcased her talent to royalty performing in front of the Queen, HRH Prince Charles, HRH Prince William and many more.
Go For Something Different
As while as being able to offer the more traditional classical artists, Champions Music & Entertainment also is able to offer acts who can add something a bit different to your event. Classical crossover is a growing genre with pop music being performed in a classical style, something that can add an interesting twist to an event. An artist who is leading the way in this genre is Faith Tucker. A student at Birmingham Conservatoire where the principal is the famous Julian Lloyd-Weber she has wowed crowds at various music competitions over the years.
Having performed at some huge events already in her career including the 2015 Rugby World Cup gala and at Leicester Cathedral, Faith looks to go from strength to strength in the coming years.
For more information on booking any of our outstanding classical acts, get in touch with Champions Music & Entertainment. Call 0203 7934 042 or complete the online form and a member of our team will get back to you.