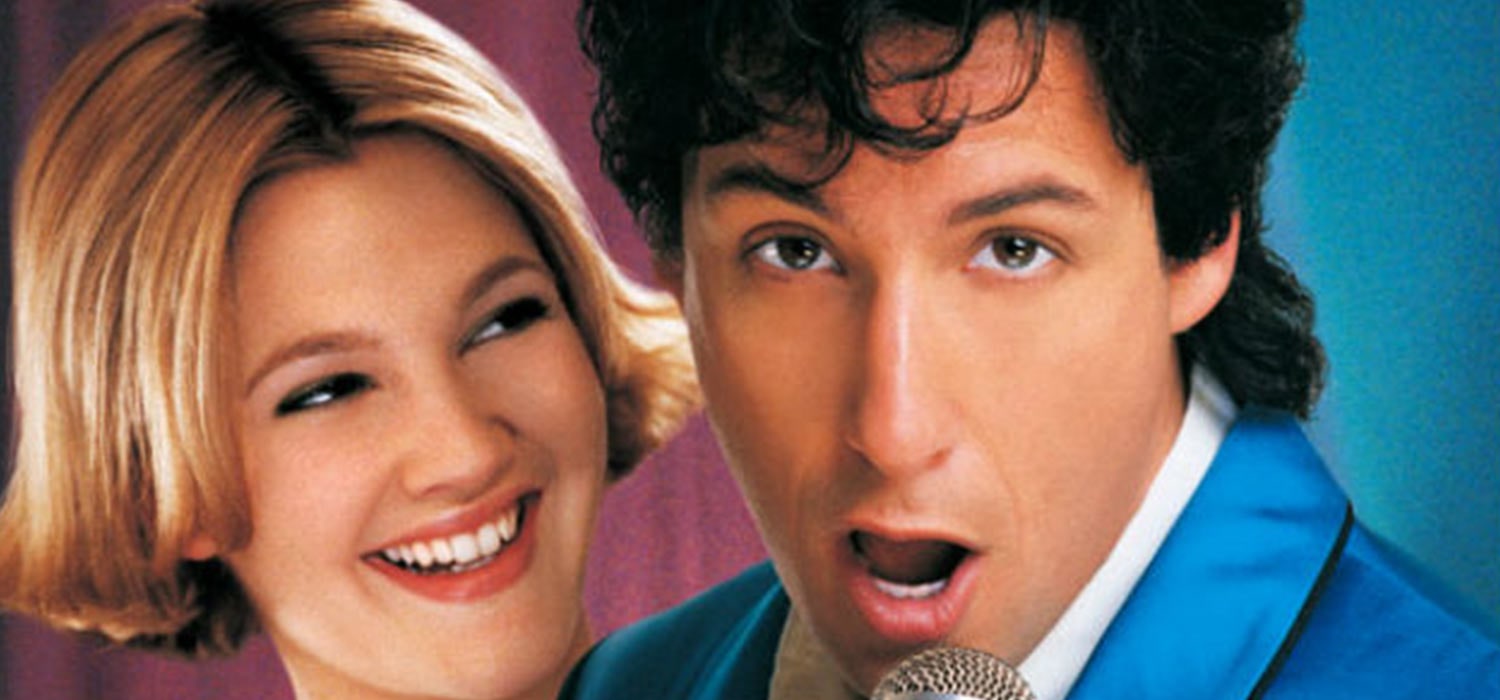 Why You Should Choose a Wedding Singer for Your Big Day?
Your wedding day is, without a doubt, the single most important occasion of your life. It is a celebration of love, of family and of community, as you and your significant other make the ultimate commitment to adore and cherish one another for the rest of your lives.
Wedding days are feasts for the senses – the beautiful bride adorned in her majestic dress, the handsome groom, the guests' formal attire, the luxurious decorations, the rich-smelling, sumptuous-tasting food, and so on.
Sound is right up there among the most important things to get right at your wedding day – the right acts will provide wonderful, emotional memories that you and your guests will remember forever.
The standard choice for many people is to hire a wedding DJ who will play a selection of songs and keep the event ticking over, starting off with the romantic first dance before moving on to increasingly upbeat music as the evening wears on.
We at Champions Music & Entertainment, however, recommend that you consider hiring a bona fide wedding singer for your big day, because as nice as it is to have your favourite music coming from the speakers, it makes the occasion that little bit more special when the odes of love are being personally sung to you by a real person rather than from an MP3 file or CD.
Champions Music & Entertainment boast a huge array of wedding singers and bands that are sure to make your big day as special as can be. Spanning a broad range of genres, our range of wedding entertainers allow almost every taste to be catered for, with the majority of groups also able to tailor their act and content based upon a client's brief.
Rest assured that our collection of singers and bands will provide enough choice and information for you to make the right decision. Our professional service and exceptional knowledge of our trade will instil the confidence you desire, allowing you to tick another box off your wedding list leading up to the big day.